How To Category
by Ruth Hawk
Thursday, December 15th, 2016
The holiday shopping season is quickly coming to a close. Capture last-minute sales through your e-commerce website with a few smart techniques.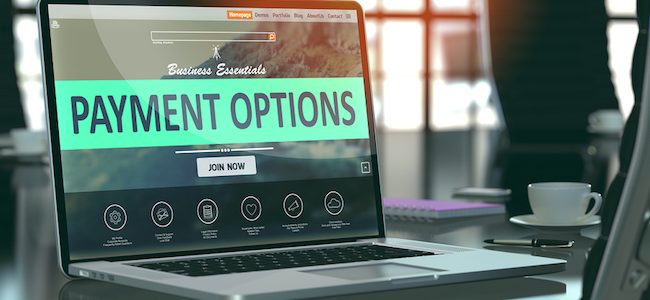 by Ruth Hawk
Monday, November 14th, 2016
WordPress development, when done right, can leave you with a powerful and appealing space for your visitors. However, there are some mistakes you need to avoid.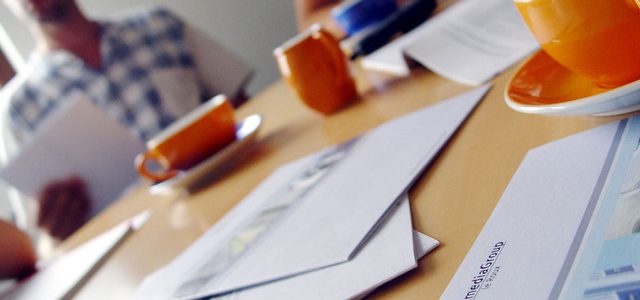 by Bobby Martinez
Thursday, March 5th, 2009
Easy, just use Photoshop, right? Sure, that would be the easiest way. However, Adobe Photoshop can cost anywhere upwards of a thousand dollars, so this isn't something that just anyone can use. Most likely, you would have to be at a company, or a school, or have amassed a golden empire not unlike the master […]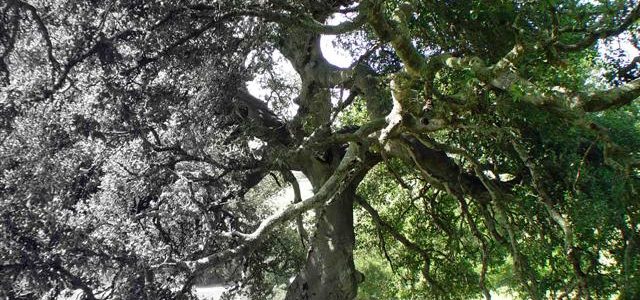 by Bobby Martinez
Thursday, February 19th, 2009
One of the easiest and neatest tools that you can utilize for web design is the rollover link.  You've probably seen a link that will change size, color, or take on an underline when you roll your mouse over the link.  This creates easy navigation for the user, and can highlight an otherwise plain design. […]