best website practices Category
by Jacqueline Sinex
Monday, May 3rd, 2021
When you have a great relationship in life, things around you seem to fall into place, and you are more likely to succeed. Wouldn't you like to have this same kind of experience in business relationships? Building a new website is a big endeavor for many businesses, even if you have a marketing manager with […]

by Ruth Hawk
Tuesday, August 6th, 2019
When considering which changes to implement in your website, you need to be able to tell the difference between web design trends and fads.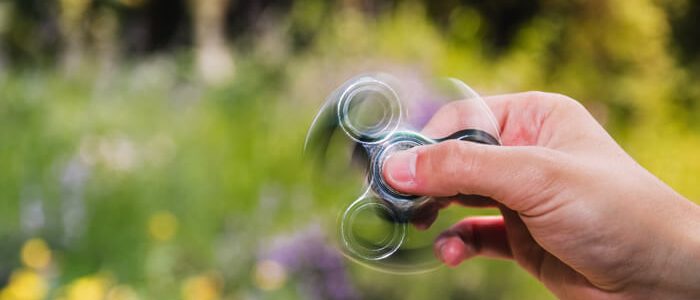 by Eli Newman
Friday, May 10th, 2019
With technology advancing quicker than ever, and people wanting their technology to be interactive, older website designs and practices are a thing of the past (or at least they should be). There are many indications that a website could greatly benefit from a facelift (an updated design), and – let's call it a "juice cleanse" […]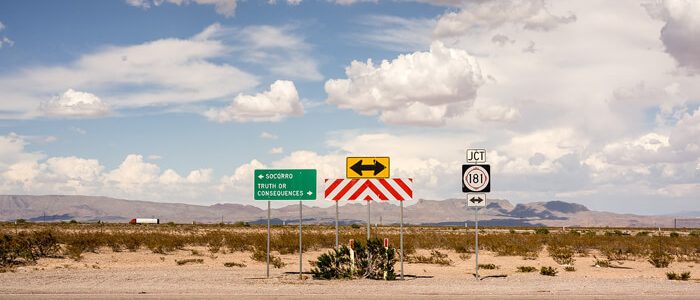 by Eli Newman
Friday, April 12th, 2019
The great thing about plugins is that they often times take tasks that seem intricate and confusing, and they do the majority of the hard work for you.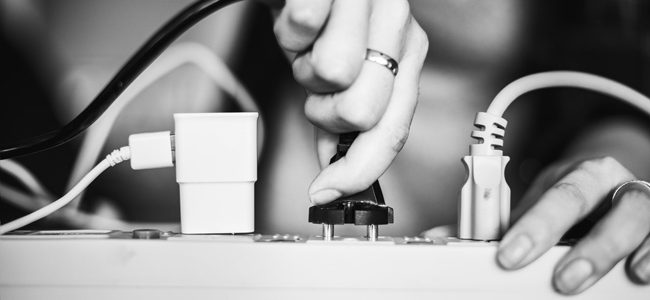 by Jacqueline Sinex
Wednesday, December 13th, 2017
If you really want to have a successful web design project, it is essential to build a good relationship with your web developer. Here are some tips that can help you when you are in the process of finding the right developer for your website needs.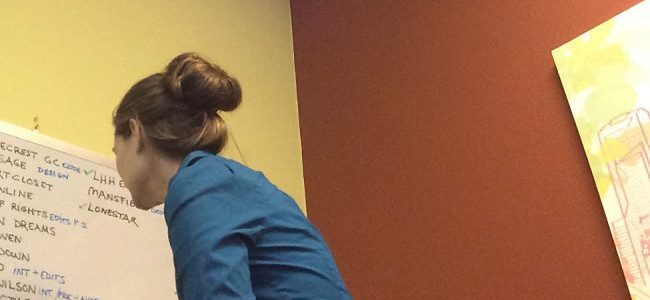 by Ruth Hawk
Friday, December 1st, 2017
When it comes to holiday marketing, landing pages are an invaluable aspect of your e-commerce website. Not only do they serve as the place where visitors land after clicking on your email links, organic search results, and targeted holiday promotions, but they also serve as the first impression most of these visitors will have of your website. As a re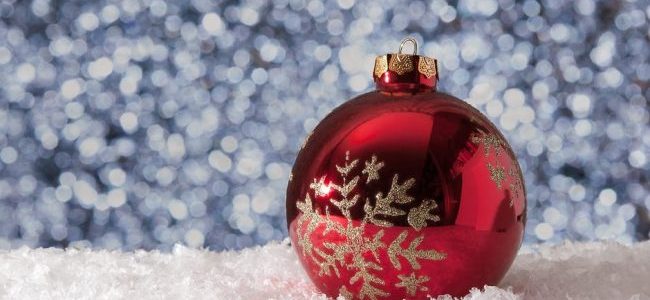 by Ruth Hawk
Friday, November 17th, 2017
The Black Friday/Cyber Monday weekend is hands down the most wonderful time of year for businesses. With Cyber Monday 2016 breaking e-commerce records in the United States, and literally billions of dollars worth of purchases up for grabs that weekend, it is vital that e-commerce websites be prepared to woo the increased numbers of website visitors they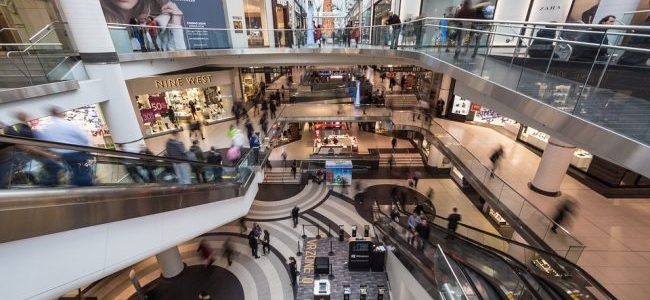 by Ruth Hawk
Monday, September 11th, 2017
Custom web applications can add functionality and interactivity to your website. For example, shopping carts can make checking out easier on your e-commerce website, while online courses allow people to learn and grow right on your website. However, if web applications are going to make certain tasks easier for your website visitors, they need to be desi