How to Work Best with a Web Developer and Ensure the Success of Your Project
Wednesday, December 13, 2017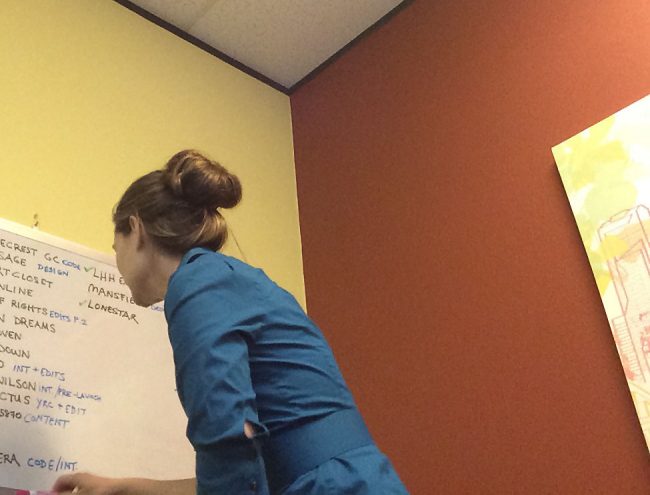 If you really want to have a successful web design project, it is essential to build a good relationship with your web developer. Every aspect is important – from the very beginning when you are interviewing potential web designer candidates, to the end of the project right before you launch the new website into the world.
Developing a Plan to Find the Right Web Developer
There is a large selection of quality web developers in Austin alone, not to mention the array across the country. Chances are, if you start blinding hunting for a web developer you may become overwhelmed. But if you develop an outline of what you are looking for first, before talking with anyone, you will be able to conduct your search more efficiently.
Working on a written list of your goals for the website and the features you desire is a good start. I also recommend making a list of about 3 competitor websites, 3 websites that appeal to you (no matter the industry), and what you specifically like about them. If you have technology requirements, like a certain software you need to integrate, this is important to include.
With these plan details ready, you can now search for providers with expertise in those features and software requirements. Since you know what your goal is and what you want, you can quickly convey that to web design companies you contact.
Communicating Your Website Needs
I am a strong believer that everything begins with communication. No matter how experienced and talented web designers are, they can't read minds.
You may think that websites are so common that they are all built the same, but this is not the case. An experienced custom web designer treats each website project as a unique effort for that specific brand and the client's goals. Your audience (your customers) may be very different from another business they have worked with; therefore the design style, content and flow of the website must be different to appeal to that audience.
During your first discussions with a web design company, convey your needs clearly – maybe even tell them what you don't want. If you created a detailed website plan, format it as an RFP (request for proposal) and share it with your prospective web developers.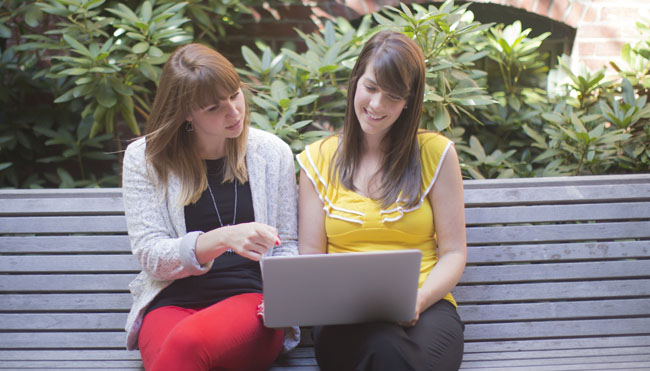 Setting Expectations
When you engage in a website project, be sure that you have an understanding of the next steps. This includes an expectation of what the web developer is going to do in their process as well as what you are expected to do.
For example, we often begin a project with a discovery meeting if we need to gather more detailed requirements, and continue with mock up design concepts. Meanwhile, we give our client a list of content and web hosting information we need them to provide us.
Your experience in the project is not going to be as positive if you are left wondering what is happening without any sense of direction. By asking questions at the beginning and having understanding of procedures, you will save time and confusion for both sides.
Collaborating with Your Web Design Team
When working with a web design company, you may be working with a variety of people, such as a project manager, account manager, designer and programmer. Your main point of contact, perhaps the project manager, will likely want you to communicate frequently and respond with feedback. Collaboration is key to success in any project, but especially when there are challenges like complicated features or a completely new brand. Part of your job as a business owner is to educate people about who you are and what you do. Remember to do the same with your web designer, so they clearly understand your message and your goals. This will help them achieve your vision.
See Also: 5 Reasons to Hire a Professional Web Designer
Being Agile is a Two-Way Street
A lot of people look for agile web teams – web developers who collaborate and have flexibility. This is helpful when a project is complex and new information comes into light during the project. However, being flexible also means that the business must communicate change needs or feedback promptly. If you wait until too late in the process to inform your web team about changes to your business, that could make changing the website code much more difficult. You should also be willing to collaborate with the team to do what is possible within the limitations of your technology or your budget. Many times, you may have more than one option to achieve your goals, if you discuss the ideas with your web designers.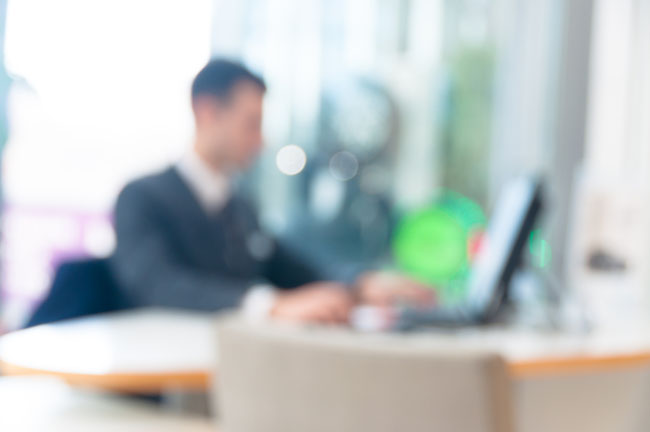 Follow Ups, Meetings and Progress Reports
Each company will have its own process for milestones and communication. At WEBii, we commonly send a weekly progress report to our customers and we often have regular check-in meetings, depending on the customer's schedule and their project timeline. Find out what works best for your web development company's process and your schedules, so that you can efficiently communicate about each phase.
By the way, if you want to work with one of the best web developers in town, contact us!





<< Are Keywords Still Important for SEO?
Comments are closed.