How to Have a Happy Website Development Experience
By Jacqueline Sinex, Monday, May 3, 2021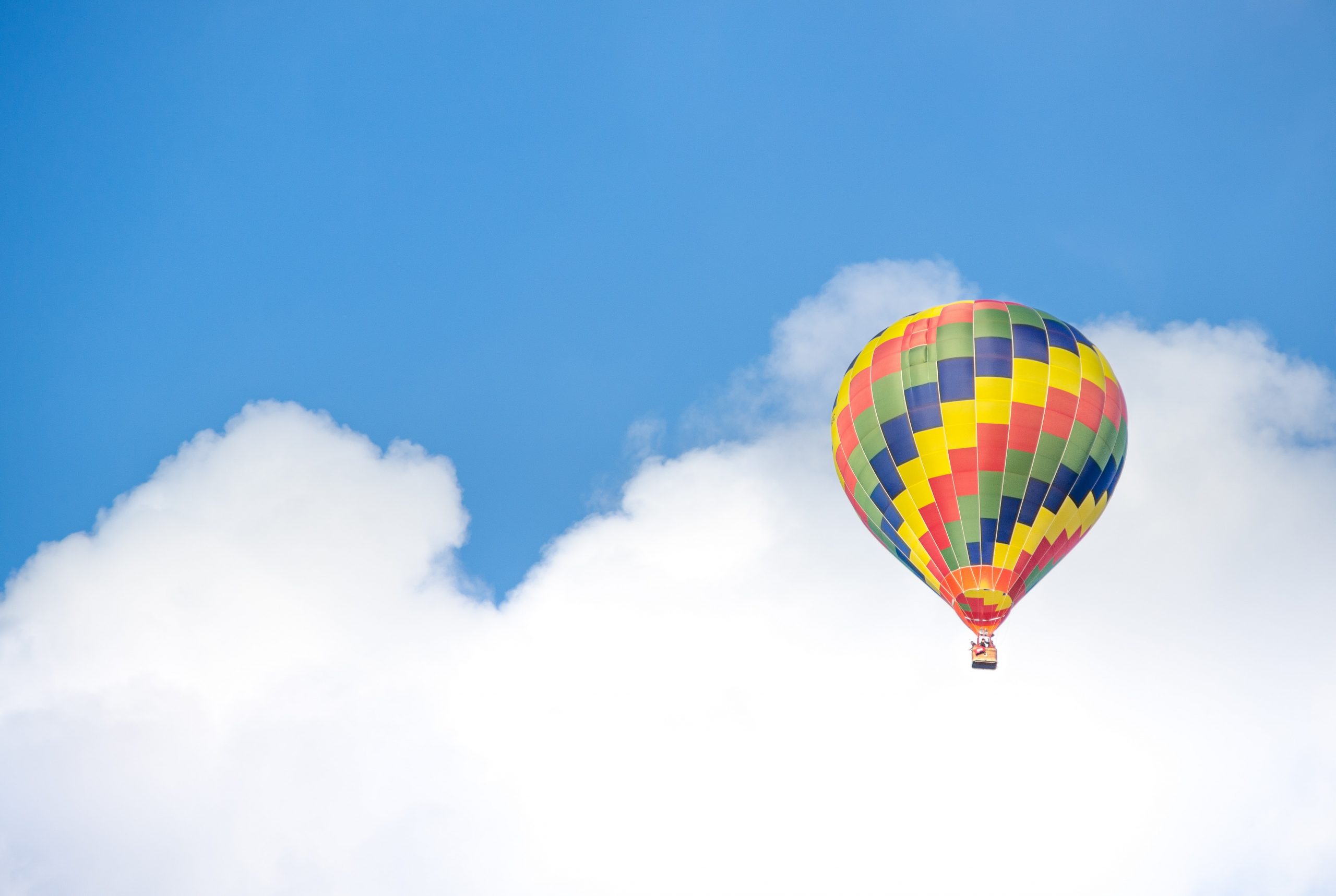 When you have a great relationship in life, things around you seem to fall into place, and you are more likely to succeed. Wouldn't you like to have this same kind of experience in business relationships?
Building a new website is a big endeavor for many businesses, even if you have a marketing manager with years of experience promoting them. Without the right pieces in place, and the right kind of relationship established with a web developer, it's a nerve-racking journey.
The path to a happy website development project starts with communication.
One simple word can change the story of your project: communication. You may find pools of talented web developers available in your area, but if the communication between your team and the development team is off, things are going to be quickly derailed. In fact, they may never progress at all.
Start with goal setting in the beginning. Tell your web designer exactly what you are dreaming of. Share your favorite websites. Describe your ideal customers.
Next, spell out the process. How does your team work? How does the web developer work? What is the timeline? When do you need to have content ready?
It seems daunting at first, with a big pile of unknowns and lofty dreams. But if you have a simple kick off meeting with this purposeful information gathering, you will be saving yourself some unpleasant surprises.
Get on the same page with scope and budget.
Almost anything is technically possible. There are hundreds of ways to build websites and cool applications. The possibilities are down-right inspirational! Alas, not all solutions are equal. You must have guessed that some of those "big dreams" come with a certain price tag. Plus, if you don't know everything about the technology or your audience yet, the first idea may not be the right fit.
Figure out what your most priority "must have" features are, and communicate that to everyone involved in the website project. Don't be shy about your budget range, because if it is not near the right amount to achieve your vision, you will just be wasting a lot of time.
An experienced web developer can consult with you to determine what approaches are possible to reach your goals. They can educate you about other possibilities you may not have thought up yet. And maybe, they can delight you with a solution that will meet your needs and your budget.
Be available for feedback.
There are always points in a web design project that require feedback from the client. And unfortunately, if the communication is delayed, the project's entire progress must delay. When a web designer creates mock up designs to share with you, prepare your schedule to review them and provide feedback they asked for. When your project manager delivers a link to preview a web page, block some time on your agenda to do that. You can work out some estimates for the time you need for review during that initial kick off discussion.
Prepare your content.
Content is probably the top most common hang up on web design projects. If you don't plan properly to deliver your content to the web designer, the website can't get to launch day. Many business managers do struggle with content creation, either because they don't have the in-house writing talent or because they are simply too busy running their business! It's ok to admit that, but make a plan. If you realize you need help, enlist a professional to help you write (or revise) the copy for the web pages.
Whether you are working with an individual web designer or a web development agency, these pieces of advice will build the right foundation for a successful project.





Comments are closed.