best practices for seo Category
by Ruth Hawk
Monday, October 21st, 2019
Back in the early days of search, keywords were the heart and soul of search engine optimization. Filling content with the right search terms was an almost guaranteed way of drawing in visitors and making money off of your site. Today, some argue, keywords are no longer necessary. Google's algorithm is so advanced that it […]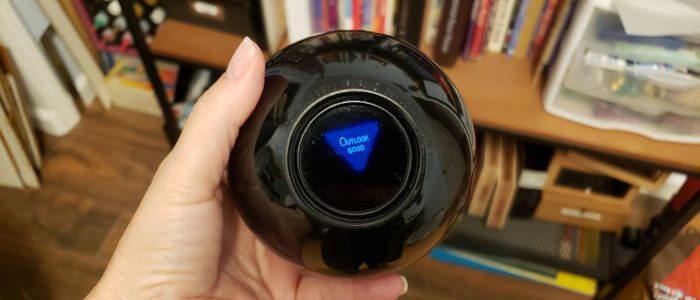 by Ruth Hawk
Friday, July 19th, 2019
When you want your business to be easily findable in the search results, you turn to SEO services for professional support. A competent and professional SEO company in Austin can help you to navigate ever-changing algorithms and strategies, as well as help you figure out which strategies work best for your particular business and your […]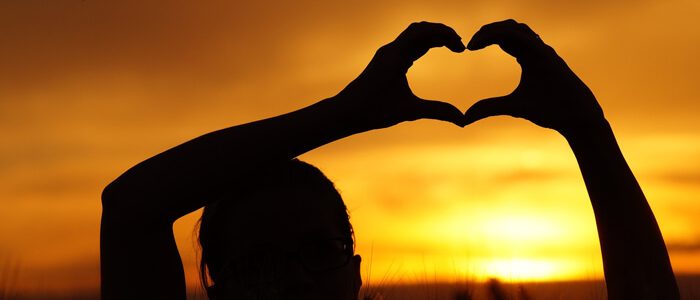 by Ruth Hawk
Monday, July 15th, 2019
A website redesign is a very good choice for many businesses. The reasons companies decide to redesign are many. What most of these reasons have in common, however, is an underlying desire to improve the look and functionality of the site. Here are some of the top reasons we often see driving a company's decision […]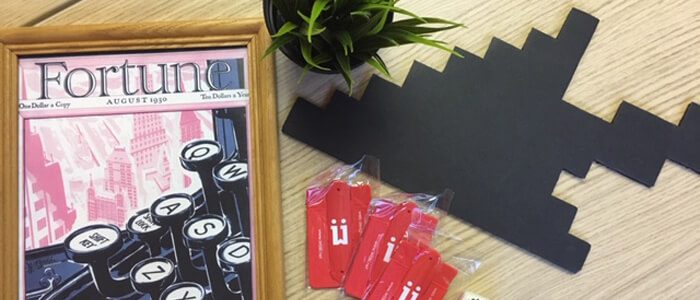 by Eli Newman
Friday, April 12th, 2019
The great thing about plugins is that they often times take tasks that seem intricate and confusing, and they do the majority of the hard work for you.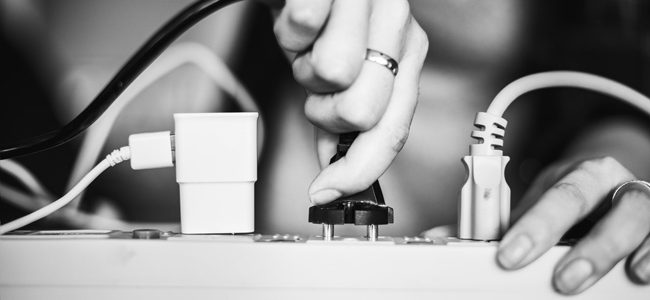 by Ruth Hawk
Tuesday, January 16th, 2018
Appearing above all of the organic search results, and therefore labeled "position zero" for search engine optimization purposes, the featured snippet pulls concise and organized information from one of the search results (usually one of the top 5 results) and displays it in a box just underneath the sponsored ads. As a result, capturing the featured sni

by Ruth Hawk
Monday, May 8th, 2017
On the surface, DIY SEO seems appealing, particularly because it is less expensive than hiring SEO experts. However, SEO experts offer a number of advantages that often do not exist with DIY SEO. As a result, hiring SEO services is often the best approach for websites serious about improving their rankings in the search results.

by Ruth Hawk
Monday, December 21st, 2015
If you are seeking to maximize your online presence, search engine marketing can serve as a valuable companion to your search engine optimization efforts.

by Jacqueline Sinex
Friday, April 3rd, 2015
Various changes are among us in the SEO world. It's often difficult to keep up, even for professional SEO companies. In Google's quest to feed the world with valuable content that will keep them recognized as the top search engine, rules get tougher on content providers. If you own a website, that means you. Mobile Responsive […]