Influencers: Reasons Why Companies Decide to Redesign Their Websites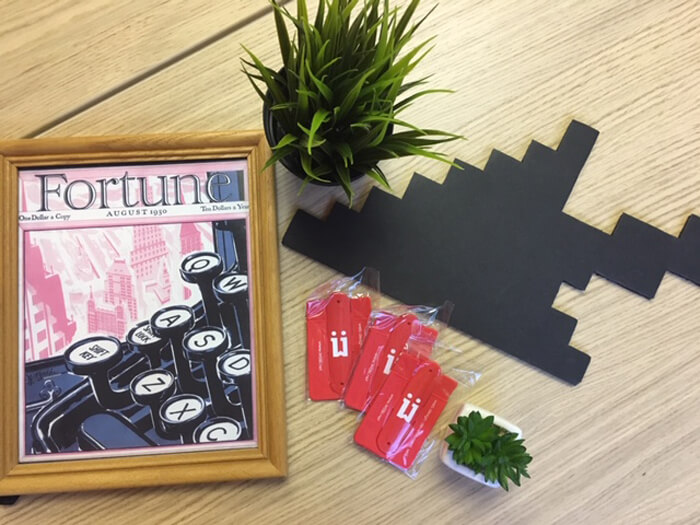 A website redesign is a very good choice for many businesses. The reasons companies decide to redesign are many. What most of these reasons have in common, however, is an underlying desire to improve the look and functionality of the site. Here are some of the top reasons we often see driving a company's decision to undergo a website redesign.
Rebranding
Occasionally, businesses undergo rebranding in order to change their look, messaging, or focus. Rebranding is usually a major undertaking that transforms how a company represents itself. As a result, it usually requires a website redesign in order to incorporate these branding changes into the site.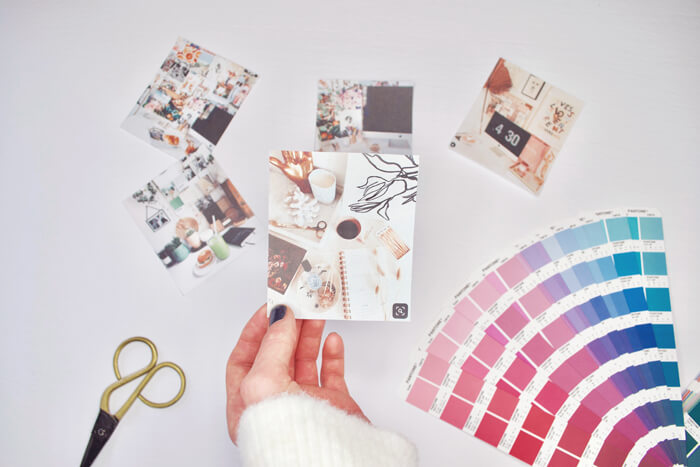 Since a website is an online representation of a business, it needs to match the company's branding. This means that the website needs to adopt the company's logo, colors, tone, messaging, and values, and reflect that in a compelling way. With rebranding comes the need to redesign the website in order to make sure it continues to serve as an accurate online representation of the company.
Mergers and Acquisitions
Another common change within the business world is a merger or acquisition. When companies come together, or when one company purchases another, this process often brings about major changes for both businesses. The merged businesses may form a new business with new branding. The acquired business may need to adopt the name and branding from the acquiring company. With these changes comes the need for a website redesign.
This redesign is necessary in order to reflect the changes taking place within the business. It may be as simple as adding language and information about how the company relates to the acquiring company. It may be as complex as developing an almost entirely new site to reflect very different brand styles and a new business focus. With the right website redesign, however, a company can accurately communicate relevant information about the merger or acquisition to its customers.
 Read More: The 8 Signs you Need a Website Redesign
New Perspectives from New Management
Rebranding, as well as mergers and acquisitions, are not the only reasons a company may choose a website redesign. At times, changes in management can bring new perspectives that require a change to the website.
For example, new management may decide to take a different marketing approach by emphasizing (or introducing) a different part of the business. The new marketing approach will need to be reflected in the website.
Alternatively, a new leader in the company may want to change the tone of the company's messaging or develop a new visual approach. These changes also need to be reflected in the website. The new executives may have a different background that brings important impact to the company's marketing strategy and product approach. As internal communication in the company changes, outward communication for customers will have to change as well. That includes the website.
Release of New Products and Services
Your current website likely reflects all of your current products and services. If it doesn't, that would be reason enough for another redesign. However, at times, businesses release new products and services, or change the products and services they do offer.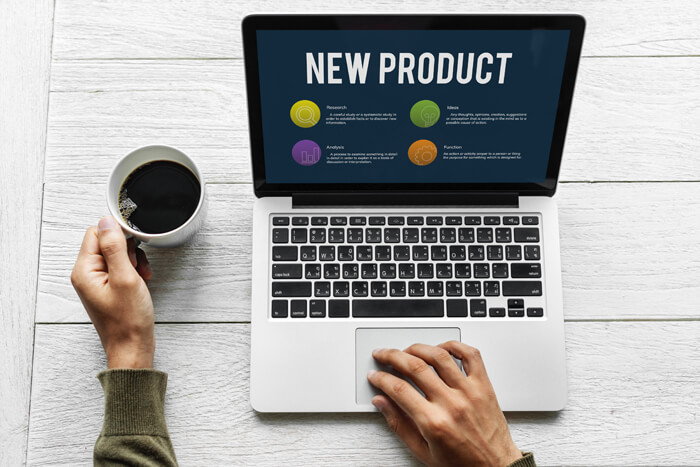 Since customers rely on your website to give them accurate information about what you offer and how much those things cost, changes like these require a redesign. In addition, you may want to promote these new releases in order to garner interest and begin making sales on them. The redesign will update your offerings and can ensure that the new products and services you offer are promoted front and center.
Technology and Algorithm Changes
Changes within a business are not the only reason that companies choose a website redesign. There are also technological changes within the field of web design and web development that can necessitate a website redesign.
For example, when Google released a new algorithm a few years ago hat took mobile responsiveness into consideration when choosing how to rank web pages, a website redesign became necessary for companies that wanted to stay relevant to both the search engines and potential customers. 
A web design company can often be the best source of information regarding these changes and when they require a company to choose a website redesign.
Lack of Performance
A website's appearance is not the only reason to choose a website redesign. Even a beautiful website may require an update if it is not delivering the results the company requires.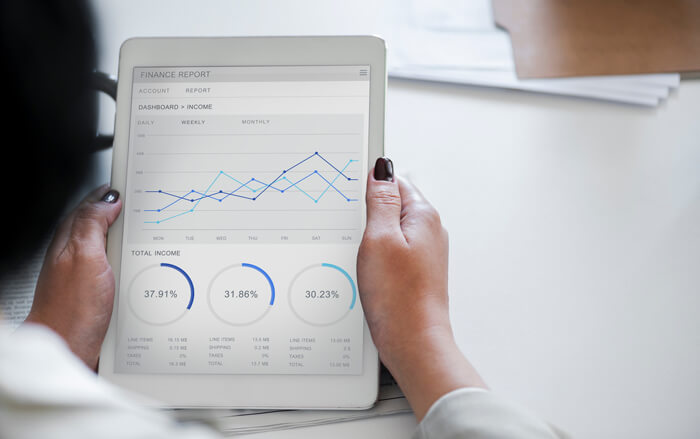 For example, you may find that you are not attracting the visitors you want, that your conversions are low or dwindling, or that you are not hitting your growth goals. It may be that your website is the weak point that is causing these low numbers. An underperforming website can benefit from a redesign. Strategic changes by a web design company can make your website more effective at attracting, and converting, leads to help you achieve your business goals.
Competitor Upswing
Finally, some companies choose a website redesign because they find that their competitors are beginning to perform more strongly. Strong competitors can put pressure on a business to up their own online game. A website redesign can be the best way to deliver a look and message that helps the business more successfully compete against these strong competitors.
There are many reasons a company may choose a website redesign. Whatever the reason, WEBii stands ready to help. We can bring our years of experience to bear to help businesses identify their vision and needs, and then meet those needs through web design and development, as well as other services, that make their online presence strong and effective.





Comments are closed.