What the Best SEO Services Have in Common
By Ruth Hawk, Friday, July 19, 2019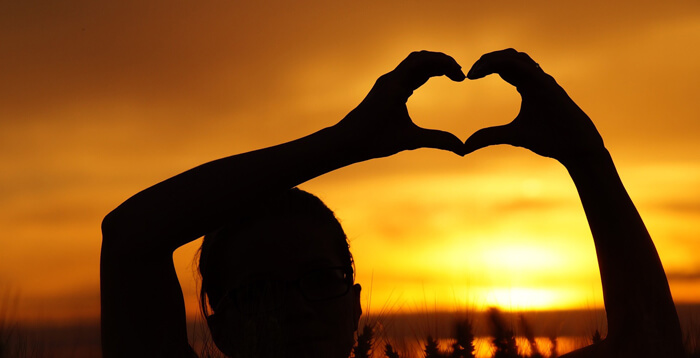 When you want your business to be easily findable in the search results, you turn to SEO services for professional support. A competent and professional SEO company in Austin can help you to navigate ever-changing algorithms and strategies, as well as help you figure out which strategies work best for your particular business and your particular goals.
Since an SEO service does so much for your business, and since missteps can cost you quite a bit in terms of search visibility and website traffic, you naturally want the best SEO services to assist you. While looking for highly experienced and skilled businesses is key, there are other qualities that the best SEO services have that set them apart from the rest.  
You may already be on the lookout for some of these characteristics, but you may never have thought of some of the others. Here is a look at the qualities that the best SEO services have in common.
The best SEO services are dedicated to an ethical approach.
Among the many strategies that exist for improving your search visibility are a number of what are called black hat strategies. These are practices that deliver fast results, but in ways that are unethical and banned by search engines. For example, buying links, stuffing content with irrelevant keywords, and invisible text are all banned. If you use any of these black hat techniques and are discovered by the search engines, your website could face stiff penalties, like being dropped from the search results entirely.
The best SEO services understand the cost of adopting black hat techniques and remain dedicated to an ethical approach instead. This means that best campaigns may take longer to deliver results, but it also means that those results come from above-board techniques that ensure your long-term success in the search results. With the best SEO services, you never have to worry about what strategies are driving your SEO success, and your website never suffers from penalties imposed because of black hat techniques.
The best SEO services have a realistic approach to SEO success. 
Everyone wants to be the first result to show up in the search engine results pages (SERPs).  After all, the first result on the first page of the SERPS gets a whopping 33 percent of the website traffic. However, getting to that position is much harder than simply implementing a few strategies.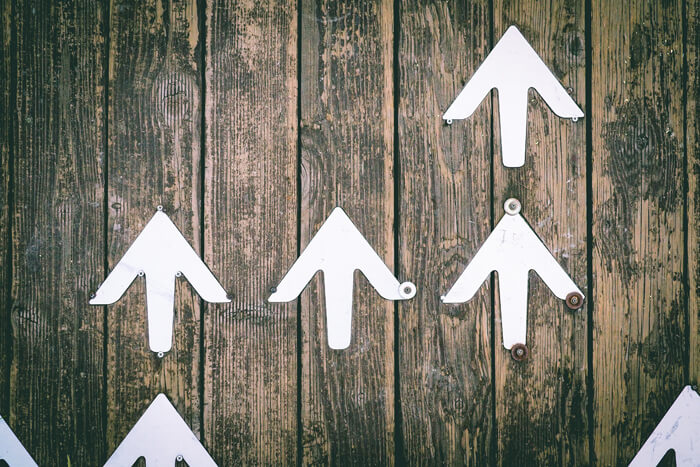 In fact, earning that top spot is so elusive that no one can guarantee that you will occupy it, not even the best SEO services. In fact, the best SEO services will have a much more realistic and measured approach to SEO success. They will never promise you overnight success, and they will never promise you the top spot (or even the second or third spots) in the search results.
Instead, the best SEO services focus on using the best tools and strategies for your business to help you achieve realistic goals. If you end up in the top spot in the search results, that is simply a bonus, and not the impossible, driving goal of your entire campaign.
SEE ALSO: Ranking Factors That Your SEO Company Can Help With
They tailor their services and billing to your needs.
It can be frustrating, and perhaps even a deterrent, to be forced to accept more than just the support you needed for your SEO campaign. Likewise, it can be frustrating, and possibly damaging to your online presence, to have your business forced into practices and strategies that don't work for your unique needs.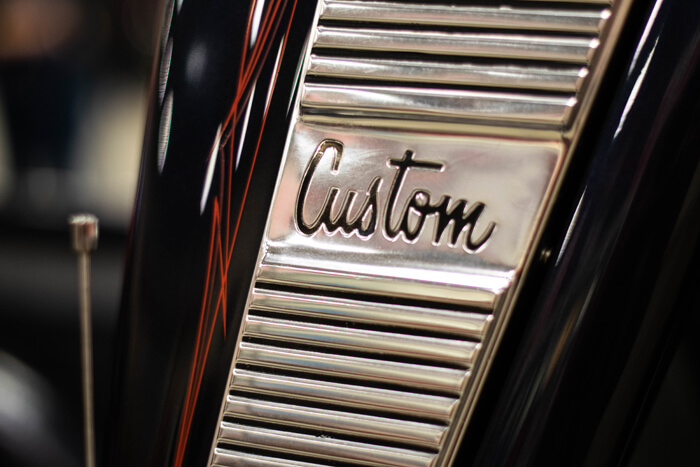 That is why the best SEO services do not force their clients to accept a one-size-fits-all approach to search engine optimization or billing. If you need a consultation, for example, to discern which keywords to use in your campaign, the best SEO services do not then force you to accept a package that also includes content creation using those keywords or web design to implement those keywords on your site. If you are a small business interested only in reaching local customers, the best SEO services do not expect you to launch yourself into the national spotlight.
Instead, the best SEO services take time to learn about your business, needs, and goals for SEO. From there, they can provide guidance and support to help you put together a campaign that includes everything you need and nothing that you do not. In addition, they do so while staying within your budget and offering you a contract and billing plan that works for you.
The best SEO companies are transparent.
You might be receiving professional assistance with your SEO campaign, but it is still your campaign that impacts your business. As a result, you have a right to know what is happening with your campaign: What strategies are being used and why, how those strategies are working, what the analytics are, what the analytics mean, how things are changing as data comes in, and more.
The best SEO services understand this need for transparency and deliver it. This means that you receive a quick response when you have questions. It also means that this response is thorough and clear, with the information explained in a way that you can understand. In fact, the best SEO services should tell you upfront what to expect in the way of communication and reports.
The best SEO services provide a valuable service: Top-notch search engine optimization support for your business. They stand out from other companies because they provide an ethical and realistic approach, customized services and billing, and transparency. If you want one of the best SEO services in the Austin area, reach out to WEBii. We can offer you the support you need to enjoy SEO success.
Comments are closed.