5 Reasons SEO Experts Can Be a Better Choice than DIY SEO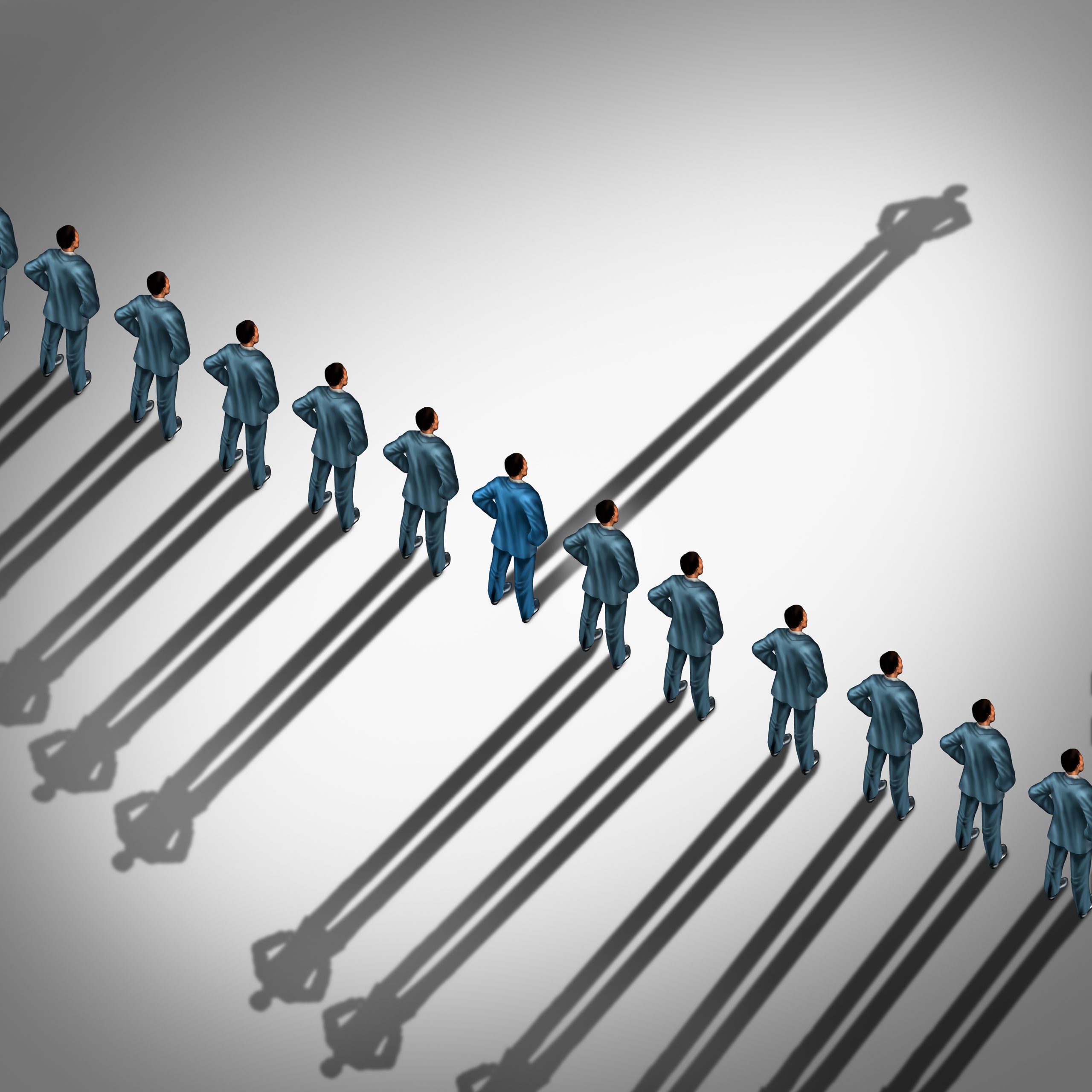 With 70 percent of clicks from Internet users occurring on organic search results (as opposed to paid ads) and with 33 percent of clicks going to the first search result in the list, search engine optimization is an important way to gain visibility for your website. When you first decide to take advantage of the benefits of SEO, you must choose whether to attempt DIY SEO or to hire professional SEO services to assist you in your campaign. On the surface, DIY SEO seems appealing, particularly because it is less expensive than hiring SEO experts. The idea that you can improve your rankings in the search results yourself, or by utilizing in-house resources, can seem like the best approach if you are facing a tight budget. However, SEO experts offer a number of advantages that often do not exist with DIY SEO. As a result, hiring SEO services is often the best approach for websites serious about improving their rankings in the search results. What follows is a look at some of the reasons SEO experts are sometimes a better choice than engaging in DIY SEO.
SEO experts possess extensive knowledge that can help you to navigate the ever-changing field of SEO.
The field of SEO is changing all the time. In large part, these changes are due to regular updates to Google's algorithm, which determines how the search engine giant ranks web pages. For example, over the years, changes in Google's algorithms have necessitated changes in how keywords are used (i.e. No keyword stuffing), how web pages appear (i.e. They must be mobile-friendly), how links are built (i.e. They must be organic links) and more. In addition, changes in technology and how people use technology can affect search engine optimization.
For example, the rise of voice search is changing what types of keywords and content work best. Keeping up with these changes can be difficult, simply because there are so many of them occurring so quickly. SEO experts, however, spend all of their time in the field of search engine optimization. As a result, they have extensive knowledge of the field and possess the ability to keep up with the latest changes. With the support of the right SEO services, therefore, you can take advantage of the most current and most effective practices within the world of SEO.
SEE ALSO: The Importance of Local SEO
SEO experts can prevent costly mistakes that would otherwise hinder the success of your SEO campaign.
Unless you are a search engine optimization expert, DIY SEO is likely to include some experimentation. And this experimentation might sometimes lead to mistakes. For example, you might select the wrong keywords for your audience, or you may focus too much on using keywords in your content instead of focusing on creating relevant and engaging content for your audience. Unfortunately, these kinds of mistakes are likely to come at a cost.
For example, if you choose the wrong keywords, you might not get enough qualified leads to your website. Or, if you stuff your content with too many keywords, or engage in other "blackhat" SEO techniques, you could be penalized by Google and see your website blocked entirely from the search results. SEO experts can help you to avoid these kinds of costly mistakes. Their expertise includes knowledge of the best practices for search engine optimization, and knowledge of currently prohibited strategies. As a result, they can help you craft a successful strategy that avoids costly mistakes.
SEO experts can save you time.
One factor that often hinders efforts at DIY SEO is time restraints. If you are trying to accomplish search engine optimization yourself, or if you are asking an employee to do so, chances are that you are taking time away from other responsibilities in order to build your SEO campaign. In addition, you will encounter the need to take time for learning about SEO, training employees, and so forth. The result for many people attempting DIY SEO is a lack of sufficient time.
They either find other obligations sliding, or they find that they cannot keep their search engine optimization campaign as up to date and as extensive as they would like it to be. By hiring SEO experts, you can save time by bringing on board professionals who work efficiently and knowledgeably. Not only do they require no training, but they will have the time needed to build your search engine optimization campaign. As a result, they will be able to build a more comprehensive campaign in less time than you could with DIY SEO. In addition, their support will free you and your employees up to complete other responsibilities that will help to grow your website and your business.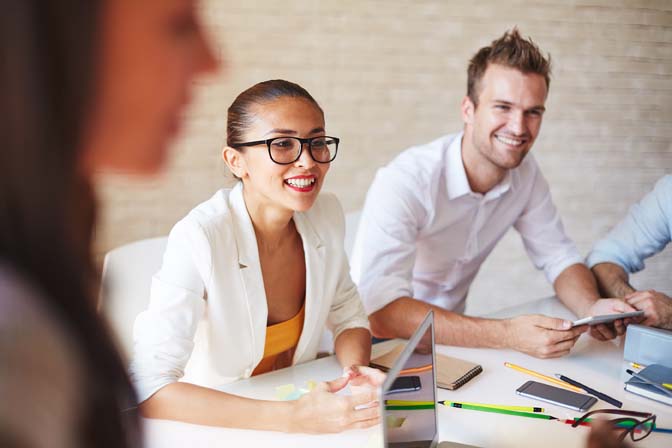 SEO experts can provide you with detailed tracking of your campaign.
An important element of any search engine optimization campaign is detailed tracking of the campaign's performance. Analytics and reports will help you to calculate your ROI from the campaign and analyze key elements of SEO success. Without this information, it is difficult to know whether your strategies are working. SEO experts can provide you with this type of detailed analysis of your campaign. The best SEO services will provide you with regular reports about your search engine optimization efforts.
They will also help you to understand the information they are giving you so you can make decisions that ensure the success of your website. SEO experts have a great deal to offer people looking to build the online visibility of their websites. The best companies will also offer services such as web design and web development to further enhance the success of their clients. By hiring the right SEO services, you can enjoy extensive knowledge that will help you navigate the ever-changing world of SEO, avoid costly mistakes, enjoy more time, and receive detailed tracking of your campaign. The result can be greater visibility in the search results that leads to greater overall success for your website.





Comments are closed.