Web Hosting Category
by Megan Marshall
Sunday, October 24th, 2021
One of the hosting services you can choose is a Virtual Private Server (VPS). Typically used for websites that receive medium-level traffic, each VPS runs its own operating system (OS) and applications while sharing a hypervisor and hardware. You are guaranteed the resource of disk space, memory, and CPU cores within a secure container. Let's […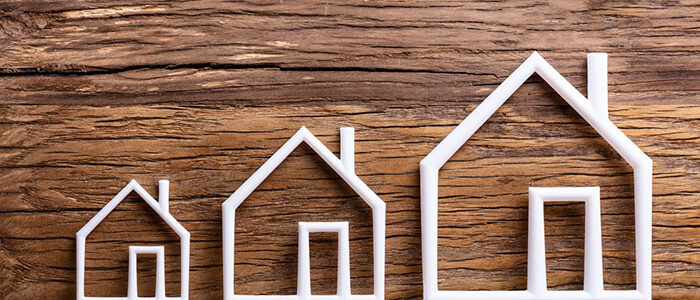 by Megan Marshall
Sunday, October 17th, 2021
Website security is an important issue for any business with a website, not just big companies and commerce sites. Photo by Franck on Unsplash  It only takes a matter of seconds before a website visitor determines whether or not they feel safe with you. People are serious about using platforms where their personal data will […]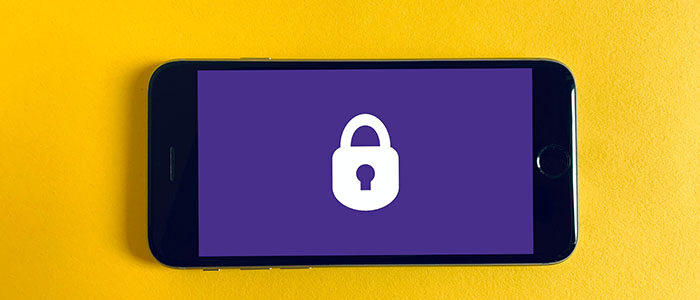 by Maisie Cantrell
Tuesday, October 13th, 2020
Choosing the right domain name for your website can prove to be a critical part of your site's success. Picking the wrong domain name can hurt your branding efforts, search rankings, and can even be a hassle to change later.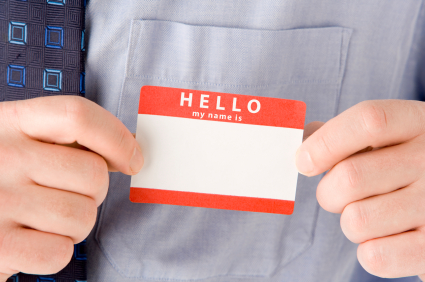 by Ruth Hawk
Saturday, July 18th, 2020
A beautiful and functional WordPress website is an accomplishment to be proud of. If you build it correctly, it can help your business attract, and keep, new customers while accurately reflecting your unique brand. Over time, your website will need support in order to remain beautiful, functional, and productive. In fact, there are daily, monthly, [&hell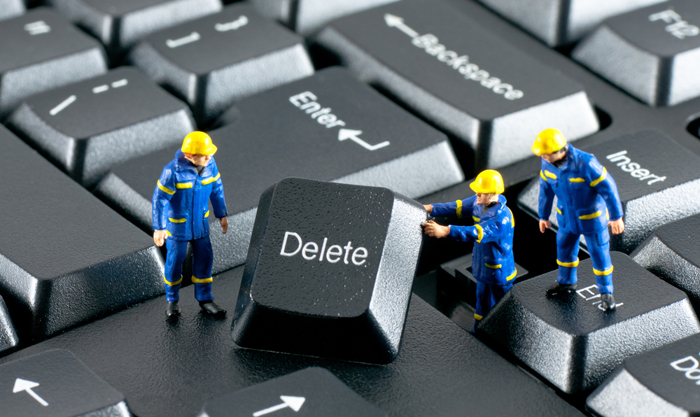 by Ryan Feldman
Friday, May 15th, 2020
If you think you might need to make the switch from a shared server to a dedicated server soon, keep a look out for these indicators.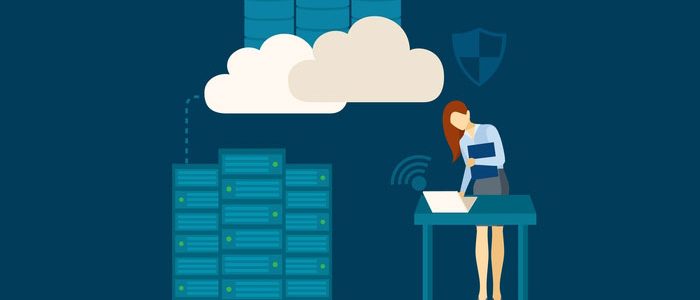 by Eli Newman
Friday, April 10th, 2020
When considering web hosting plans, there are a few things to take into account besides the price tag. Other factors to consider include the amount of disk space and bandwidth you will need to host your website and keep it up and running, email services, the handy tool belt to manage all of your resources […]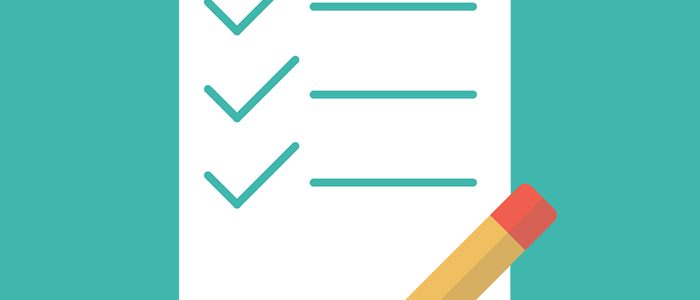 by Jacqueline Sinex
Friday, December 13th, 2019
Recent news described the sudden closure of at least twenty different VPS web hosting entities and the dangers of low budget shady web hosting providers.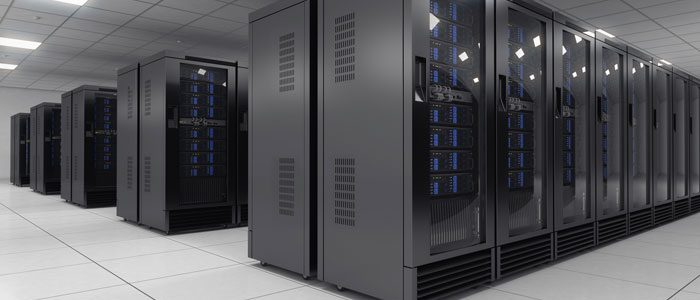 by Ruth Hawk
Tuesday, October 31st, 2017
On December 15, an era in instant messaging will come to an end with the shutdown of AIM. One of the first popular instant messaging services, AIM offered people a free tool for communicating digitally. If AIM is no longer needed, what alternatives are there to AIM for chat? There are actually quite a few means of communicating that can (and have already