Web Hosting Category
by Ruth Hawk
Tuesday, October 31st, 2017
On December 15, an era in instant messaging will come to an end with the shutdown of AIM. One of the first popular instant messaging services, AIM offered people a free tool for communicating digitally. If AIM is no longer needed, what alternatives are there to AIM for chat? There are actually quite a few means of communicating that can (and have already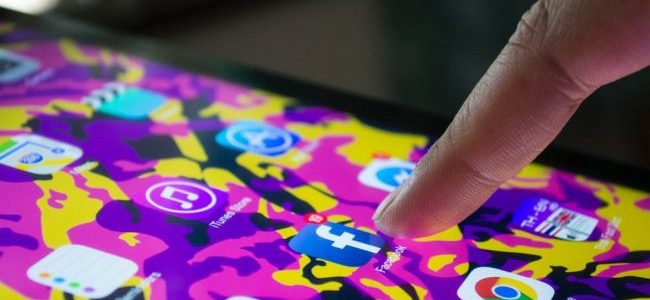 by Jacqueline Sinex
Tuesday, August 2nd, 2016
When the time approaches to launch your new business website design, are you ready with the right kind of launch plan? Let's visit some different methods.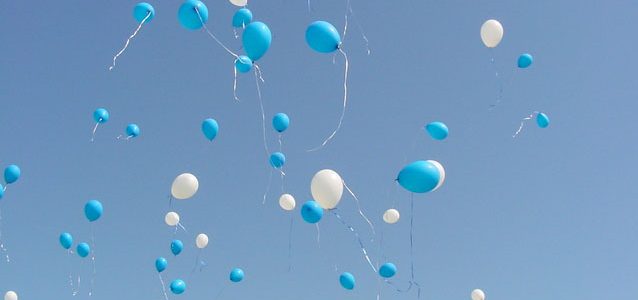 by Phillip Smith
Monday, February 9th, 2015
It doesn't sound very exciting at first, but trust me when I say these two titans have a very substantial role in how the internet functions and how we're able to view web pages.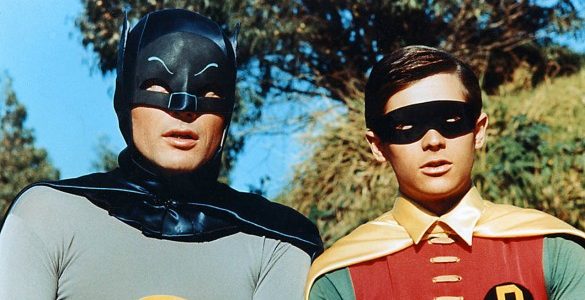 by Phillip Smith
Friday, January 30th, 2015
If you're seasoned and involved with the web hosting world you have heard the acronym FTP way too many times. For those of you who are beginning your journey into creating your own website, this blog will give you the basics of what FTP is as well as its importance to website development. What is […]