SEM Category
by Ruth Hawk
Monday, May 16th, 2016
Search engine optimization and pay-per-click advertising are two different approaches to improving your website's visibility in the search results, a common practice known as Search Engine Marketing (or SEM). SEO uses strategies to get your web pages to appear high up in the organic search results (results that Google deems bidding on relevant to t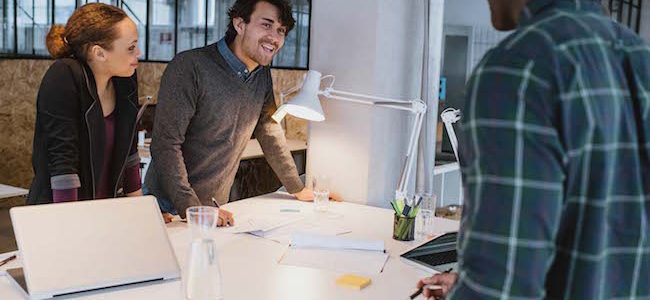 by Ruth Hawk
Monday, April 11th, 2016
Businesses live and die by their ability to turn a profit. That is why, as a business owner, you need to keep careful track of the profitability of every marketing effort you make. Tracking conversions and sales, calculating ROI, and adjusting your efforts to maximize profit and minimize costs is essential if you are to […]

by Ruth Hawk
Monday, December 21st, 2015
If you are seeking to maximize your online presence, search engine marketing can serve as a valuable companion to your search engine optimization efforts.

by Ruth Hawk
Friday, November 6th, 2015
Thought leadership is an important concept for businesses looking to build brand awareness and attract customers.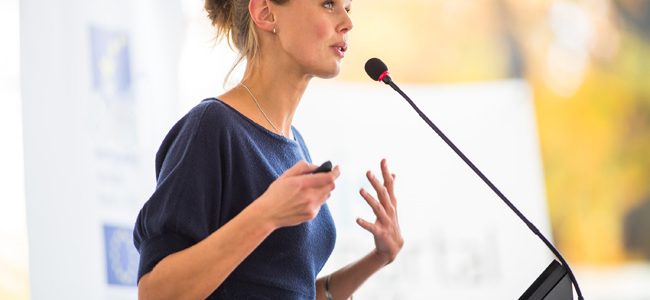 by Jacqueline Sinex
Wednesday, October 21st, 2015
Online marketing is not the same as online sales. It's part of the path to get there.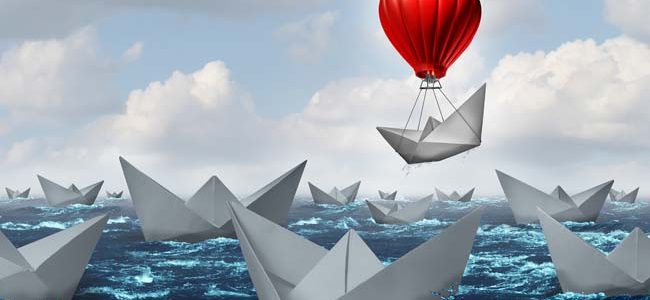 by Jacqueline Sinex
Tuesday, October 6th, 2015
Over the years, I have learned a few things about websites – how to build them, how to manage them, how to promote them. And I have also observed the challenges we often come across when trying so hard to have a successful online presence. It really doesn't matter what kind of business you are in […]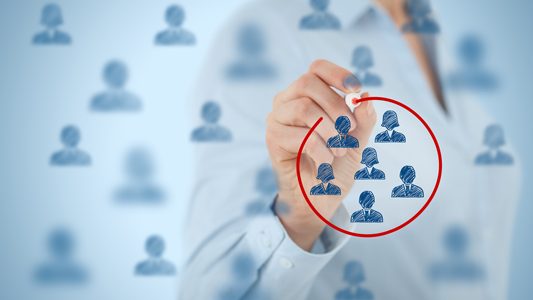 by Jacqueline Sinex
Tuesday, September 8th, 2015
Ten years ago, when Google was still a rising star, online marketing was simpler. So what is online marketing like today?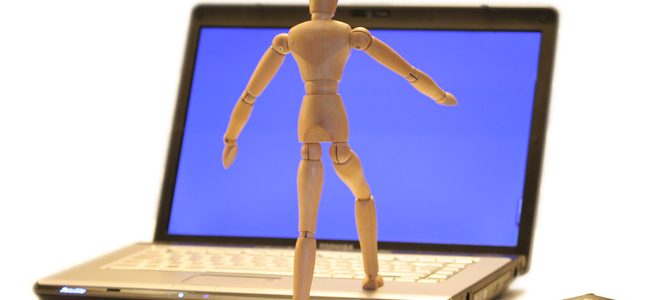 by Jacqueline Sinex
Friday, August 7th, 2015
To determine which of these types of online marketing is the best fit for your business (or if maybe both are a good fit), it is important to understand how they work and the differences.