Non-Profit Web Design Category
by Jacqueline Sinex
Friday, December 6th, 2019
Good service is about good relationships. This is pretty hard to convey on a website sometimes. Here are seven ways to make your website more human.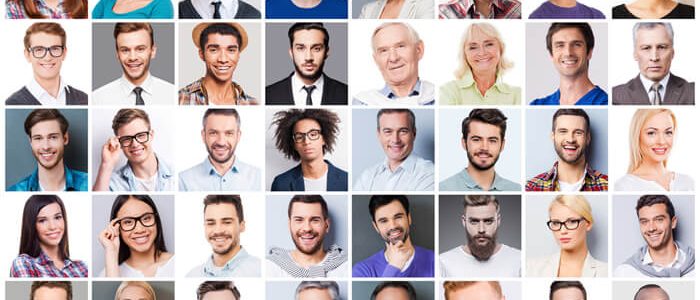 by Ruth Hawk
Tuesday, September 17th, 2019
A nonprofit cannot go about designing a website that is just like a regular business site. It needs different tools, different solutions, and a different approach to succeed at its unique mission.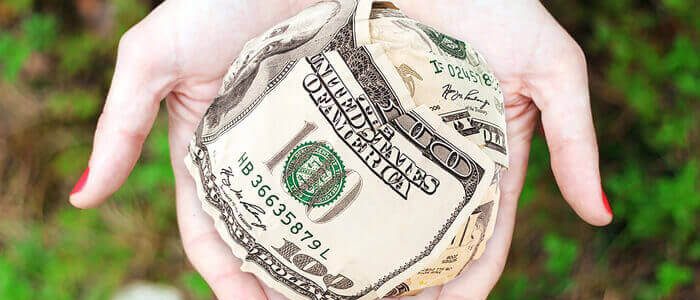 by Jacqueline Sinex
Friday, May 24th, 2019
One of our favorite things to do is a non-profit web design project. Over the years, we have been privileged to work with a variety of organizations in Central Texas as well as other communities.