Fun Stuff Category
by Ruth Hawk
Thursday, November 29th, 2018
If you missed the chance to optimize your web design for one of the biggest shopping weekends of the year, do not despair. Consumers are still poised to spend hundreds of billions of dollars over the next month. Your business can get a piece of the profit pie with a little bit of prompt holiday […]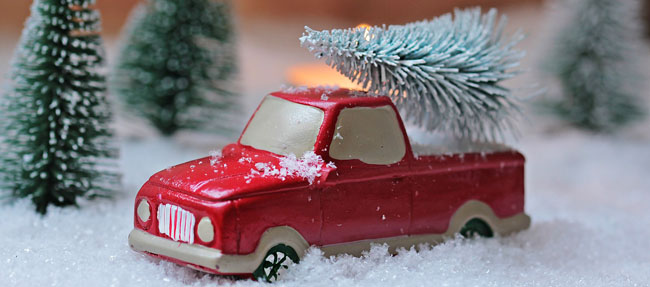 by Ruth Hawk
Tuesday, October 31st, 2017
On December 15, an era in instant messaging will come to an end with the shutdown of AIM. One of the first popular instant messaging services, AIM offered people a free tool for communicating digitally. If AIM is no longer needed, what alternatives are there to AIM for chat? There are actually quite a few means of communicating that can (and have already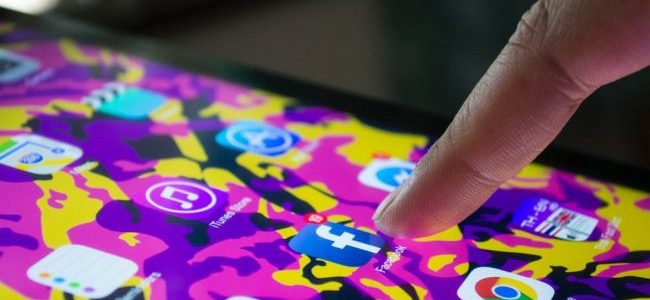 by Ruth Hawk
Tuesday, May 30th, 2017
Web design has evolved as quickly as has the Internet as a whole. Along with that development has come certain rules, or best practices, that have proven themselves useful in guiding the development of appealing and effective websites. However, occasionally, as the saying goes, rules are meant to be broken, and occasionally, great web design comes when t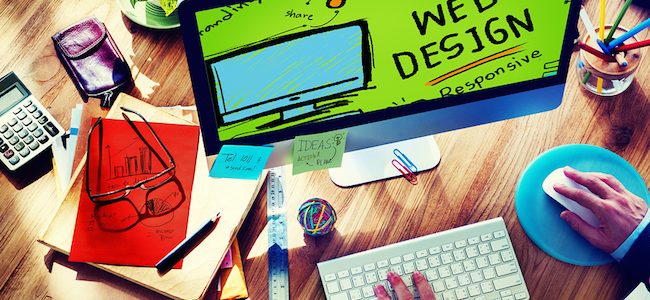 by Jessica Jones
Friday, May 5th, 2017
What started as a move to the Hill Country for founder Sibby Barrett ended up evolving into getaway spot for visitors coming from all over Texas. Onion Creek Kitchen relies heavily on the web – all of their sales of cooking classes, lodging, and other products occurs via their website.

by Jacqueline Sinex
Monday, October 31st, 2016
Now sold in 17 countries, the success of Special Shit seasonings is partly due to its thriving e-commerce channel.

by Ruth Hawk
Wednesday, July 20th, 2016
Search engine optimization, like the Internet, has only been around for about 25 years. However, as the Internet has undergone dramatic, fast-paced changes, so has SEO. Here's a little history lesson.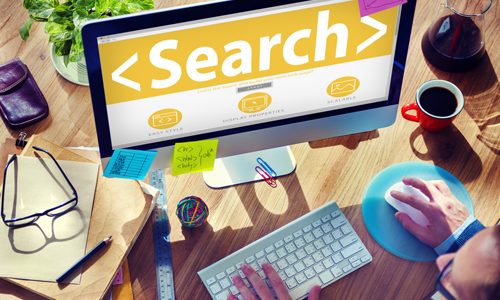 by Jacqueline Sinex
Friday, June 10th, 2016
Occasionally, when we are not busily developing websites and juggling keywords, we do some fun company events. This May, we participated in the annual Pixelwood Derby hosted by SiteGoals, which brings together digital marketing and creative agencies from around Austin to compete in a good old fashioned derby race. Part of this experience included buildi