How to Prepare Website Content
By Megan Marshall, Wednesday, August 24, 2022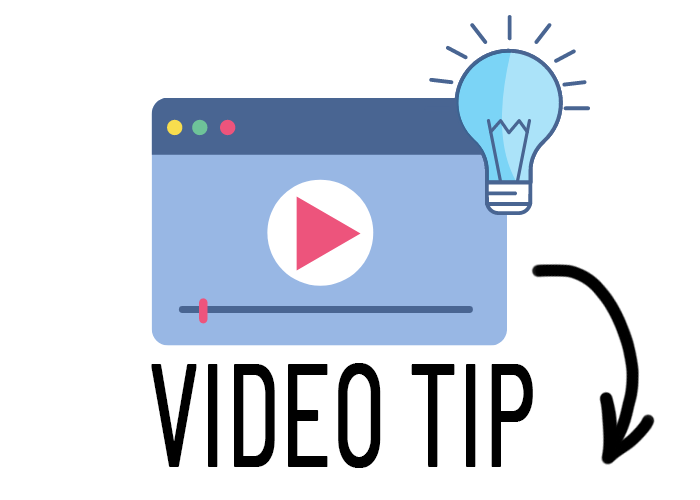 Whether you are building a brand new site or are redesigning your current one, you are going to need to think about how to best explain your business to your audience. Learn all about how to execute your website content creation through our new quick tip video.
Tips for Website Content Creation
Make the time to prioritize writing your web copy.
Figure out which pages on your site are the most important.
Talk out loud about your business with company leadership.
Remember to follow best SEO practices when making your website content. This is important so that your business captures the attention of both users and Google. If you need assistance with that, consider one of WEBii's SEO approaches. Our recommendations will get you through the writing process with ease.
Comments are closed.