The Most Important SEO Metrics to Watch
By Maisie Cantrell, Tuesday, September 29, 2020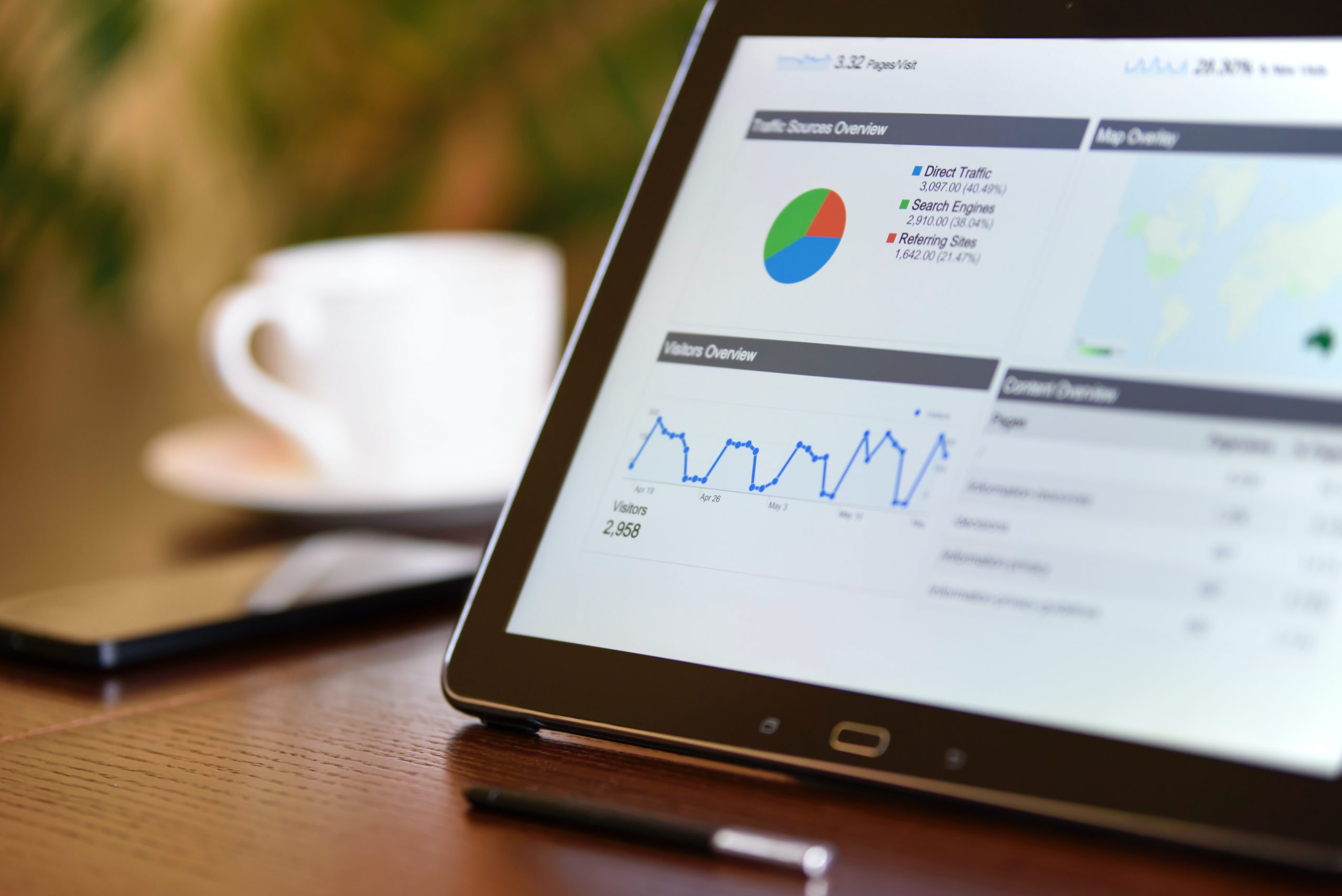 When you are a digital marketer, utilizing your creativity to drive traffic is only half the battle; you must also use concrete metrics and analytical skills to measure the effectiveness of your content and Search Engine Optimization (SEO) efforts. Luckily, there are many tools out there that can provide you with the insight you need to best optimize your website, including reports that show you where your traffic is coming from, how users are engaging with your site, and more. Below are some of the key metrics that you should monitor when evaluating your website's performance.
Organic Traffic
Organic traffic can be defined as the site traffic you earn from appearing in the search engine results pages (SERPs) without paying for a top spot on the page. The ultimate goal of SEO is for your website to rank highly on SERPs for keywords that are relevant to your business and its offerings. Tracking your organic traffic can show you how many visitors are coming to your site as a result of your SEO strategy.
Bounce Rate
The bounce rate indicates how many people left your site after only viewing a single page. Bounce rate is measured as a percentage, and because you want people to stay and browse your site for longer, a lower number is more desirable. If your bounce rate is particularly high, it may be a sign that you need to take some time to improve your website so that visitors will stick around. Utilizing links to items of interest in a sidebar, for example, could help to keep people on and browsing your site.
Conversion Rate
While organic traffic does bring people to your site, that doesn't mean that your visitors are completely sold on whatever products or services you have to offer. Measuring your conversion rate can help you to understand how well you are appealing to the people who view your site. With that said, it is still important to separate this data into smaller segments that represent the driving factors for all of your conversions. This will help you to see the specific reasons that people decide to make a purchase, hit subscribe, and so on.
Top Exit Pages for Organic Traffic
Exit pages are the last pages that your visitors see before they leave your website. It is critical that you monitor your top exit pages, as these are usually pages that could use some work. These pages are ultimately causing people to completely lose interest in your website, which can be detrimental to your conversion rate and can even result in your potential buyers looking elsewhere (read: your competition) for what they need. Knowing which pages are dragging your business down is helpful when you are looking to improve your site to increase conversions.
While there are several other metrics that you can track, your organic traffic, bounce rate, conversion rate, and top exit pages are among the most important. If you are perplexed by the idea of monitoring these analytics, it might be time to employ the help of professional SEO services. At WEBii, these can range from an SEO health check audit to SEO setup services to SEO campaign services with content marketing. We get real SEO results through good communication and original content creation. Ask about our case studies to learn more about how we can set your business up for success with our SEO services.
Comments are closed.