Healthy Habits of Online Marketing
By now, everyone is aware that websites and social media are mandatory aspects of marketing.  But determining the specific tasks to focus on and the right kind of schedule can be challenging for a small business.  Here are some simple healthy habits for maintaining a strong web presence.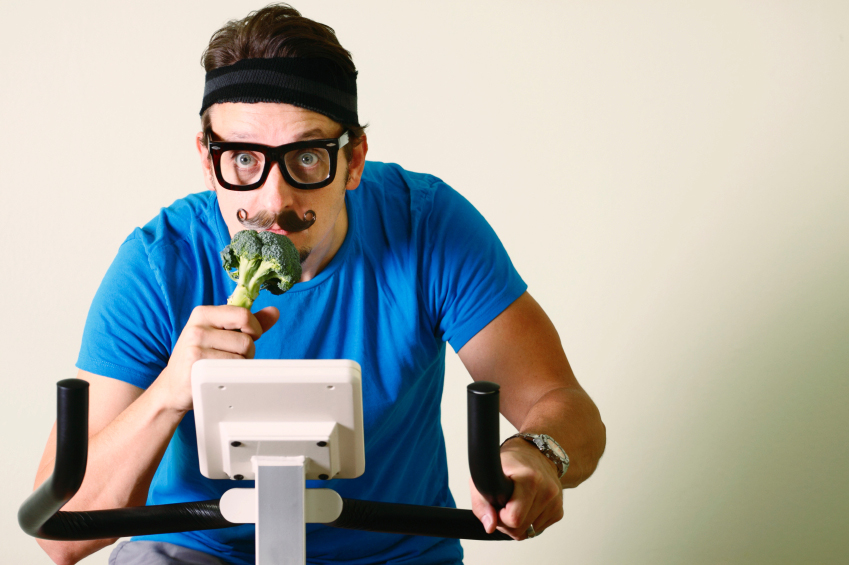 Think About Your Customer's Preferences First
When it comes down to what matters most in a website, the answer is always in the customer's brain.  While a business owner may love certain pages, certain images and certain colors, a customer may have completely different preferences.  But this is not a challenge of petty aesthetics; it is a question about what your customer's pain is and how you can resolve it.  What information does the customer really care about and what do they want to see first when they land on the page?  What product is the most important out of your many offerings?  These answers will define the best areas to focus on for your web design changes and content.  The last thing you want to do is frustrate your visitors by leading them down the wrong path and miss that opportunity to convert them to a buyer.
Make a Blog Topic Outline
Many businesses fail to write blogs, because they can't determine what to write about.  A great way to combat this issue is to start a simple list of topic ideas.  Create a simple document in an outline format, and just start writing short titles that describe something you find relevant to your industry.  Don't be concerned with perfecting the words just yet; start with a brainstorm list with a variety of inspirations: news headlines, company acquisitions, common customer mistakes, and common questions in customer service.  Once you have a dozen or more ideas, you can begin to refine them.  Extend some of the titles into another tier of details that describe the points you could make in an article about that topic.  Soon enough, you will have a significant list of options that you can use to create a flow of content, and you can share the outline with colleagues to help them write efficiently for the blog as well.
Set a Weekly Blog Content Schedule
Another cause for an empty blog is the failure to commit to a regular posting schedule.  I recommend our clients to try committing to a once a week routine, picking an hour in the week and scheduling that as blogging time.  If you have your outline ready and if you are writing about the things you know well, the writing time is cut down dramatically.  The best blog authors will write several posts ahead of time, and save them as a draft or schedule them to publish on a later date.  (WordPress offers this feature to change the Publish date.)  We all get busy, but if you keep this item on your routine, it will become a healthy habit of your overall marketing procedures.  If you find yourself unable to consistently contribute blogs, hiring an seo company that offers content writing is a great solution.
Simplify the Navigation Menu
I have noticed a common flaw with excessive links in websites – menus riddled with dozens of different links and sub-links.  Couple that with an additional menu on the side and then a third set of options in the footer, and you may have a raging case of website clutter.  This could be very overwhelming for a visitor, if it is not clear where to find relevant immediately.  There is a modern trend of websites with very brief main menus, as little as 3 main links in the top navigation.  It is not necessary to trim your menu down this dramatically, but you should outline your site map and prioritize the topmost important pages.  Ideally, you can identify the 5 most important links that get your customer to the right section of information, and a handful of additional secondary links that will lead to more targeted information.  Web page content can always include relevant links to specific pages of detail, so it is not necessary to include every link for every page in the navigation menu.





<< Are Keywords Still Important for SEO?
Comments are closed.