SEO Category
by Ruth Hawk
Monday, October 21st, 2019
Back in the early days of search, keywords were the heart and soul of search engine optimization. Filling content with the right search terms was an almost guaranteed way of drawing in visitors and making money off of your site. Today, some argue, keywords are no longer necessary. Google's algorithm is so advanced that it […]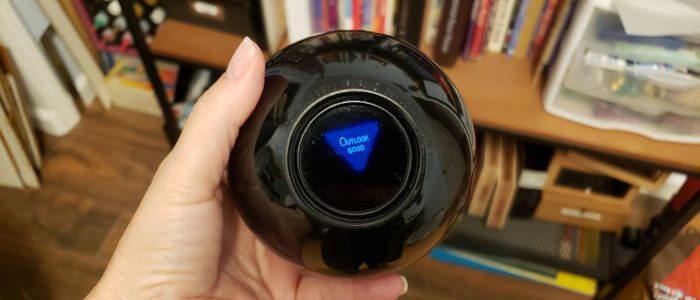 by Stacey Welchley
Friday, October 11th, 2019
Here are four tricks that can help get you on the right track and show some instant results in your website speed.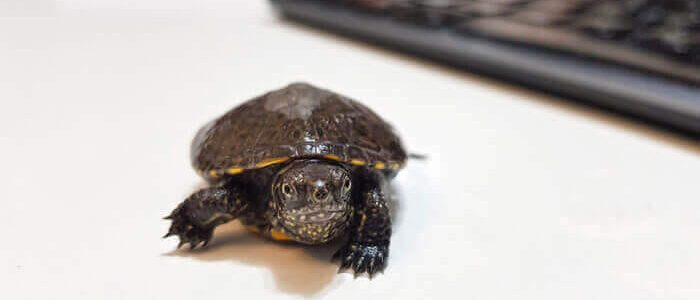 by Ruth Hawk
Wednesday, October 9th, 2019
PPC advertising and SEO have the same end result: Placing your website at the top of the search results. Their methods for achieving this goal, however, differ.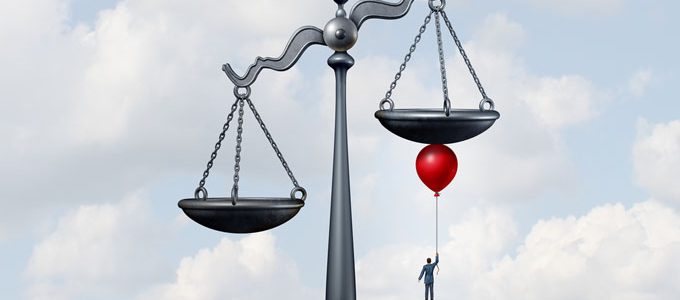 by Ruth Hawk
Thursday, September 19th, 2019
People are not just using website videos for entertainment. Video content is used to educate and influence buying decisions.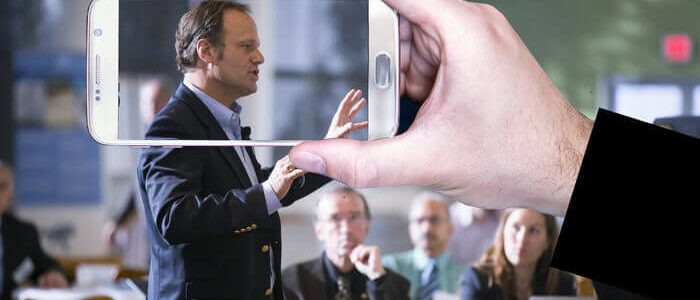 by Ruth Hawk
Monday, September 9th, 2019
Voice assistants are also now revolutionizing how people search, and therefore, how marketers approach search engine optimization.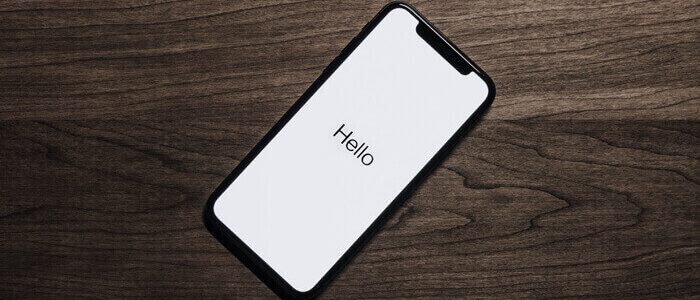 by Eli Newman
Friday, April 12th, 2019
The great thing about plugins is that they often times take tasks that seem intricate and confusing, and they do the majority of the hard work for you.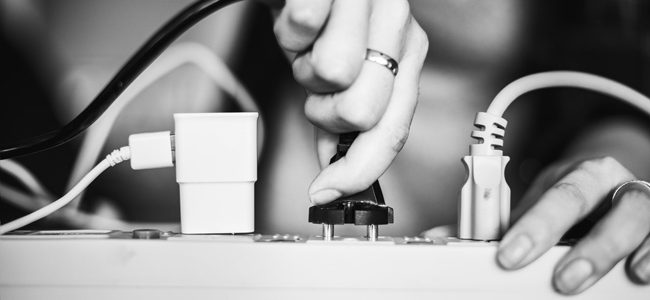 by Ruth Hawk
Tuesday, September 18th, 2018
Some business owners mistakenly try to treat search engine optimization as a skill they can pick up in a weekend of study or a free online class. The reality, however, is that SEO is a field of expertise that requires full time professional commitment from experts. And when you start looking for SEO experts to help you build the online visibility of your

by Ruth Hawk
Tuesday, September 4th, 2018
Creating and maintaining a blog can be an excellent way to support your search engine optimization efforts, build brand awareness, and establish your business as a leader in your industry. However, a blog only works if people actually read it. And people will only read your blog if they find it visually appealing and easy to digest once they land on that