How to Take Advantage of the Benefits of Internal Linking via Austin SEO Experts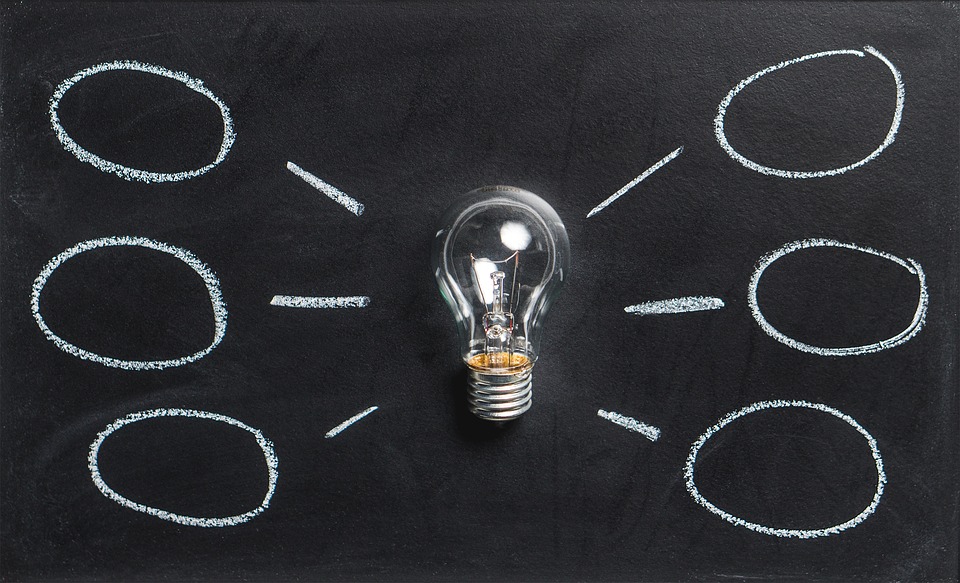 Even if search engine optimization (SEO) is a new concept to you, you probably know that it is a good practice to include links on your webpages. By linking, your content is deemed more credible and you can significantly boost your site's search engine ranking. Internal linking is when you link one of your pages to another webpage of yours. This article discusses the ways in which internal linking can benefit your website. For a more in-depth explanation of linking and SEO, consider speaking with an Austin SEO company. Their expertise can help to better guide you in reaching your online traffic goals.
Site Navigation
Being a site owner means that you have the power to control how your visitors travel through your website. It is important that your website links take readers to accurate or relevant pages so that they can get more information. Any Austin SEO Company can confirm that failing to do this could result in poor SEO results. In addition, search engines favor websites that provide a good user experience, and navigation is a huge component of this. Internal linking can help to guide visitors through your site for a seamless and positive interaction.
User Engagement
Your website's bounce rate directly affects your Google website ranking. Bounce rate is the measure of the percent of visitors who leave your site after only viewing a single page. Therefore, it is best when it is kept low. When you provide users with content that is interesting and engaging, it causes them to stay on your site longer. Internal linking within that content can also help to guide them to new pages on your website, which is a great way to reduce your bounce rate.
Support Data & Send Traffic to Older Posts
When rattling off statistics or other data in your site's content, it is sometimes necessary to add a link to other content on your site to back up your point. It can also work to prevent redundancy. For example, if you have an article that discusses email usage statistics, and you write another article that mentions the best time to send an email, it would make sense to link the first article in the second one. This helps to give users a point of reference and encourages more navigation throughout your website.
Clearly, internal linking can work wonders for your SEO. Including links can assist search engine crawlers in discovering additional pages on your website more quickly. Without internal linking, search engines struggle to find your pages, taking weeks, months, or longer to locate them. In fact, those crawlers may never be able to find your site pages with all of the millions of webpages that are added daily. If having a logical linking structure is something your site is lacking, Austin SEO experts can help you to create or remedy it for a more effective result.
When it comes to good SEO practices, using internal links shouldn't be overlooked. It is a gold mine for directing online traffic, encourages user engagement, gives your business more credibility, and builds your site's SEO. SEO has quickly become one of the most important factors in nurturing an online business, making it worth focusing on. If your goal is to generate new visitors or to urge users to stay on your site, there is only one thing left to say: Happy linking!





Comments are closed.