ecommerce Category
by Ruth Hawk
Wednesday, September 2nd, 2020
E-commerce product pages are the final step before consumers convert. A clear, compelling and convincing product page will give consumers all the information and motivation they need to buy from your e-commerce store. Craft these pages carefully, and make sure to follow the following tips for maximizing their effectiveness.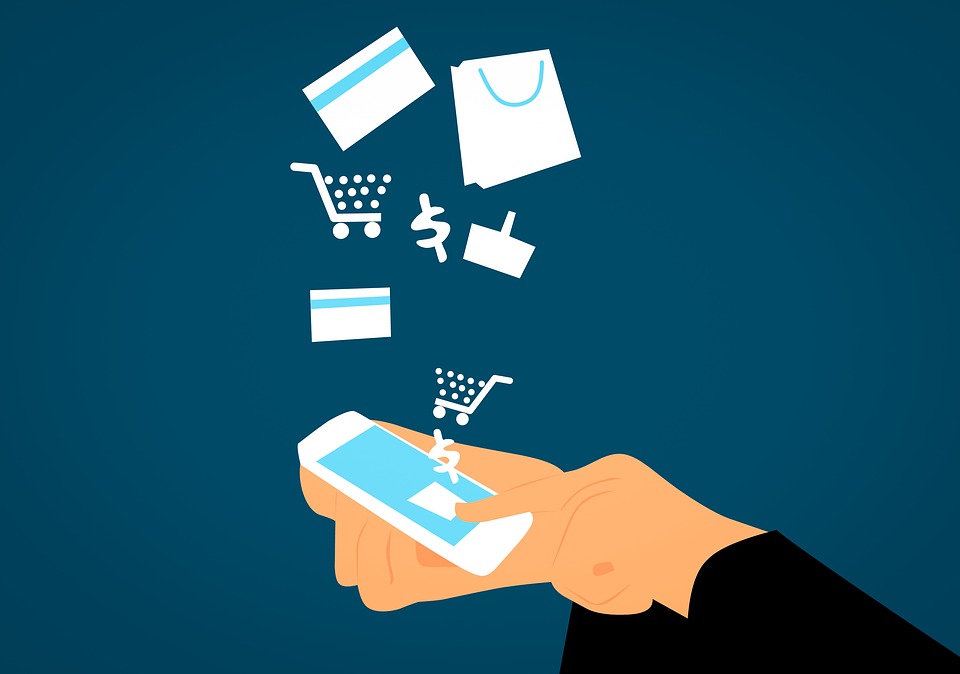 by Ruth Hawk
Sunday, September 15th, 2019
Integrating payment gateways into your e-commerce website is a necessary step if you are to conduct online transactions with your customers.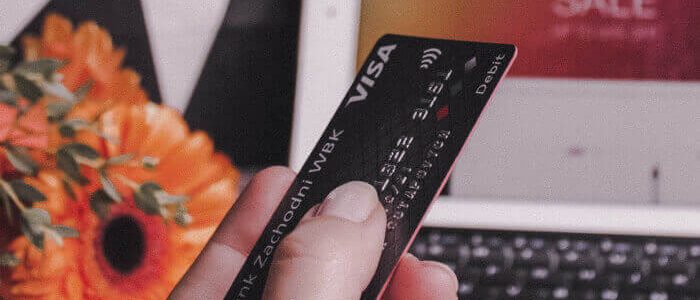 by Ruth Hawk
Thursday, November 15th, 2018
Consumers are poised to spend more than a hundred billion dollars on holiday shopping between November and December. It is time to get your e-commerce website dressed for the season. Consider adding holiday images to your site. The right images will improve your conversion rates, search engine optimization appeal, and overall effectiveness when trying to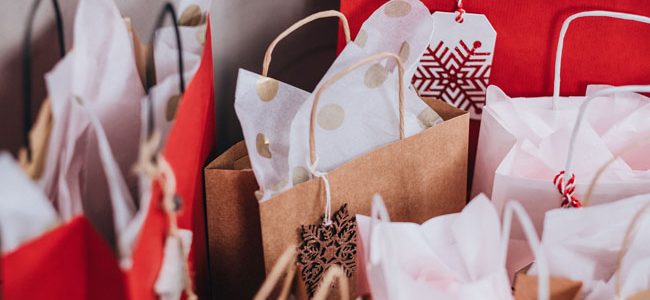 by Ruth Hawk
Wednesday, July 25th, 2018
If you feel as if the business you earn from your e-commerce website slows down in the summer, it's not just your imagination. Sales can drop by up to 30 percent over the summer. However, all is not lost. While your summer sales may never be as vibrant as your Thanksgiving and Christmas profits, you can still encourage spending during July and August by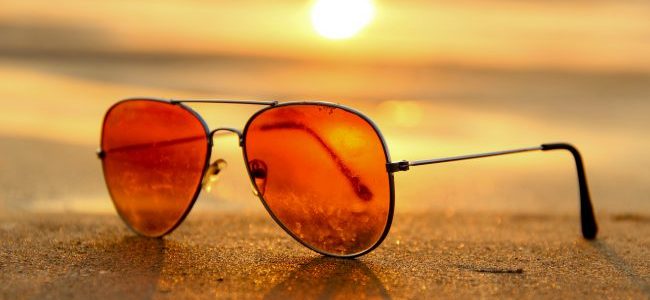 by Ruth Hawk
Wednesday, July 11th, 2018
Your e-commerce website is your company's lifeblood. Through it, you earn the sales, brand recognition, and customers you need to thrive as a business. And that means that you cannot be satisfied with simply creating a look that looks and works great today. Called future proofing a website, taking steps to ensure that your site continues to keep up is im

by Ruth Hawk
Friday, July 6th, 2018
When you own an e-commerce website, your product pages are often the first place that people will come to when they visit your site. People tend to search for specific products rather than look for a home page or blog to land on when they want to purchase something. Making these product pages visible in the search results and appealing to visitors is, th

by Ruth Hawk
Wednesday, February 14th, 2018
When it comes to the sales cycle, the payment process is the last, and most critical, step because it is the point at which the customer commits to spending money with your business. As a result, the point of payment on an e commerce website needs to be carefully crafted. It needs to present a smooth, reassuring, and focused way for customers to complete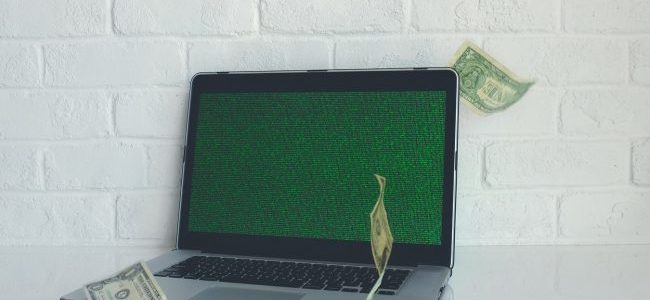 by Ruth Hawk
Wednesday, February 7th, 2018
As the owner of an e-commerce website, you know how important the checkout process is, because it is the point at which the customer converts from merely being interested in your merchandise to actually committing to a sale. However, did you know that the checkout process is also one of the times that you are most likely to lose a sale? For example, shop