Tips for E-Commerce Website Holiday Images that Convert
By Ruth Hawk, Thursday, November 15, 2018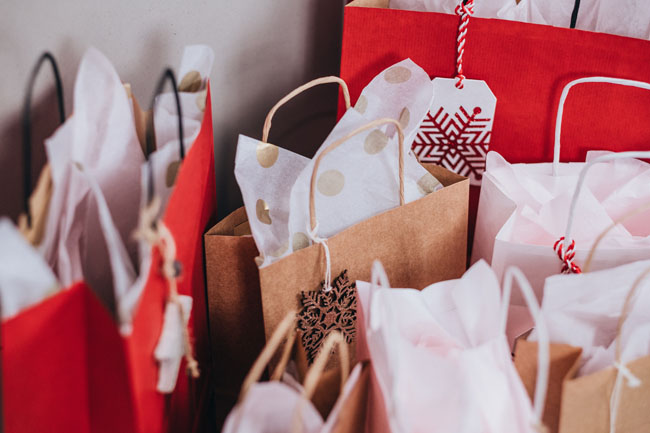 Consumers are poised to spend more than a hundred billion dollars on holiday shopping between November and December. It is time to get your e-commerce website dressed for the season. Consider adding holiday images to your site.
The right images will improve your conversion rates, search engine optimization appeal, and overall effectiveness when trying to reach holiday shoppers. Here are a few tips to ensure that you use the best possible images for the holiday season.
Use images that load quickly on your e-commerce website.
Load times are critical for website effectiveness at any time of the year. Having a site that loads quickly is especially important during the holiday season. You are competing with just about every other online business out there. A delay of even a second or two can have an impact on your bounce rate. It will also be realized in the number of conversions your site experiences.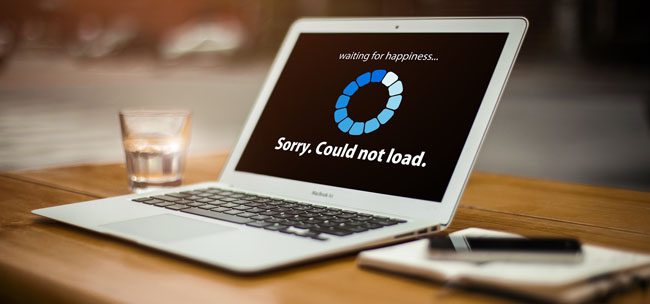 As a result, whatever images you choose for your e-commerce website, select ones that are easy to load. Use compressed or reduced size files to shorten the amount of time needed to load them. Avoid using too many images, since they will all need time to load.  Too many images also make your web page look crowded. Also, consult a professional web design company, like WEBii, that can evaluate your images for both quality and loading speed.
Use images of your e-commerce website's products in use by real customers.
Product images are a no-brainer when it comes to populating your e-commerce website for the holidays (or any time of year). Clear, compelling images of all of your products allow customers to get to know the products before they buy. Even though they cannot pick them up and examine them like in a store, they will feel more comfortable with the items.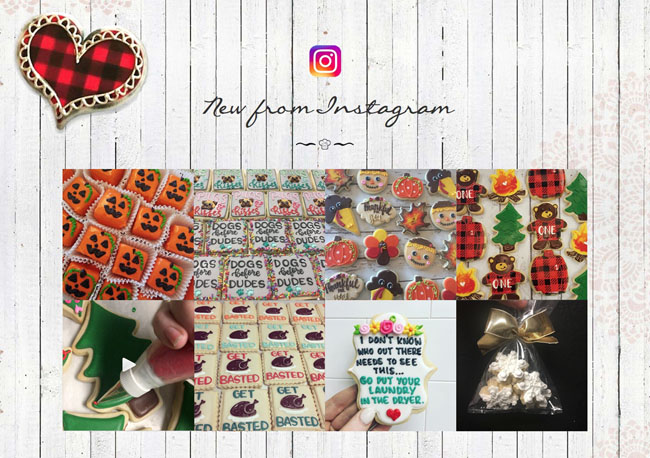 You may also consider adding images and videos taken by real customers. Images that show the product in use can give potential customers a clear understanding of how it performs, in real life. These images are particularly convincing. Consumers are 66 percent more likely to buy something if they can see the product from the viewpoint of real customers.
Consider a festive update to your e-commerce website's logo.
Your brand's logo is likely one of the most familiar connections customers have to your company. Changing it should be undertaken very rarely as a result. During the holiday season though, it can be appropriate to add a festive theme to your e-commerce website's logo. Make sure the holiday-themed additions do not detract from the overall look and feel of the logo though. Customers should still immediately know that the logo belongs to your brand.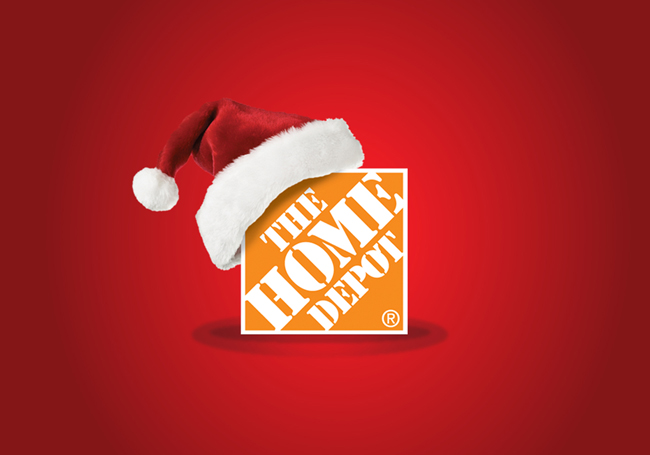 Adding elements such as holiday colors, shapes, or images can create a fun atmosphere on your website. Customers will immediately be able to tell that your company is ready for and engaged with the holiday season. This will give your brand a fun look can help customers relax and enjoy the shopping experience as well.
Include an image-rich shopping guide for your e-commerce website.
Shopping guides can be a convenient way for your website visitors to quickly find the products they need for their holiday shopping. If you are creating one of these guides for your e-commerce website, you may also want to consider adding rich, high-quality images to it.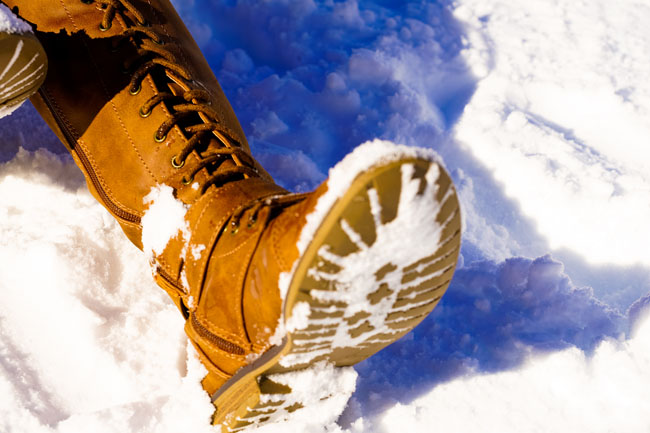 Similar to adding images to your product pages, you need to add beautiful, high-resolution product images to every page of your guide. Look at making these images holiday-themed. Those boots, for example, can be displayed in a winter wonderland.  Rich images combined with a well-organized shopping guide can be just what you need to encourage sales on your e-commerce website.
SEE ALSO: Holiday Content Marketing Tips for E-Commerce Websites
Include holiday-themed images throughout your e-commerce website.
Finally, consider adding other, holiday-themed images throughout your e-commerce website. Turn your home page's background image into something appropriate for Thanksgiving and then Christmas. Transform images on your About Us page from a summer theme to a winter theme. You may even want to consider adding holiday images to your website in order to promote your holiday sales.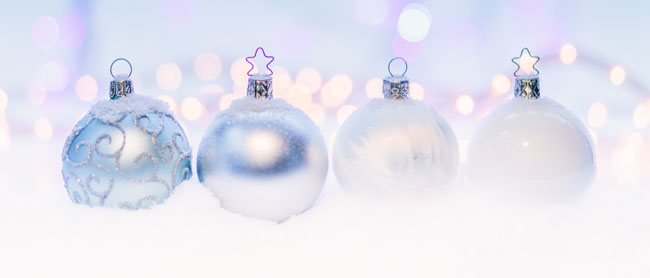 Not every image on your website has to have a festive theme. By sprucing up your site with themed graphics, photos, videos, and widgets, you can capture the carefree spirit of the holiday season. With little changes, spread the joy throughout your site. This communicates to your visitors that your business is ready and willing to provide a positive holiday experience for shoppers.
Festive holiday images on your e-commerce website are a great way to earn more sales during one of the most profitable times of the year. Using images that load quickly, can minimize visitors leaving your site before they even have a chance to see what you have to offer. Images of products being used by real customers can give visitors an up close look at what to expect from their purchases. When you create a holiday-themed logo and images and an image-rich shopping guide, you build a festive feel into your website. This feeds customers' intention to buy. All together, these tips can help you to create a web design that is perfectly adapted to the holiday season.





Comments are closed.