E-Commerce Website Payment Tips
Wednesday, February 14, 2018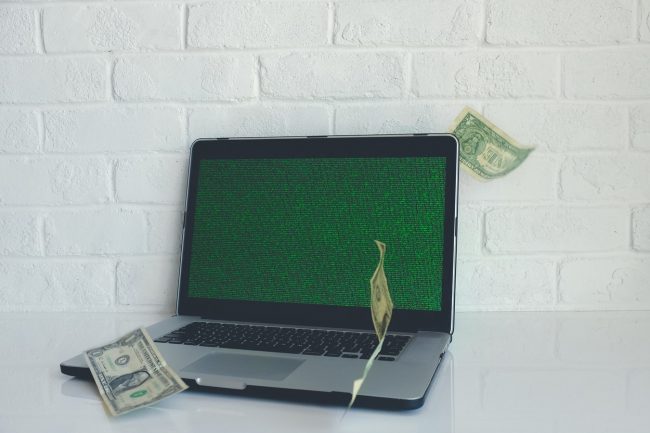 When it comes to the sales cycle, the payment process is the last, and most critical, step because it is the point at which the customer commits to spending money with your business. As a result, the point of payment on an e-commerce website needs to be carefully crafted. It needs to present a smooth, reassuring, and focused way for customers to complete their purchase. As a result, the type of payment options you offer, and the security that they provide customers, are critical to maximizing the number of sales your custom e-commerce website delivers. What follows is a look at some e-commerce website payment tips that will ensure that your customers encounter payment options that encourage them to complete their purchases.
Offer a variety of payment options on your e-commerce website.
This first tip should be fairly self-evident. If you only accept one form of payment, you automatically lose business from anyone who does not prefer or have access to that type of payment. At the minimum, therefore, your website should accept every type of major credit card (including American Express). However, if you want to maximize your conversions through your e-commerce website development, you should also branch out from major credit cards and adopt other types of payment. For example, third-party payment options, like PayPal, are preferred by many customers because of they are convenient, easy to use, and secure. Other payment options that many customers use include gift cards, electronic checks, and Android and Apple Pay. The more payment options you can provide, the less likely you are to lose sales because your customer cannot find their preferred payment method on your e-commerce website.
SEE ALSO: 10 Checkout Tips for Improving Conversions on Your Custom E-Commerce Website
Use secure payment gateways on your e-commerce website (and let your customers know about it).
In addition to variety, customers require security in order to complete a purchase. If you hope to earn their business, and keep it over the long-term, you must provide secure payment gateways on your e-commerce website. This means using gateways that have a reputation for security and can back up their claims to security with PCI compliance (This means that they follow the guidelines established by the PCI Security Standards Council). In addition, you need to ensure that your own website is secure enough to receive payments and keep that sensitive personal information private. In particular, you need to ensure that your website includes Secure Socket Layer (SSL) encryption for every transaction posted on your site. To get this type of encryption, you may need the assistance of your web development company. Once you have established secure payment gateways and SSL encryption on your custom e-commerce website, however, you also need to tell your customers about it. Specifically, the use of PCI and SSL badges in visible locations on your site (Such as sitting next to the fields asking for customers' payment information) can reassure your customers regarding the safety of their personal information.
Avoid redirecting customers away from your e-commerce website.
At the point of payment, customers are skittish individuals, prone to abandoning the sale (and the website) at the slightest sign that something is wrong. If, therefore, your site redirects them away from your branded site to a third party location, you are likely to lose the sale. Why is this so? Because customers are far less likely to trust a third party site, especially if it comes up unexpectedly, than they are to trust your custom e-commerce website, whose brand they have become comfortable with while shopping. They are usually aware of the possibility of being scammed, and they will take sudden changes in the website they are perusing as a sign that they might not be getting what they paid for. Of course, redirection is not always avoidable.
Certain payment options (like PayPal) require the redirection of the customer to another site. However, whenever possible, keep the payment on your site. And, if you must redirect your customer, do so in a way that is clearly communicated to them. Alert them to the fact that they are about to be redirected to PayPal; reassure them that their payment is still secure, and alert them to any additional steps (such as account creation) that they may need to take once on the third party's website. The key is to reassure the customer that their information is secure, no matter which payment option they choose.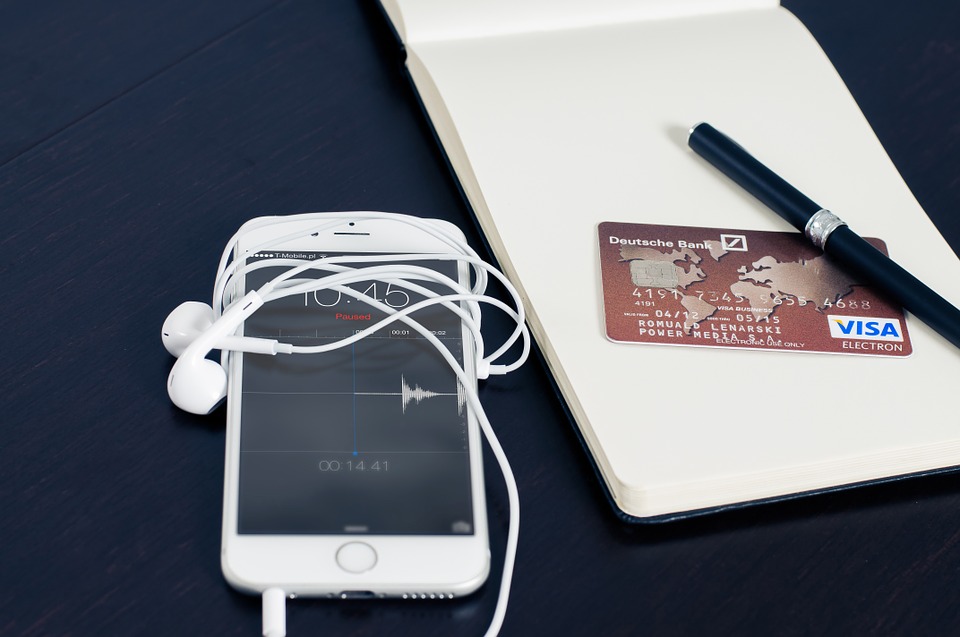 Alert customers to payment errors immediately.
Finally, if a customer makes a mistake when paying on your e-commerce website, make the process of identifying and fixing that mistake easy. Otherwise, your customer might become frustrated and leave your website entirely. For example, if a customer fills in a field incorrectly (i.e. a wrong card number, card expiration date, billing address, etc.), you may want to place the description of the error in red, next to the box where the error occurred. This makes it simple for the customer to pinpoint exactly where in the process they went wrong.
Avoid deleting all of their information every time they make a mistake. For example, leave their information in place when they put in the wrong credit card number. All they have to do is put the correct number in the appropriate field, instead of filling out the form again from scratch. Doing so will cut down on the amount of time it takes them to fix the error, and cut down on the amount of frustration they experience. Want to avoid errors in the future? Offer to (securely) store their data for future purchases and implement convenient features like one click shopping to make future purchases a snap.
When setting up your payment options on your e-commerce website, make sure that they are welcoming and secure for your customers. Include a variety of payment options; make sure those options are secure, and that your customers know about it; avoid redirecting customers, and make their payment errors easy to fix. By doing so, you will create an e-commerce website that encourages sales and maximizes conversions by making the payment process a welcoming and easy one to navigate.





<< Are Keywords Still Important for SEO?
Comments are closed.