Tips for E-Commerce Websites During the Summer Lull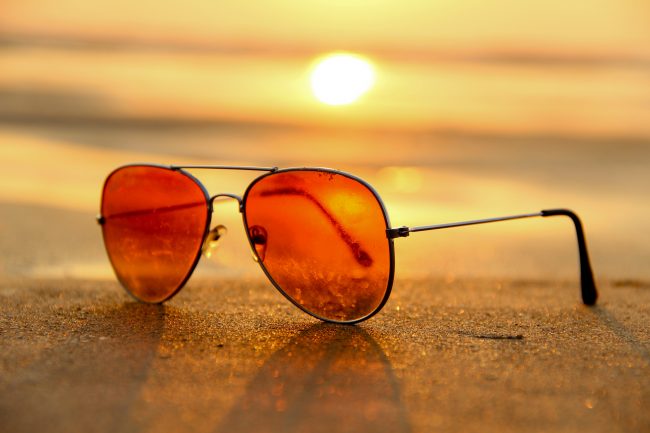 If you feel as if the business you earn from your e-commerce website slows down in the summer, it's not just your imagination. Sales can drop by up to 30 percent over the summer. In particular, the last week of July and all of August typically have the slowest sales of the entire year. People are simply too busy enjoying the outdoors and vacations to do a lot of shopping during these months. However, all is not lost. While your summer sales may never be as vibrant as your Thanksgiving and Christmas profits, you can still encourage spending during July and August by implementing a few savvy techniques on your e-commerce website. Here are a few ideas for fighting the summer lull this year.
Generate buzz on your e-commerce website with a themed sales event.
Amazon's Prime Day is perhaps the most successful example of this type of themed sales event. An annual July mega-sale, it generated more profit for Amazon than its Black Friday sales in 2014. Talk about summer success. While you may not be able to mimic quite that level of success for your smaller business, you can still create some revenue-generating buzz for your e-commerce website by holding a summer sales event. The theme for this event can be whatever you feel is appropriate for your business. For example, you could choose a fun national day, like National Ice Cream Day, to celebrate.
Alternatively, you could hold a more traditional 4th of July sale, or a first day of school sale if you live in an area with year-round schools. Other ideas might include a dog days of summer sale a beach sale, and so forth. With a theme promoted throughout your e-commerce website, you can enjoy more business from individuals who want to enjoy discounts while feeling as if they are enhancing their summer activities by interacting with your brand. Just don't forget to spruce up your web design to match your new theme and sales.
Promote special summer sales on your e-commerce website.
Since your goal during the summer lull is to earn a little extra business, now is the time to implement special summer sales on your e-commerce website. People who are shopping this time of year are looking for sales, and many of them will stop at the sites that offer them discounts. Take advantage of this inclination by creating special summer sales to promote on your e-commerce website. End of summer sales might be especially effective in August, when spending is at an annual low.
Encouraging people to think ahead to the fall, the start of school, or last minute items for that end of summer vacation might just earn you a few extra dollars. Just make sure that your sales are obvious and easily accessible on your e-commerce website. Placing widgets or stickies on your homepage, for example, can encourage visitors to go directly to your sales. Creating special landing pages or product pages for these sales can also encourage visitors to find your sales through organic searches and go directly to the discounted items they are interested in purchasing. And don't forget about summer-themed designs that make people feel as if you are enjoying summer right along with them.
Target current customers.
The reality is that summer sales and themed sales events tend to attract people who are already loyal customers of your business. This can actually be a good thing, even though we know you'd like to draw in more new customers as well. Catering to your current customer base with special sales and events can actually create a stronger sense of loyalty and keep them coming back to you year over year. As a result, do not be afraid to use your e-commerce website to target current customers during the summer months. Whether that be special deals you advertise for loyal customers (such as those who have a rewards card or who have spent a certain amount with you over the past year), or simply offering deep discounts on items you know your customers are interested in, these sales can generate more business for you not just during the summer but all year round as happy customers come back again and again.
Use social media to your e-commerce website's advantage.
When it comes to promoting your website and your business during the summer months, social media can be your friend. People may not be perusing e-commerce websites with as much frequency, but they sure are on social media (have you seen all your friends' vacation pictures?). Use that to your advantage by setting up social media campaigns and contests to create interest. Then make sure that your social media directs back to your website and, in particular, your summer sales and deals.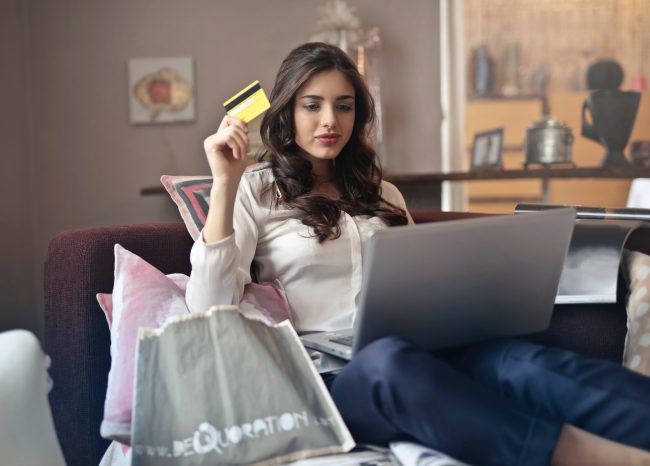 Experiment with your e-commerce website.
Finally, consider using summer to experiment with your e-commerce website. Since you have fewer customers, you probably have more time to try out new initiatives or tweak your design in ways you have been contemplating but haven't quite got to yet. Besides, the smaller crowds are the perfect group to try out a new look or marketing technique on. If it works, you can use it on the larger crowds that come by in September but, if it doesn't work, you aren't likely to have done much damage to your online reputation.
Summer doesn't have to be a downtime for your e-commerce website. Use a little creativity to create buzz around your website. For example, implement themed sales events and special deals. Target your current customers. Use social media to drive traffic to your website, and embrace the opportunity to try out ideas that you cannot work on during the busier parts of the year. Taken together, these strategies can create a more fruitful summer for your e-commerce website.





Comments are closed.