Tech Support Category
by Ruth Hawk
Wednesday, September 23rd, 2015
Regardless of whether you have been implementing SEO for years or have just begun, an SEO audit is one of the most important search engine optimization services you can utilize for ranking higher in the search engines.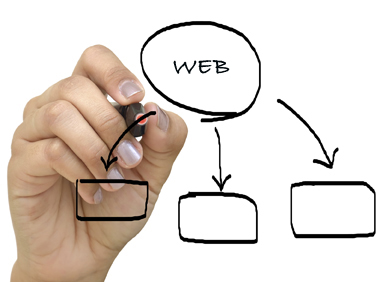 by Phillip Smith
Thursday, September 17th, 2015
If you utilize PayPal for your ecommerce site, then you would have received an email detailing some upcoming changes with the PayPal system. What does this change mean for you?

by Phillip Smith
Friday, January 30th, 2015
If you're seasoned and involved with the web hosting world you have heard the acronym FTP way too many times. For those of you who are beginning your journey into creating your own website, this blog will give you the basics of what FTP is as well as its importance to website development. What is […]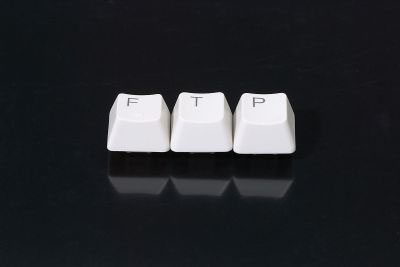 by Marketing Editor
Friday, September 30th, 2011
The ability to stay connected is more important than ever in this digital age, and having the ability to access your emails on mobile devices such as your Iphone or Ipad, has become essential for conducting business while out of the office. Though it is a useful resource, if you don't know how to configure your […]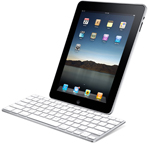 by Jacqueline Sinex
Friday, August 12th, 2011
So who do I call for what type of tech issue? As a web hosting company, our tech support staff has had a fair share of calls about all sorts of IT problems outside of our control – but we understand.  A good business owner just needs good information, and they need a good network […]