Customer Stories Category
by Megan Marshall
Friday, May 13th, 2022
Small business owners have innovative visions and unique missions that hold our economy together. Their goal is always to make customers feel like they are more than just a transaction. Learn about what Awesome 3D Cards values in our interview with founder and president, Harlow Russell. What to Know About This Small Business Having lived […]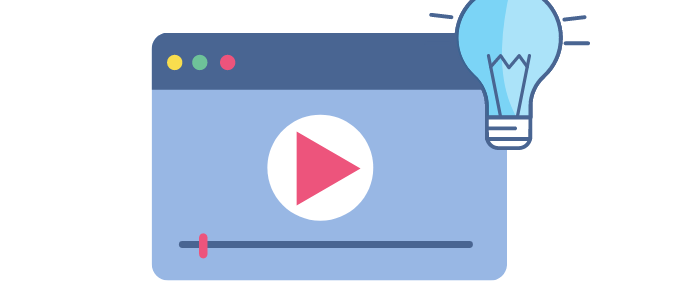 by Megan Marshall
Wednesday, May 11th, 2022
Getting your business on the right track for growth can be a challenge. But there's a great small business that would be more than happy to provide you with its established marketing processes and methodologies. Check out our interview with Laura Patterson, founder and president of VisionEdge Marketing. What to Know About This Small Business [&hell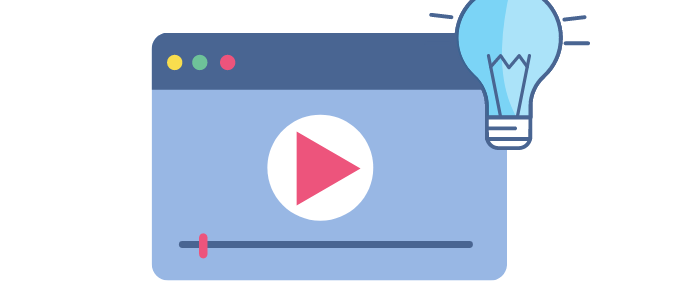 by Megan Marshall
Monday, May 9th, 2022
No matter the size of your home improvement project, you should be able to trust that your contractor will get the job done right the first time. This is something that one of our favorite small businesses stands by. Watch our interview with Dawn Price, the CEO and owner of Bat City Builders. What to […]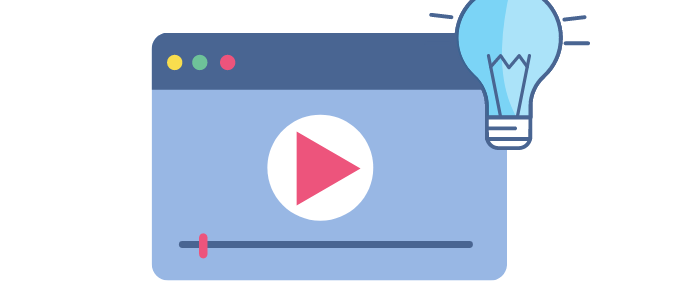 by Megan Marshall
Wednesday, May 4th, 2022
Over five decades later and Small Business Week is still going strong. It's the time to showcase what great contributions small businesses have been making to the U.S. economy.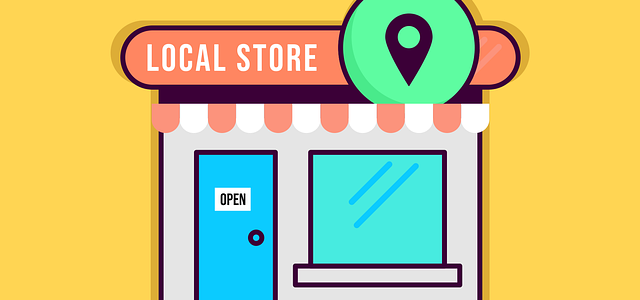 by Megan Marshall
Monday, January 24th, 2022
The majority of consumers will consider the experiences of their peers before they buy something. Imagine you are considering purchasing a product. The necessary research is complete, but you still aren't completely sold. You know that one of your friends had gotten this product in the past. So, you decide to ask them whether they […]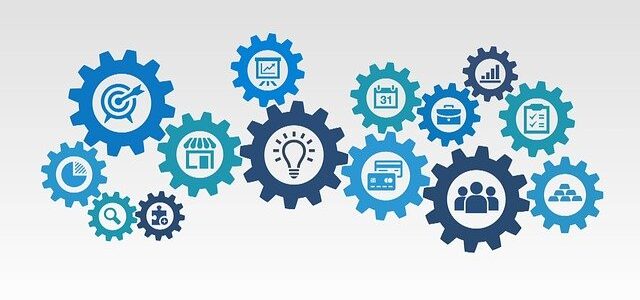 by Jacqueline Sinex
Monday, April 13th, 2020
As another additional to our local heroes series, we share some news for all the football coaches who are itching for normalcy in sports. In the midst of the pandemic, AFCA is giving back to the community.

by Maisie Cantrell
Wednesday, April 8th, 2020
COVID-19 has forced us to stay inside, shut down schools and businesses, and heavily alter our way of life as we know it. People have managed to cope in all kinds of ways. Some are stockpiling goods to ease their fears (not recommended!), while others are utilizing this virus mania to drive their innovative thinking. […]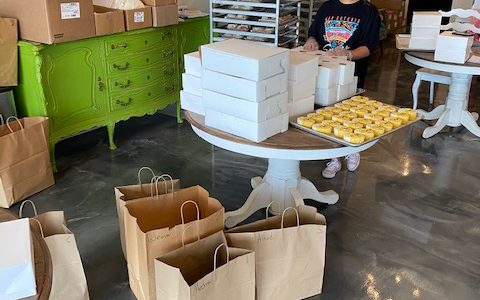 by Jessica Jones
Friday, June 9th, 2017
In a huge metropolis like Austin, there are endless ways to help serve the local community. Sometimes, it can seem daunting or challenging to find a way to get involved with improvement efforts. CAN ATX (Community Advancement Network) seeks to remedy this problem by providing research, detailed demographics, and initiative opportunities to take part in.