The Do's and Don'ts of a Facebook Business Page
By Samantha Rivera, Monday, December 8, 2014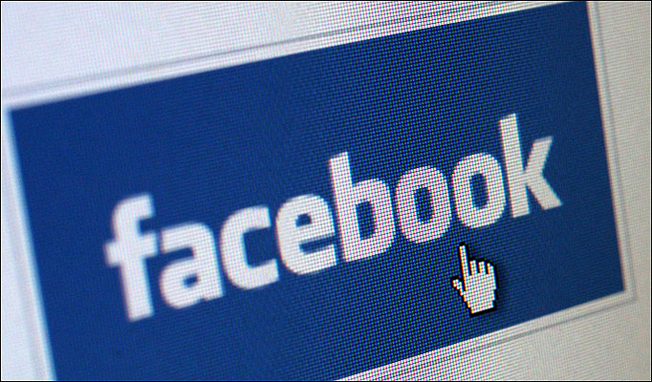 These days it's easier to count the number of friends that don't have a Facebook account. The same goes for businesses, both small and large. We've seen a growth in the popularity of social networks such as Google Plus and Twitter. Some businesses have even begun incorporating Instagram into their marketing efforts. Yet Facebook remains high in demand thanks to its user-friendly nature. No matter the social media platform, it's vital that you find ways to remain relevant.
How do you achieve relativity on a site that's constantly growing and gaining hundreds of new members every day?
The Do's
Interact with your followers.
Reciprocate the effort made on behalf of your Facebook friends and followers. By responding to comments and/or feedback on your page, you're acknowledging a voice and an idea. This is a great way to build relationships between an individual and your brand. Think about it, how many times have we seen Twitter users go crazy when their favorite celebrity has just acknowledged a tweet of theirs with a simple retweet? By responding or simply liking a comment, it is likely to lead to recommendations and mentions of your business to other friends. This will generate a positive buzz for your business.
Don't be afraid to initiate the conversation.
Ask your fans and followers questions. Let them know their opinion matters. Let them know you're interested in what they have to say about a new idea in the making. You'll save a lot of time and effort by simply asking your audience what they want. That's how you sell a product or idea.
From time to time, it's nice to post captioned pictures on your page.
You can include anything from pictures of employees hard at work or a fun work-related gathering that depicts your business in a more relaxed setting. Be sure not to bombard your audience with too many pictures at one time though. This simple act allows your followers to see the hard-working groups of people behind it all are just like them.
There's an ongoing debate about the quantity and quality of posts Facebook users should put out. How many informative and formal posts should you be developing in a day? How many humorous non-related posts can you get away with? Some believe 90 percent of your content should be informative, leaving you a little wiggle room for entertaining posts. Truth be told, it is up to you to decide. By monitoring your current audience and the feedback they have provided, you should be able to decide whether or not you've been developing the right type of content that will allow your business to bloom.
Take advantage of other social media platforms.
It's okay to tweet links from your Facebook page on your Twitter. 140 characters can only do and say so much.
Studies suggest that women are more likely to keep up with their social media interactions than men. That study led to more studies looking to develop more male-oriented content to draw them in as well. Ultimately, change is the only constant in the world of marketing, so it is smart to study and observe your audience. You should notice what time of day your audience is most likely to log on and either post or interact with other users. Notice what posts are generating the most shares or getting the most likes. This will increase the chances of your content being seen, eventually influencing readers to investigate further.
The Don'ts
Don't post Facebook entries too frequently.
Everyone has that one Facebook friend who feels the need to incessantly post new pictures or update their status. Don't be that friend! As the saying goes, less really is more. Over-posting can be as bad as being completely absent on social media websites. When people log on to, even for the shortest period of time, they don't want to be bombarded by one person's posts.
Don't post irrelevant content.
With that being said, you don't want to use up your posts on irrelevant material. We all love a priceless meme from time to time, but other than likes, what is that doing for your business? Be critical and thoughtful when it comes to putting out a new post. There are other ways to show personality. You want to generate likes and followers because people are fond of your business or idea, not because you've got the best memes in town.
Don't go to the dark side.
Now although the interaction is encouraged, you will find negative comments are inevitable. The best way to respond is by not responding at all. Remember you want your current and prospective audience members to associate you with positivity. By responding to negative feedback, not only are you acknowledging it, but glorifying it. You might find you'll lose a follower or two in the process.
SEE ALSO: Why Can't Visitors See My Facebook Page
Comments are closed.