Tips for the Ultimate Seasonal Website
By Jacqueline Sinex, Wednesday, October 1, 2014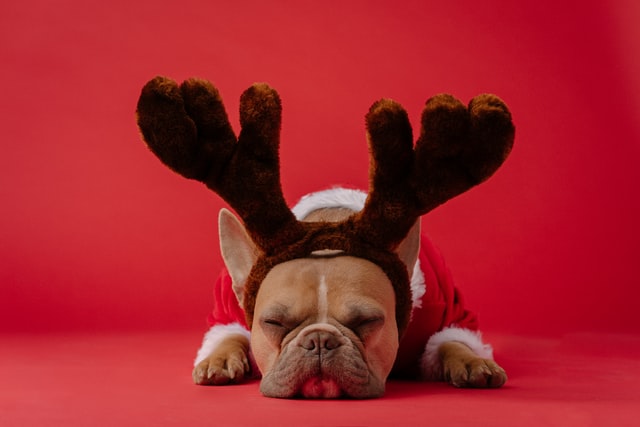 Websites for consumer-targeted businesses, like spas, salons, restaurants, and retail stores, often cater to seasons. This can mean climate seasons like summer and winter or holiday seasons like Christmas shopping. In 2013, 191.1 million U.S. citizens were online shoppers and had browsed products, compare prices, or bought merchandise online at least once (Statista). A significant chunk of this kind of activity happens during holiday shopping seasons.
Naturally, retail business owners want to take advantage of these peak seasons and attract as many potential buyers as possible. There are a few touches you can make to a website that greatly enhance the customer experience and keep their attention longer, increasing potential conversion.
Featuring Slides with Holiday Promotions
Sliders with rotating images are popular features for a homepage or landing page. The key benefit to a slider is that it can showcase several different pieces of content, including a promotion, an event, or a special product. This is an ideal place to showcase a holiday event like a sale or even a special holiday greeting. Even if your slide does not offer a special discount, it can still personalize the website during this appropriate moment in time and grab your visitor's attention. If the holiday greeting is timely and very relevant to the visitor, they are more likely to engage with the website and continue clicking through.
Playing with Seasonal Backgrounds
I love working with backgrounds to create a unique design that is out of the box. Backgrounds really have no limit in today's web design world. A website background can be as simple as a solid color or a simple pattern, or it can be an elaborate photograph or illustration which is entirely asymmetrical. A web design we once created for a high-end salon included interchangeable custom backgrounds for 4 key holiday seasons: realistic snowflakes falling for winter, abstract hearts and roses for Valentine's Day, geometric shapes for some more general times, and falling leaves for autumn. This simple change was enough to help the website stand out from its competitors and it had a certain "wow" factor for clients.
Many large online contenders like Home Depot, Michaels, and others have played with fun website backgrounds that enhance the first impression of the website and entice shoppers to explore.
Taking Holiday-Themed Product Photos
Why not go the extra mile to show your customers how your products can make a great holiday gift? Setup a special photo session with holiday-themed settings or props that feature your products in a special way and set the mood. Selling pajamas? How about some models wearing them in front of the Christmas tree? Is your food "to die for"? Have some scary Halloween props surrounding favorite dishes. When you show the visitor exactly how relevant your product is to the holiday season through imagery, you reach more people and you increase the chance of spreading in other very visual social channels like Pinterest.
More seasonal and holiday website tips coming soon!
Comments are closed.