Web Design Resource Category
by Ruth Hawk
Tuesday, August 6th, 2019
When considering which changes to implement in your website, you need to be able to tell the difference between web design trends and fads.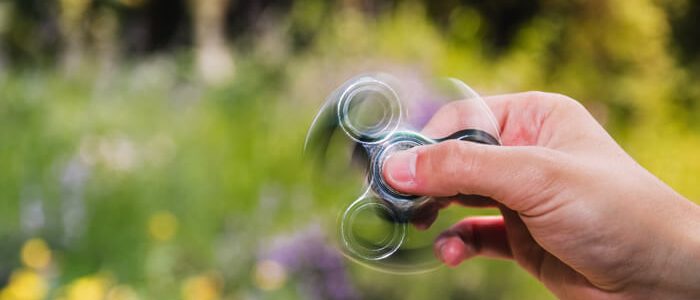 by Ruth Hawk
Tuesday, July 30th, 2019
Today, about 70 percent of all online traffic takes place on mobile devices, and the average smartphone user spends a whopping 5 hours a day on their device.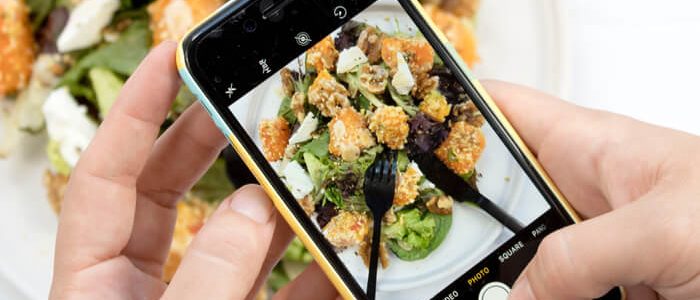 by Jacqueline Sinex
Tuesday, June 4th, 2019
Any successful business knows the value of a good plan, right? Web design is no exception. If your company is beginning a new web design project, read on for five tips.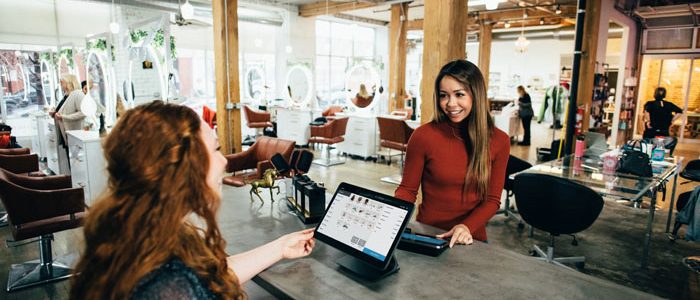 by Jacqueline Sinex
Friday, May 24th, 2019
One of our favorite things to do is a non-profit web design project. Over the years, we have been privileged to work with a variety of organizations in Central Texas as well as other communities.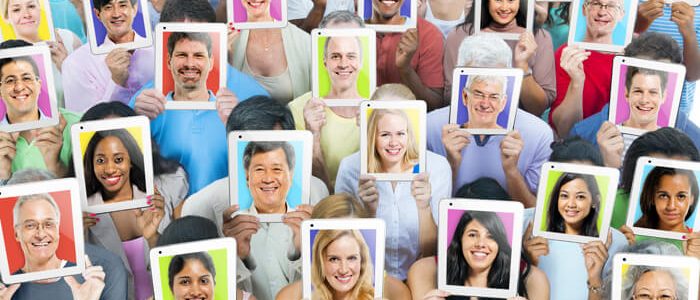 by Jacqueline Sinex
Tuesday, April 30th, 2019
If you have read content from me before, or if we met at a marketing event, this probably sounds familiar: "Your website is the center of your marketing." I don't mean that your website is the only thing you should pay attention to in your marketing plan. Rather, the website is a "hub" for […]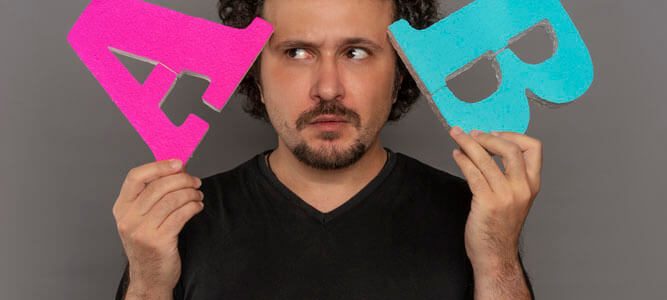 by Jacqueline Sinex
Friday, April 5th, 2019
Check out these free tools for website SEO and design that are frequently used by professionals and small businesses.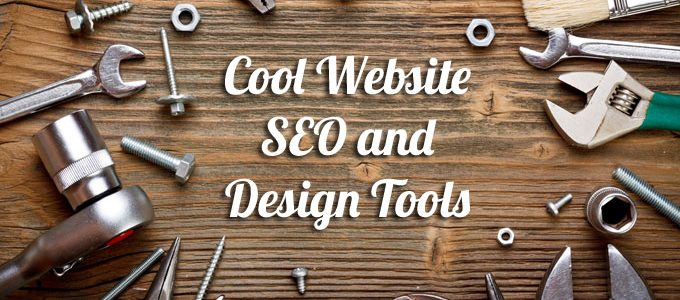 by Ruth Hawk
Monday, February 25th, 2019
Last year, the number of students taking at least part of their degrees online rose by 5.7 percent, while the number of students who were taking all of their courses online rose by more than 15 percent. However, not all students are happy with their e-learning experience.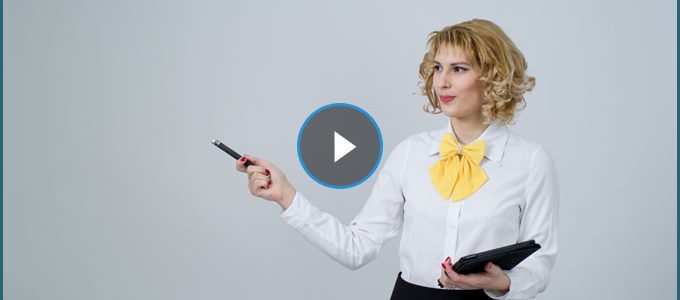 by Jacqueline Sinex
Monday, December 31st, 2018
Ok, so I know we're not exactly having a baby shower, but with the big changes in WordPress lately, it sort of feels like it! Let's take a look at the expectations of undertaking a WordPress upgrade.