3 Common SEO Falsehoods
By Jacqueline Sinex, Wednesday, July 30, 2014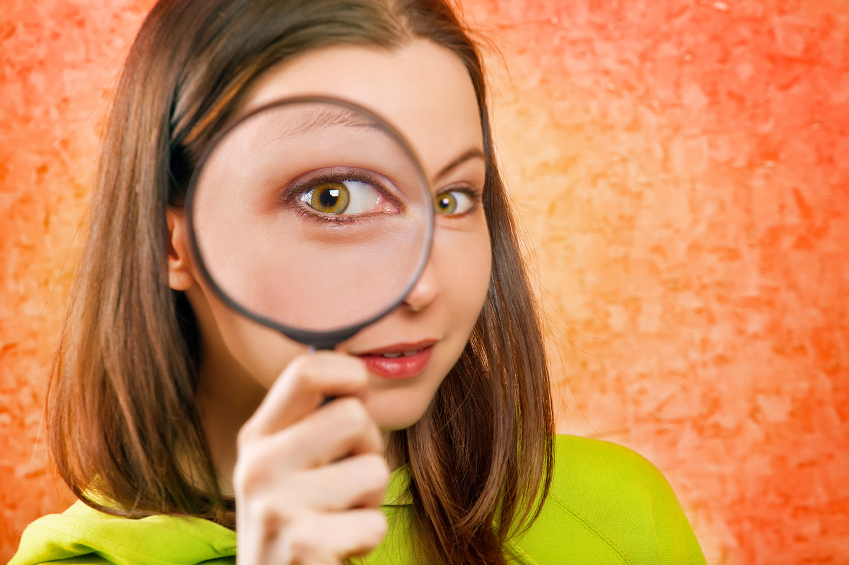 Since the mid-90s, we have turned to search engines to locate information.  And since the birth of Google in 1998, our culture has transformed at an exceptional rate into a global population reliant on the Internet to find businesses.  It is essential for businesses to implement an SEO strategy to ensure their visibility on search engines, but there are still many misconceptions about the best practices.  Here are three common falsehoods we still hear today.
Putting your link in the footer of a bunch of other websites will result in tons of quality link building.
False. This used to be true, but not anymore.  If a link is not relevant to the content of the web page, it will seem unnatural to search engines like Google.  Furthermore, if the link is repeated on the bottom of every page in the website and it does nothing more than lead visitors away from the content that is relevant to their search, it could be considered a "spam" tactic.  Also, if the website where the link is located is considered to be a low-ranking website or if it is a website with a negative profile (a spam site), that will not pass on any good "juice" to the linked site.
Recent changes in search engine optimization have even affected links from web design companies or authors that are commonly included in the footer of a site to the site that created it.  This has led to many of us removing those links from our clients' sites or adding a "no follow" property.
As long as I have a blog, my SEO is taken care of.
False. Despite advances in technology and the growth of great blog platforms like WordPress, there are still website software programs that have badly formatted blogs.  For a blog to be legible to search engines, it must be functional.  Some blogs do not easily support tags, categories, or even proper titles for each post.  Others may not support comments or social sharing.  All of these elements are important to make the blog easily navigable for readers, easily sharable to their networks, and easily indexed by search.
The blog must be regularly updated with quality content.  It is not enough to simply throw up a blog section on the website with one post containing several keywords.  Our minimum recommendation is twice a month, but we usually encourage a once-a-week or more writing schedule.  Most blog posts should be a substantial length, usually a 400 to 500-word article.  Some entries in between can be shorter or include a video and some brief overview text, but most of the content should include sufficient text.
The blog will have a better impact on the content value of your website if it is self-hosted on your own website.  This doesn't mean it is "bad" to set up a blog on a third-party site (like a wordpress.com hosted blog); it just is a different part of your content strategy.  In order for the content of your blog to enhance the content of your own website directly, that content should be present on your site.
Although it is important, a blog is only part of your overall online marketing strategy.
I just need to put keyword tags in my web pages to get better SEO results.
False. Once upon a time, search engine optimization meant you added three basic meta tags to your web page: a title tag, a description tag, and a keywords tag.  Then, you proceeded to stuff your keywords tag with a very long list of phrases that have everything to do with what you sell.  That was also a time when our search results were much less relevant to our search words, riddling the results with a bunch of adult content and inappropriate ads.  Since then, search engine technology has become impressively smarter, and the keywords tag is no longer read by Google.
Some search engines like Bing still consider the keywords tag, so we may still advise people to include it in their web pages, but it has little impact.  There are many other elements in the code and content of web pages that are more important in search engine optimization.  Of the basic meta tags, the title tag is the most impactful.
One response to "3 Common SEO Falsehoods"