Email Marketing Promotions
By Jacqueline Sinex, Wednesday, October 20, 2010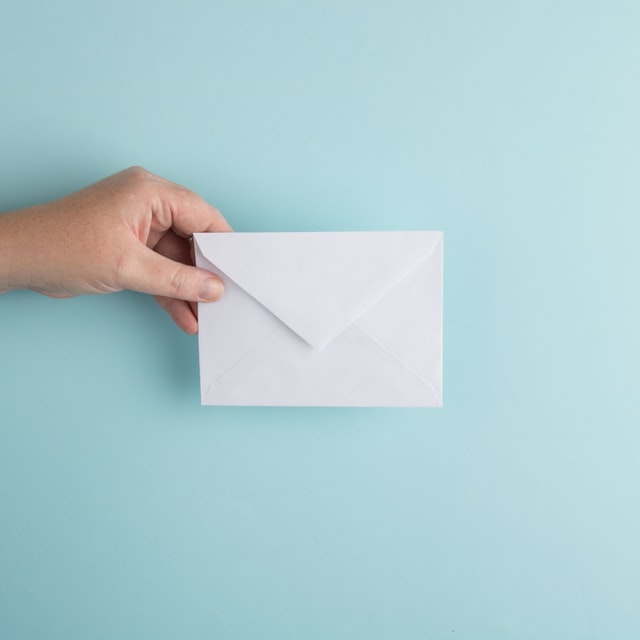 Update: Be mindful of the current promotions by Vertical Response by checking in on their website.
As more email newsletter providers come into the market, there is some inventive and fierce competition. You can really take advantage of some attractive promotions for starting your mailing list management and sending some free emails. Vertical Response is holding a promotion for 500 free emails to new subscribers who want to try out their service.
Comments are closed.