What is Custom Web Design?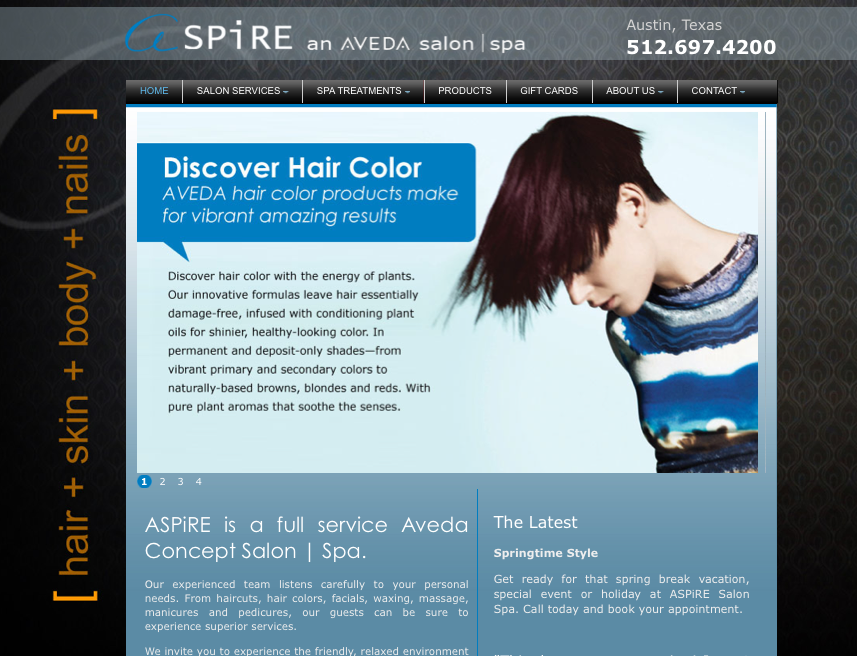 At WEBii we describe our web design services as custom.  So what is so different about custom?
Today, there are many options for creating a new web site design.  You can use a do-it-yourself template based program, usually with drag and cut and paste functionality.  You can hire a large company who specializes in a bunch of other unrelated services to offer you their "customized" templates.  You can hire a professional web design company with minimal experience.  Or you can hire a seasoned professional web design firm.
When WEBii creates a new web design, we start from scratch.  No templates, no pre-packaged graphics.  Our designers will create a series of mock up designs to share with the client and revise them as feedback requires.  We have extensive experience in fine art and graphics arts and we love to bring creative ideas to your business's web presence.
Unfortunately, what many people do not realize is that some companies who advertise custom web design are actually purchasing a series of pre-design templates from a repository and only customizing a bare minimum, such as inserting your logo, changing a background color, and moving a few links around.  In reality, this is not truly "custom".  It is just slightly personalized – similar to having the same keychain everyone else has engraved with your initials.
Your business is a unique entity with its own brand and principals.  Reflecting this unique persona in a custom web design is important when it comes to your customer's impression of you.





<< Are Keywords Still Important for SEO?
Comments are closed.