mobile-friendly web design Category
by Ruth Hawk
Friday, November 22nd, 2019
Many people think of brick-and-mortar stores and e-commerce websites as two contradictory options. People either purchase online or offline. They are either virtual traffic or foot traffic. The reality, however, is that websites and physical stores can work together to drive increased sales for your business. And with 91 percent of retail sales taking pl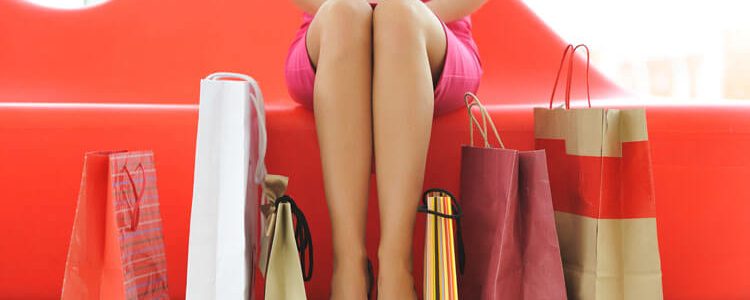 by Ruth Hawk
Tuesday, July 30th, 2019
Today, about 70 percent of all online traffic takes place on mobile devices, and the average smartphone user spends a whopping 5 hours a day on their device.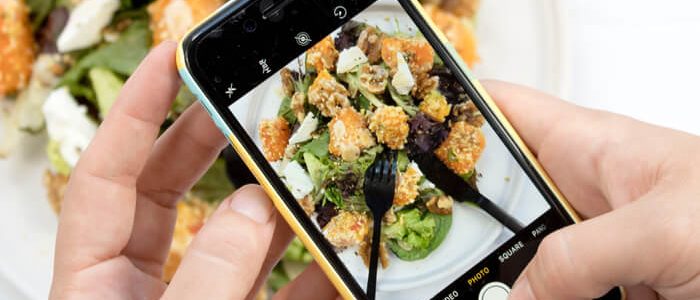 by Jacqueline Sinex
Wednesday, December 9th, 2015
A mobile-ready website is not necessarily the same as "responsive". Learn more about these web industry terms.