Impress your clients with digital results, while we do all the work.
About You: You are a busy agency with a number one goal of satisfying your clients. The last thing you have time for is poor quality digital marketing results and unreliable web developers. Is it possible to find a trustworthy partner in the web space who will deliver on time and on budget?
About Us: We are a small yet mighty team based in Austin, Texas, and we have been serving partner companies since 1996. Our support can come in many different forms, whether we are behind the scenes or collaborating alongside you and your customers.
Yes, it is possible. WEBii is your long awaited sidekick.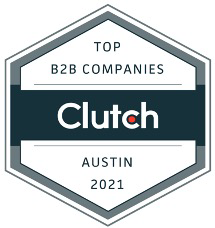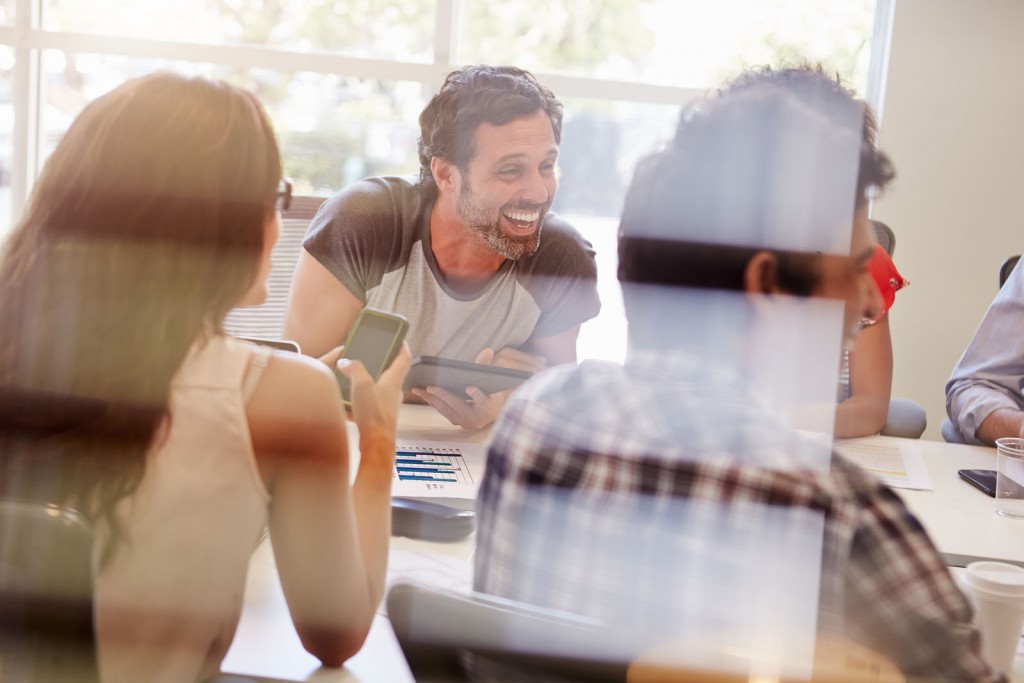 Only need help fulfilling one feature for your client's project? Check.
We can be as flexible as you need us. We can seamlessly work on back-end web development while your designer takes care of the front-end. We can assist you with organic search engine optimization while your team manages social media and ad campaigns. Our role is up to you.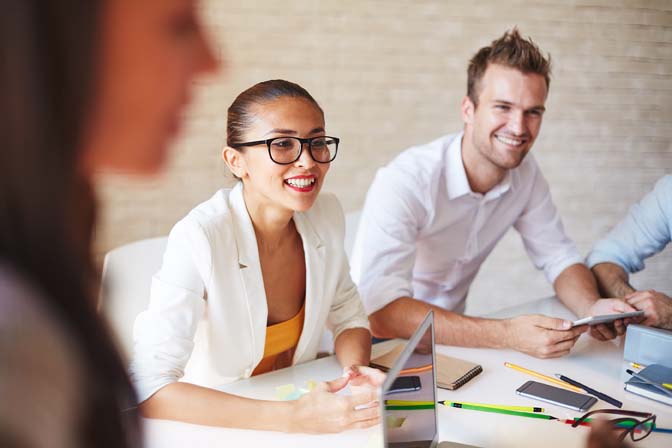 Need everything from web design to programming handled? Check.
When you simply don't have the resources to create a new website or web application, let our team be that extension. We have capabilities to design the look and feel of a website as well as build and integrate functionality.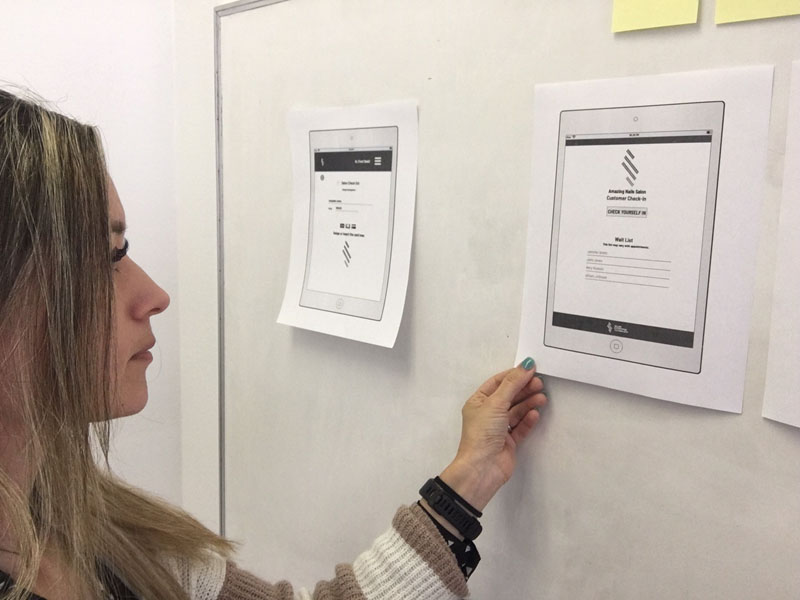 Want someone who has experience consulting on website projects? Check.
Since 1996. That's a long time. That means we have built a whole lot of websites. We frequently consult with our partners on their upcoming projects to help them plan a proposal or decide on the best technology solution.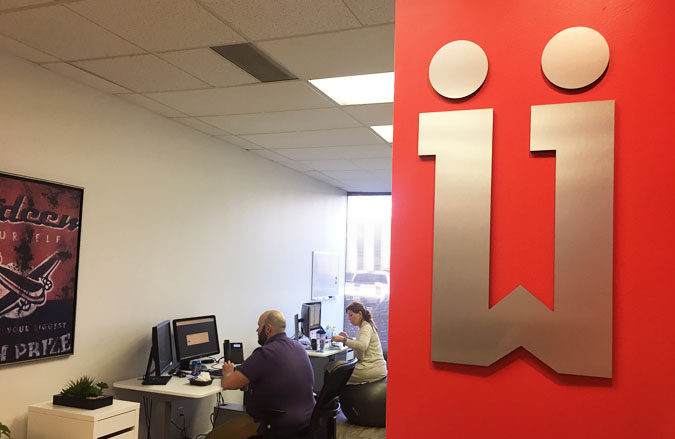 Looking for excellent communicators who just "take care of it"? Check.
Communication is one of the most important words in the WEBii dictionary. We believe it is what really sets us apart from other website professionals. We typically communicate weekly with our partners during projects and often more frequently when crucial things are happening. We do phone calls, face to face meetings, video meetings, emails, reports and even trainings.
Let's Meet. Send a quick message or give us a call.