7 Obstacles to Purchase Completion on Your E-Commerce Website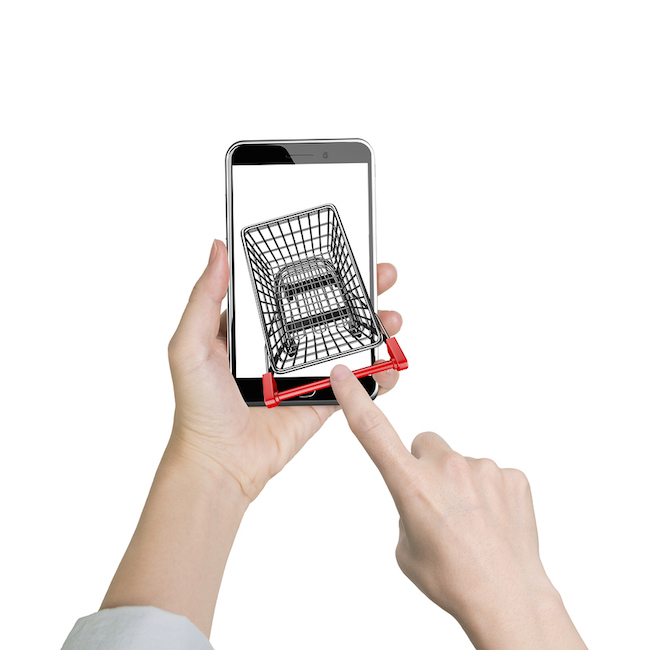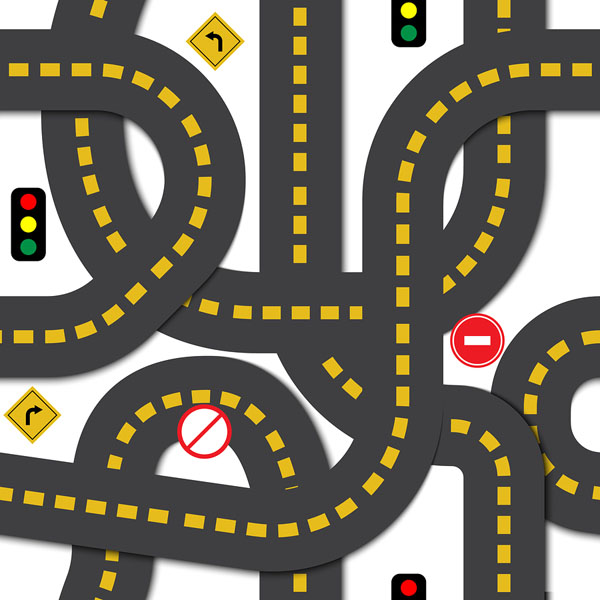 Your e-commerce website needs to sell your products and services. Unfortunately, there are many mistakes you can make on your website that can inadvertently discourage people from completing their purchases. From a lack of product information to confusing navigation, these mistakes will turn people away from your website. That is why it can be helpful to be aware of the most common e-commerce mistakes so you can avoid (or fix) them on your own site. Following are 7 obstacles that can affect the success of your e-commerce website.
Small Product Images
For customers who cannot go into a brick and mortar store and see an item for themselves, product images are essential. Customers will use these images to envision what it would be like for them to own the product. This means that they want to see high quality, detailed pictures of the items they are thinking about buying.
Small product images can lose you customers by making it difficult for them to see the product in detail. Larger images that show the product up close can help people better understand what they are purchasing so they feel confident buying from you.
Single Product Images
A single product image also prevents visitors from getting a clear understanding of your product before they buy it. For instance, a single image of a sweater does not help a visitor understand how it looks from the back, how it hangs from the side, how far it falls around the waist, and so forth. Without this information, the visitor is unlikely to buy the sweater.
Instead, consider including multiple pictures taken from different angles for each product on your custom e-commerce website. With several large, high-quality images to peruse, visitors will feel much more comfortable clicking the "Buy" button.
Lack of Product Information
Because visitors to your e-commerce website lack the ability to pick up and handle your products, they rely on your product descriptions to make their purchasing decisions. If you present them with information that is vague or incomplete, you are likely to lose them as customers simply because they do not know what they are getting when they buy from you. In particular, omitting product prices and shipping prices will lose you customers who want to know up front how much a purchase will cost them.
Instead, focus on creating detailed product descriptions. For instance, don't just include the sizes in which your sweater is available. Include a sizing chart as well. Plus, describe the material from which the sweater is made; include a description of its design; list all of the colors it comes in, list the price, and so forth. More information means a more confident visitor and, therefore, more sales.
Lack of Contact Information
While great images and detailed product descriptions will help visitors understand what they are buying, they may still have questions. Without contact information listed clearly on your e-commerce website, you will lose those potential customers who simply needed a few questions answered before they placed their order.
Instead, set up detailed contact information in an easy-to-find location (such as at the top right or on the bottom of the web page). Make sure that your contact information appears on every page, and include both email, snail mail, and phone call options. You may be surprised how many customers you earn simply by making yourself available to answer questions.
Lack of Shipping and Payment Options
Visitors to custom e-commerce websites expect options when it comes to completing their purchases. For instance, they want to pick from a variety of shipping speeds so they can decide when they receive their product. They also want to enjoy a variety of payment options so they can place their order in a way that is convenient for them. A lack of shipping and payment options, therefore, can discourage visitors who can't pay for or ship their items the way they want. You can remove this obstacle by adding a wide variety of payment and shipping options to your site.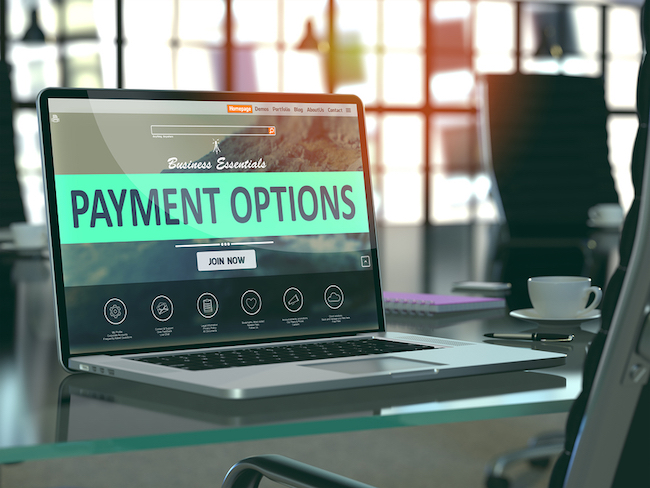 Difficult Navigation
A difficult or confusing navigation will lose you sales because it will keep visitors from finding the products they want. For instance, if you fail to divide your products into categories, you make it much harder for visitors to pinpoint the items they want.
Instead, create categories for your products and make sure they are easy to access from the home page navigation bar. Plus, implement a search bar that can deliver accurate and fast results for any of the products your visitors might be looking for.
Complicated Checkout Process
Finally, a complicated checkout process can discourage visitors from completing their purchases. In fact, shopping cart abandonment is extremely common on e-commerce websites and is usually due to barriers people encounter while trying to check out. For instance, requiring visitors to sign up for an account can drastically increase your custom e-commerce website's rates of shopping cart abandonment. Other barriers, such as multiple checkout pages, can also frustrate visitors.
Instead, ask only for the information you need to complete the sale. Create a shopping cart that clearly lists the items in it, their quantities, and their prices and that clearly shows how to edit the cart and proceed with the checkout. The result should be a process that quickly directs visitors to a completed purchase.
There are many mistakes you can make to your custom e-commerce website that will discourage visitors from completing their purchases. However, most of these mistakes can easily be repaired with the help of an experienced web design or web development company. If you avoid small product images, single product images, a lack of product information, a lack of contact information, a lack of shipping and payment options, difficult navigation, and a complicated checkout process, you can create a more welcoming, easier to use website that helps you to complete more sales.
 If you think your online store could be more user-friendly, contact us today.





Comments are closed.