Order The SEO Do-It-Yourself Kit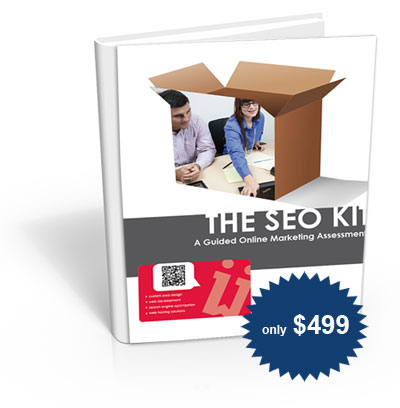 Our custom SEO plan is different than any other offer available.
We do not just rely on automated software to put together your plan. Instead, our Internet marketing experts take time to review your website and its unique structure, as well as the type of business you operate and the types of customers you are targeting with your products or services. We think creatively to devise a step by step comprehensive plan that will allow you to improve your website's presence in Google, Yahoo, Bing and other online resources.
You can expect to receive your new SEO marketing plan in about 7 to 10 days.
After submitting your order, you will receive an e-mail with further information.
[si-contact-form form='4′]