Let's Connect!
Subscribe to the WEBii Newsletter for free tips and educational articles on digital marketing, website maintenance, web design, online learning and more. Follow our fun events and see some of the new projects we are working on. Newsletter updates are delivered to your inbox a modest 6 to 12 times per year, without excessive unsolicited messages.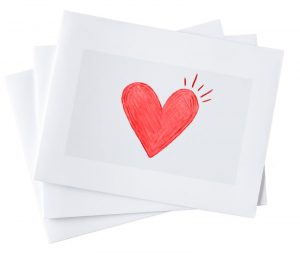 In each issue of our newsletter you'll enjoy news about recent trends in various topics like website technology, marketing tactics, website content optimization, website maintenance and security, UX design, mobile experience, and more. We also include compelling stories about featured clients as they navigate doing business online, and new project announcements. We also love to highlight events and inspirations happening in our community.
For even more informative material, visit our blog Web Insights.
Our staff and contributing partners post articles frequently on an even wider variety of topics to help small and mid-sized businesses, digital marketers and marketing managers.