Add Value to Your Website with Website Videos
By Ruth Hawk, Thursday, September 19, 2019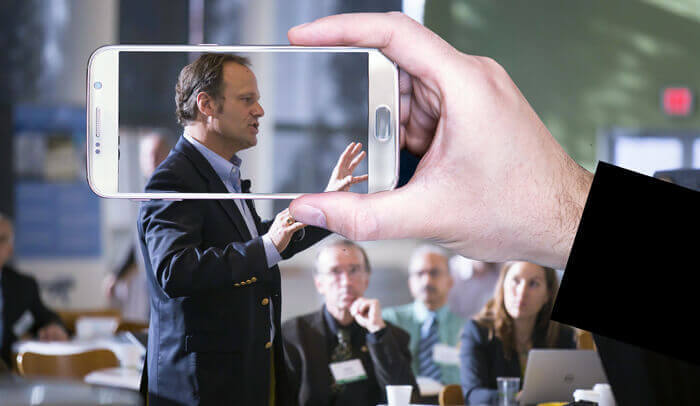 People like videos. With more than 1 billion people using YouTube, to the tune of more than 500 million hours of video watching a day, it is clear that they prefer, seek out, and enjoy video as a medium for content.
People are not just using website videos for entertainment. They are also using videos to learn about businesses, educate themselves about issues and items in which they are interested, and make buying decisions. Adding videos to your site, therefore, can improve its performance and its value to your consumers.
Website videos can improve your site's SEO performance.
Ranking favorably in the search results is one way to attract traffic to your website. Since between 70 and 92 percent of all click-throughs happen on the first page of Google, appearing there for search terms related to your business can significantly improve your website's performance.
Videos contribute positively to SEO. Google owns YouTube and considers videos as a factor in where a website ranks. In fact, pages that have a video embedded in them are 53 times more likely to be listed on the first page of Google's search results.  
When adding videos to your website, improve its SEO impact by adding keywords to areas like the title and tags. In addition, consider increasing the SEO exposure of your videos by creating a YouTube channel or by sharing your video across social media. Search engines and your target audiences will appreciate the valuable content you are adding in the digestible format of a video.
---

"…pages that have a video embedded in them are 53 times more likely to be listed on the first page of Google's search results."

---
Videos feed our desire for fast information.
People want information, and they want it quickly. Videos feed this desire for fast information. Since people process images many times faster than they process written text, they will gravitate toward videos to get the information they need quickly. They want to spend two minutes learning about your company rather than five minutes reading about your history online, for example.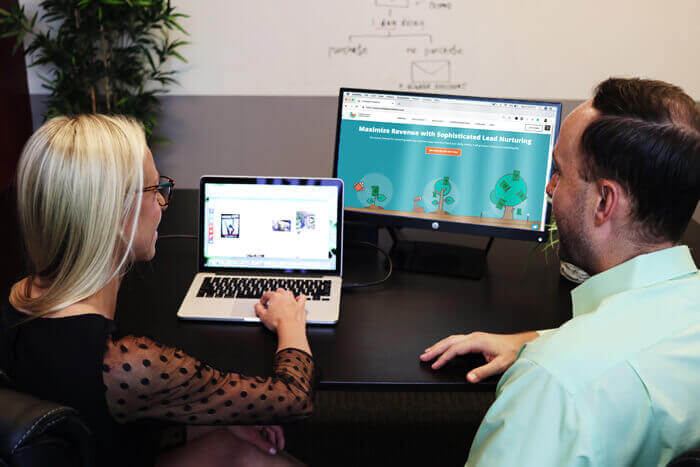 In order to tap into this need for speed, keep your videos short. Usually, a video of two minutes or less will deliver your message without losing the attention of the viewer. Some videos may need to be even shorter. This doesn't mean you should get rid of all your text content. In fact, we encourage you to build lots of quality text on your web pages. Videos can supplement and boost that content.
Video content is entertaining.
Videos are often a convenient way to access information. However, users rarely use them just because they are convenient. Instead, they watch videos because videos are fun. They are engaging. This is part of the reason that the average time spent on a web page increases from less than 1 minute for text-only pages to 6 minutes when a video is on the page. People stay longer because they find video content to be entertaining.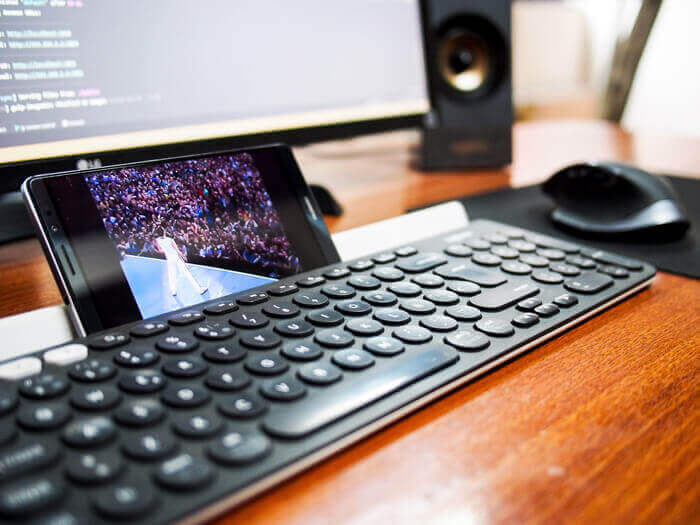 In order to keep visitors engaged with your videos, create stories within the video. Use compelling individuals for interviews, or choose creative ways of presenting your material. Interesting videos will naturally keep people on your web page and thinking about your business.
SEE ALSO: 5 Search Engine Optimization Tips for Website Videos
Videos engage people's emotions.
Reading about your makeup store's commitment to eco-friendly, clean products may not get potential consumers excited about your brand. However, watching a video about the impact that these items have on the environment can stir up positive feelings that encourage the viewer to buy your products. Similarly, reading about your company's floral arrangements for weddings might not elicit the feelings of romance and joy that watching a video about a bride's decision to use your bouquets would.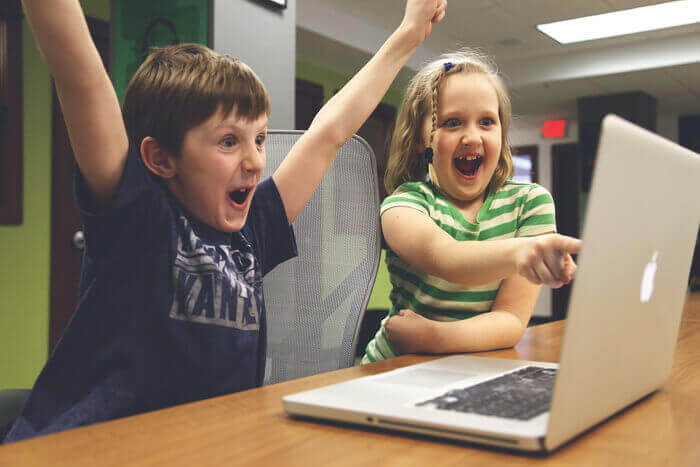 Videos engage people's emotions, which can be a strong motivator when it comes to conversions. If you want your website visitors to feel a certain way about your business, then website videos can be a good way to achieve that goal. Once you elicit these feelings in your website visitors, you are more likely to keep them engaged and encourage them to action than if they simply stopped by your website and read some text.
Great videos support buying decisions.
Fully half of people look at a video before going to a store to make a purchase. Videos provide information in a digestible, entertaining format for busy people who need to make buying decisions quickly. If it is your video they watch, it is more likely that they will make their purchase from you.
In addition, videos help to support buying decisions by making you memorable. People are more likely to remember what they see than what they read. If they watch a video on your site, they may very well remember your business when they are ready to buy.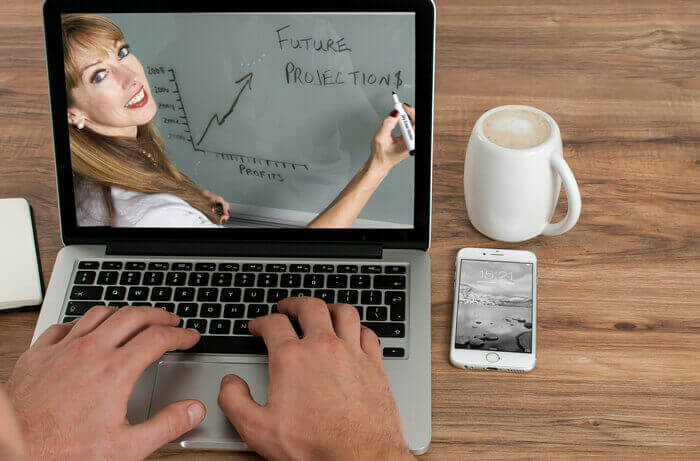 In order to support your consumers' buying decisions, produce videos that offer relevant information about your products and services, and business. Make these videos accessible across your marketing and social media channels in order to make an impression that will bring potential customers back to you when they are ready to buy.
Website videos clearly have the ability to capture attention and encourage action among viewers. That is why including them on your website can add significant value to your site. They have the power to improve your site's SEO performance, feed users' desire for fast information, engage users, engage emotions, and support buying decisions.
If you need help implementing videos on your site, do not hesitate to reach out to WEBii. We can create a compelling web design that includes videos in order to improve your reach to your target audiences. We can also provide other services, such as custom web app development, search engine optimization, hosting, and more that allow you to maximize your website's performance.
Comments are closed.