5 Tips for Creating Search Engine Optimized Content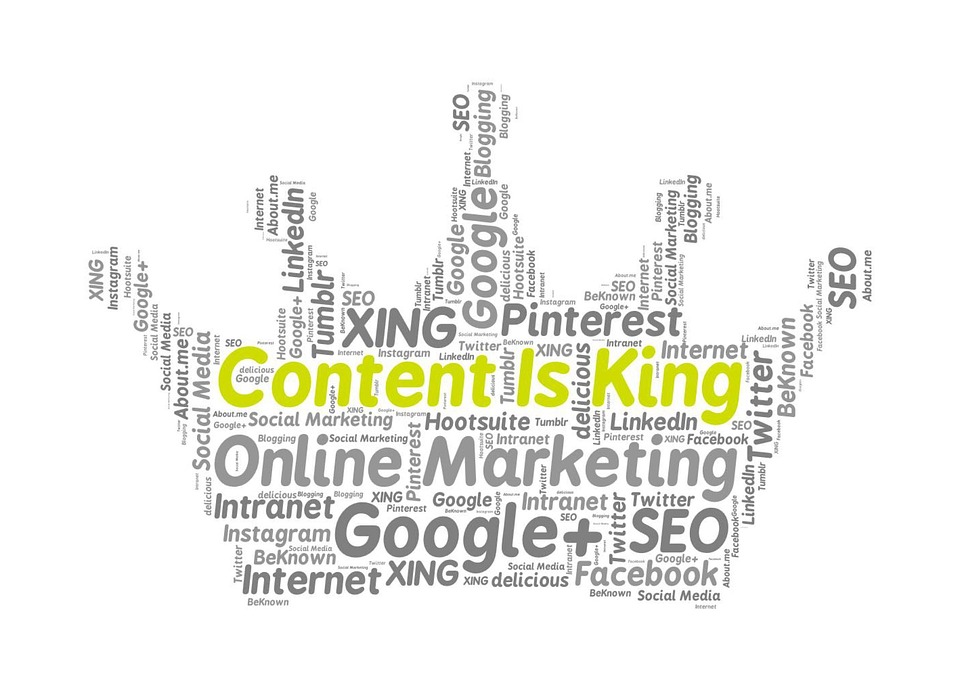 While the use of keywords has been the primary focus of search engine optimization since it earliest days, the reality is that more goes into SEO-optimized content than the smart use of targeted search terms. Now, as voice search explodes in popularity, it is even more important for businesses to focus not just on the use of keywords (important though that is) but also on broader content marketing strategies for creating material that both their website visitors and the search engine crawlers will love. Here are just a few tips for going beyond keywords when creating search engine optimized content.
Create organized content.
Perhaps the first step in building content for search engine optimization is to organize it, and not just when you sit down to write an article. The best time to organize your material is when you create your content marketing strategy. The right strategy will encompass all the types of content you want to produce, the channels you want to publish it in, the topics you want to cover, and the timeline within which you want to meet these goals. An organized strategy allows you to target the right keywords, audiences, and topics in order to achieve your search engine optimization goals. Conscientiously writing one blog article a week about trends in your industry that can be shared on social media can lead to more shares, more scanning by search engine crawlers and therefore more attention from both visitors and search engines alike.
Include links in your content for greater search engine optimization success.
One element of search engine optimization that can contribute to improved rankings is that of authority. Pages and brands that search engines recognize as being experts in their field tend to receive better rankings than those that do not. As a result, in addition to the judicious use of keywords, you would be wise to include links to authoritative sources in your material. These outbound links, as long as they direct back to reliable and recognized sources, can strengthen your content's SEO appeal because they demonstrate that you know your stuff and that you have strong connections within your field. By backing up your claims with strong sources, you also give those claims more credibility that can translate into improved rankings.
Build search engine optimization credibility with your style of writing.
Building a reputation as a thought leader in your field can also be achieved with the right style of writing. In particular, incorporating certain elements into your material can communicate a sense of reliability and professionalism that can bode well both for your customers and for your page's performance in the search results. For example, creating articles of 1,000 words or more tends to create a stronger positive impression on search engines and readers alike. In addition, creating a unique angle for your material, and making it educational and relevant to your target audience can help you to create material that stands out for its quality and relevance. Other qualities that you may want to work into your content are the following:
Simplicity: Create content that is easy to read and digest, even when discussing technical or complicated terms.
Practicality: Offer ideas and suggestions that your target audience can immediately put to use.
Calls to Action: Give your readers clear and concise direction regarding the next steps to take after reading or watching your material.
Trust Signals: Tell readers that your business and your information can be trusted is a key step in earning their engagement. Examples of trust signals include the kinds of high quality links discussed above, references to other established experts in the field, use of your own research and surveys, and more.
Create shareable content for greater search engine optimization success.
Another way to build credibility with your content is to create material that can be easily shared across a number of different channels, such as Facebook and Twitter. Providing links to these channels can make it easier for users to take an article or blog that you write and disseminate it to their networks. Other strategies can also make it more likely that people will share your material. For example, telling stories; providing incentives for people who share your content. Target your content to your readers' values, pain points, ideas, and needs, and addressing current topics in your industry. This makes your content more appealing and, therefore, more likely to be shared.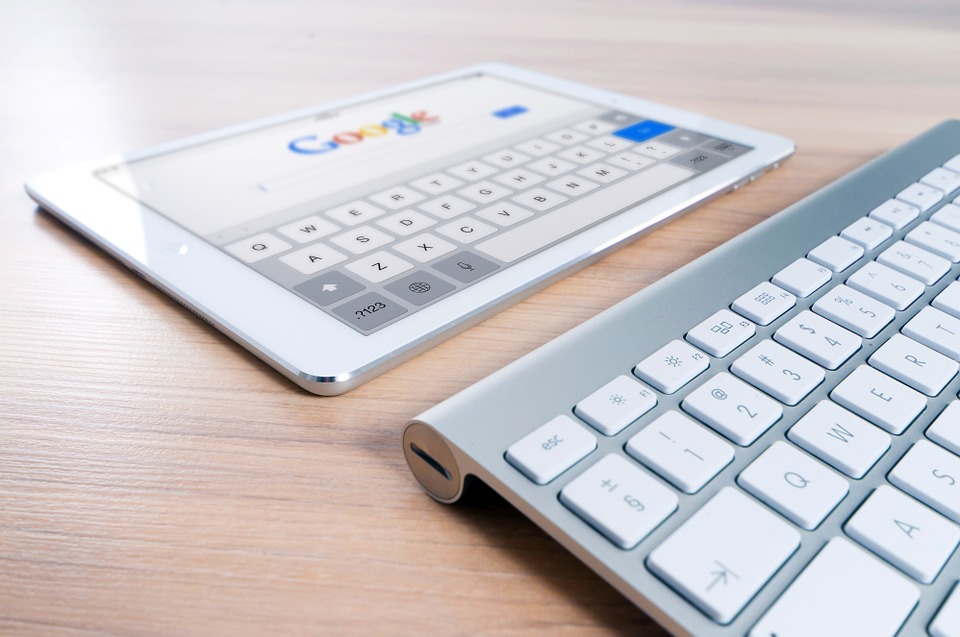 Create content for Google's special features.
Google has recently started to create SERP features that make the search results more useful tor people inputting search queries. For example, Knowledge Graphs and Featured Snippets provide detailed information and/or direct links to sources that are pulled out from the search results. One way to improve your search engine optimization performance for your content is to format your it for these SERP features. For example, introducing structured data into your content can make it easier for search engine crawlers to see how your content can fit into a Knowledge Graph or a Featured Snippet.
Creating content that answers questions is a good way to get featured in a Knowledge Graph. Building content that is designed for search engine optimization can and should go beyond keywords. Using keywords wisely is critical for successful SEO. In addition, however, you should strive to create organized content, include links, use an appealing and effective style of writing, create shareable material, and organize your content for Google's special features. By doing so, you will signal to search engines that your content is relevant and useful to your target audience, and you will earn greater respect and engagement from your readers, all of which can lead to greater SEO success for your site.





One response to "5 Tips for Creating Search Engine Optimized Content"