6 Ways to Improve Your Responsive Web Design
By Ruth Hawk, Monday, June 13, 2016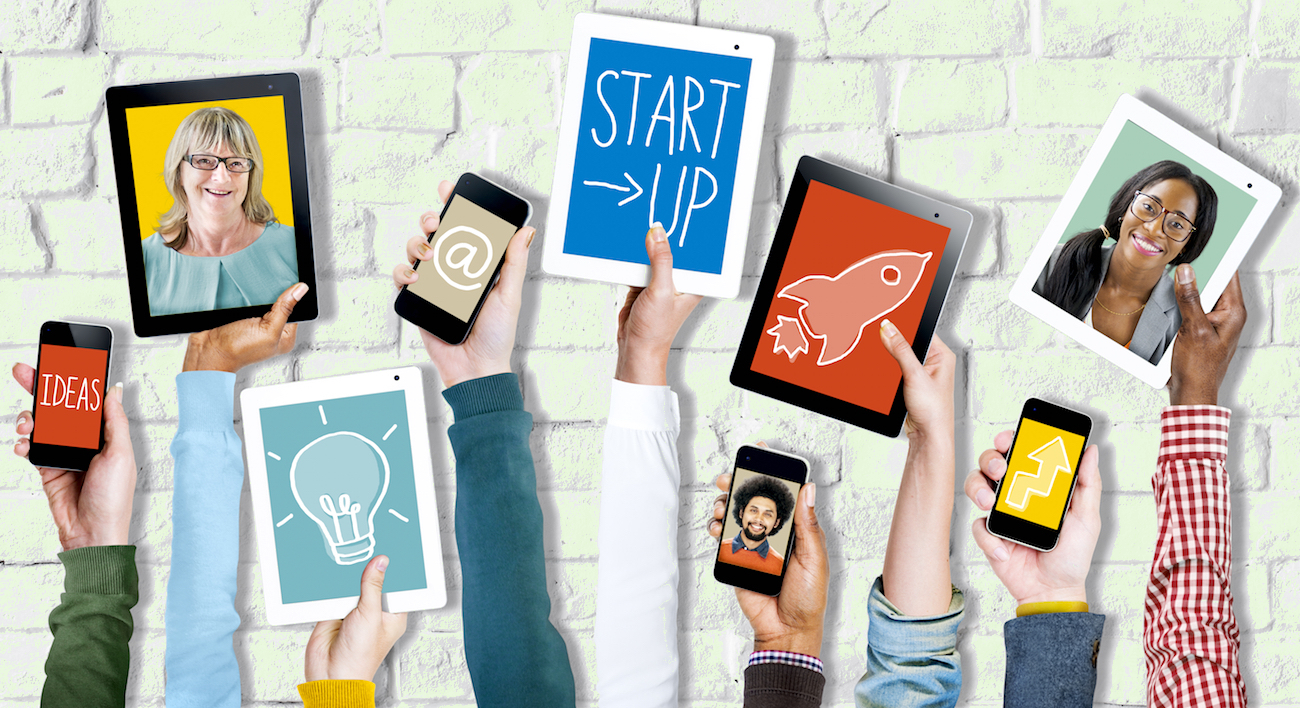 Responsive web design, which refers to a web design that adapts itself to any screen, is one of the most basic elements of a successful website. Because Google uses a website's responsiveness as one factor in how that website ranks in the search results, it is also an important element in search engine optimization. As with other aspects of custom web design, the quality and effectiveness of your responsive design depends upon the features you build into it. Here are a few features that can help your responsive web design stand out.
High Quality Browsing Experience on All Devices
With more online searches happening through mobile devices than through desktop computers, catering to the needs and expectations of mobile device users is essential. At the same time, desktop users also need a website that works for their browsing needs. That is why your responsive web design should offer the same high quality browsing experience across all devices.
In particular, you should make sure that your responsive web design provides the same content on every device. How this content is accessed, and which content appears first to users, will vary according to the device being used to access your site. However, your visitors should be able to easily locate whatever information they need whether they are on a mobile phone, a tablet, or a desktop computer. When they can do so, they will be more likely to engage with your brand, earning you more leads and more business.
Scalable Navigation
An effective web design involves more than simply shrinking your website for mobile devices. Doing so makes it difficult for visitors who are using mobile devices to navigate your website because they must take the time to zoom and click and fight with "fat finger syndrome" that causes them to hit the wrong buttons or type the wrong letters. Instead, great responsive web design requires a scalable navigation that takes into account the unique needs of each device.
The goal of scalable navigation should be to make it intuitive for visitors to get around your site no matter what device they are using. For instance, scalable navigation might include placing the navigation bar on the top of the screen for mobile devices and on the left hand side for desktop computers. It should also involve creating a more shallow navigation for mobile devices so visitors need to click and type less. Your web development company should be able to guide you regarding the specific type of navigation that will work for your site.
Scalable Images
One mistake some websites make is to use the same large images across all devices. While large images are useful on larger screens, they can often slow down the load times on mobile devices. If you want to improve the quality of your responsive web design, you should instead create scalable images whose sizes adapt according to the device being used to view them.
SEE ALSO: Why Use a Mobile Responsive Design?
In addition, you may need to consider eliminating some of your images when your website appears on a mobile device. Reducing the number of images you use can help your page to load more quickly. Plus, visitors will need fewer images because their smaller screens will already be filled with the images you do choose to leave in place. The result should be a site that loads quickly for and appeals visually to mobile and desktop users alike.
Optimized Content for Each Device
The needs and expectations of those who use their mobile devices to access the Internet are different from those who use a desktop computer. For instance, mobile users tend to want more immediate information (such as contact information) and to conduct local searches (such as looking for a restaurant in their area). As a result, one element of great responsive web design is the ability to deliver relevant content to visitors depending upon the device they are using.
For instance, you might promote local content, contact information, and buy buttons on the home page of your site when it appears on a mobile device, while placing blog articles or other in-depth material at the front of your site when it appears on a desktop computer. By doing so, you allow visitors to more quickly get to the content they want, regardless of the device they use to access your site.
Touchscreen Optimization
While typing was the standard method of entering information and navigating the web for many years, the advent of touchscreens on mobile devices has changed how people expect to search a website. With 80 percent of Internet users accessing the web through their smartphones, responsive web design requires you to take touchscreens into consideration when designing your site.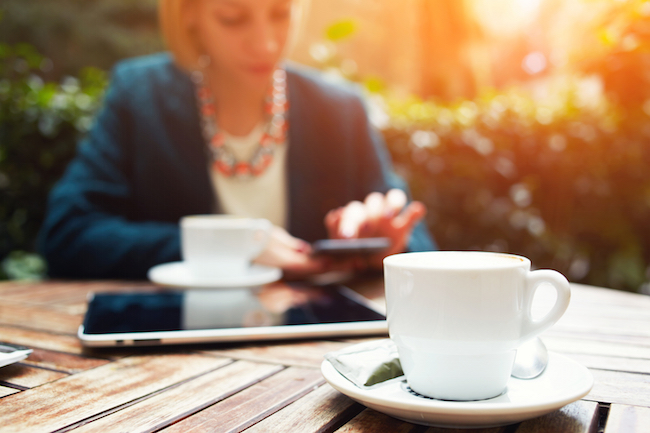 For instance, your design should be easy to use through touch when it appears on a mobile device. For example, larger buttons can help people to avoid the "fat finger syndrome" that makes it difficult to find and click the right the buttons on a small screen. Plus, features such as swiping allow visitors to more easily input information on their mobile devices. With a site that allows for use through touchscreens, you will be able to deliver a smoother user experience that will encourage visitors to your website to stay.
Simplicity
Finally, improving your responsive web design may require you to build simplicity into your website. Fancy fonts, special effects, and other qualities used to be the standard for websites: The more unique, the better. Today, however, these elements tend to slow down a website on a mobile device and make information harder to read.
Instead, embrace simplicity in your responsive web design. This means making efficient use of white space, minimizing the size and number of images, and using simple, clear fonts that are easy to read. A flat design that eliminates many extra features in favor of bold, simple typography can also make your site both easy to read, and faster to use. These qualities can still, in the hands of a talented web design company, be used to craft a beautiful site, without compromising the site's performance on mobile devices.
Creating a mobile friendly web design, and specifically a responsive web design, is an important step in creating a successful website. When you build a high quality browsing experience, scalable navigation, scalable images, optimized content, touchscreen optimization, and simplicity into your responsive design, you create a website that will succeed no matter how visitors access it.
 Looking to make your site more mobile-friendly? Contact us today.





Comments are closed.