5 Things Hollywood and Websites Have in Common
By Jacqueline Sinex, Friday, January 23, 2015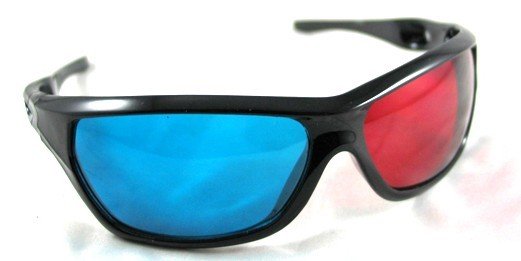 I recently watched the 2014 version of a legendary classic, Annie. I was a dear fan of the original Annie, sunny tomorrows and all – but I was also surprisingly fond of the new rendition, as I enjoyed watching it with my own children. This got me thinking about trends in film, like remakes, and how that might relate to our world in website development. In fact, there are several things that websites have in common with the stereotypes of Hollywood.
1. Everyone Wants the Latest Pop Trend in Web Design
Hollywood movies have evolved significantly throughout the decades. It is hard to believe that we started with simple black and white silent films and progressed to the emerging 4-D film experience.
Leading companies of the world redesign their websites often. Companies like Microsoft and PayPal change the design style of their homepage and the flow of their content to reflect trends in the design and tech world and speak to new generations of web visitors. Naturally, small businesses want to follow suit and have a sharp website, too. We saw many shifts in web design happen over the last few years, and they continue to occur as more people "buy-in" to certain formats.
At one time, there was a growing trend in slideshow animations leading to a homepage with light text below it. This became a predictable design that is still in use today. But as SEO standards rise, the importance of including more text content influenced design to focus less on slow loading sliders and more on ample explanations, bullet points, and call to action links.
Huge background and masthead imagery are a current trend, which creates an interesting demand for better custom photography and stock photo choices.
2. Speaking of Remakes…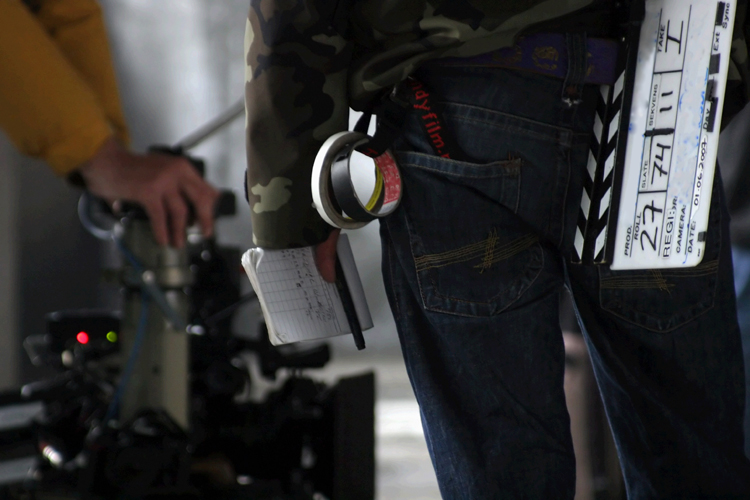 Of course, small business owners want to be impressive, but they also want to save time and money. They often come into their web design meeting with a specific example of another website layout they want to mimic. As professionals, we try not to plagiarize, but let's face it – no one is copyrighting layout styles. If there is a demand for a certain design structure, it is usually because it works. Much like Hollywood directors have profited from reinventing successful Hong Kong films (think The Departed), smart entrepreneurs want to profit from good design decisions and great website features that other successful businesses are using.
3. That Love-Hate Relationship with the Paparazzi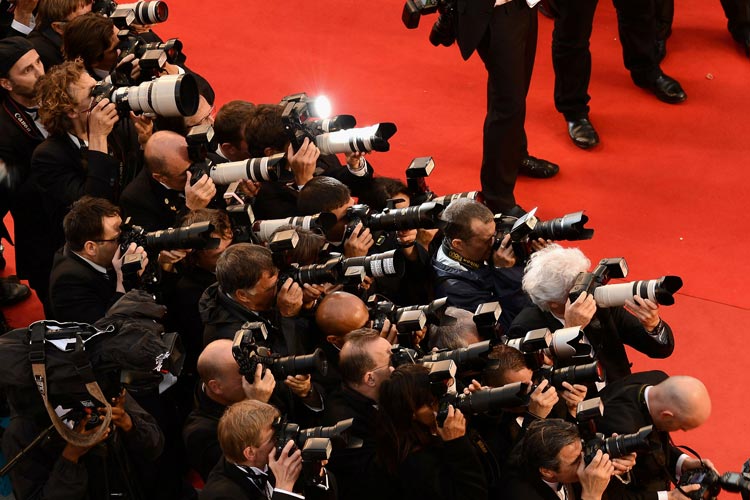 Just like Hollywood actors, websites need attention and press to be successful. Search engines are a great example of the gateway to fame; you need the rankings and traffic, but, oh, how painful it is to constantly work on SEO to appease them. Despite an actor's eye roll at the Paparazzi photographer, those pictures in the paper contribute to their ongoing fame. When search engine optimization is working and online press is thriving, the website receives targeted traffic from the public who is likely the ideal customer.
Search engine optimization involves more than just a single website; a good SEO strategy accounts for outside influence from partner websites, forums, news and press, local listings, and social media. Keeping up with all of these tasks can be daunting (there is that eye roll again), but we know it results in a well-rounded online reputation that gets the website more traffic.
SEE ALSO: 5 Habits of Successful Website Owners
4. There is a Demand to Fit on Various Devices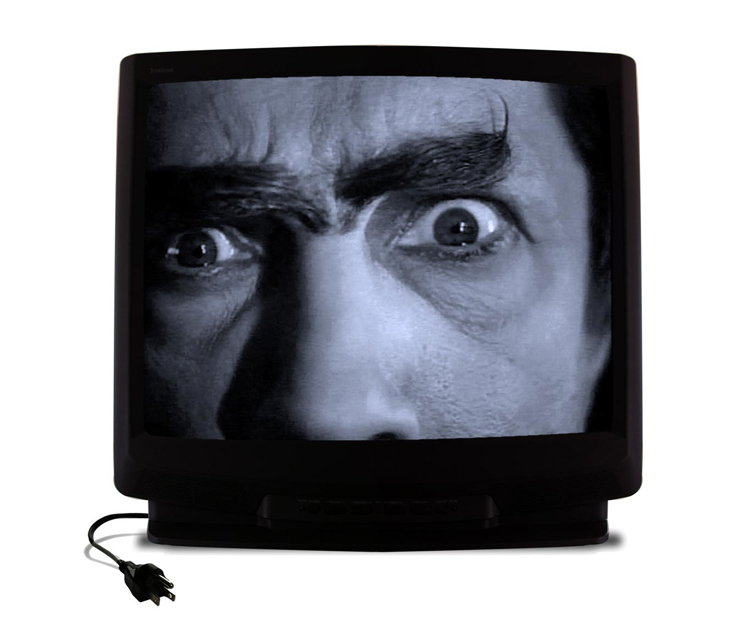 Attendance at movie theaters is lower than in the past, largely due to the availability of other options like renting DVDs from a vending machine, downloading movies from streaming services, or watching them later on cable TV. Movie production houses create different formats of the final film to work with different media and screen sizes, so you can enjoy that widescreen hit on your smaller screen television or computer.
Web developers have the same challenge keeping up with the fast-growing mobile industry. Every day, more people utilize phones and tablets to view websites, so it is vital for businesses to invest in a website that works well on those devices, as well as desktop computers. While there are many ways to create a mobile-friendly website, the ideal solution is completely responsive, so that the website will present with optimal legibility on any sized screen. You can learn more about the many options in mobile web design from us and other experienced developers.
5. It's All About Making Money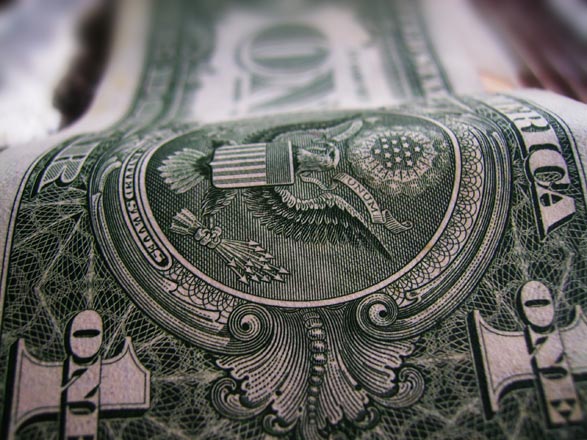 It's no secret that Hollywood movies are expensive endeavors, so movie producers are betting on making millions in return. We certainly have our share of "top-grossing movie" reports and lists of "highest-paid actors".
Whether you have an e-commerce website selling products directly to consumers or just a simple website "brochure", the end goal of your website is to make money. Even a specialized consultant with a website that is focused on building reputation is concerned with attracting sales. The content and presentation of a well-built site will lend to those business leads and ultimately profit.
2 responses to "5 Things Hollywood and Websites Have in Common"