Domain Registration Category
by Megan Marshall
Friday, September 9th, 2022
Having a website makes you appear more professional. It doesn't matter if you are a business, a non-profit, or an individual. When you build a website, you are attempting to showcase your true potential. You tell visitors what it is that you do and how you got to this point. They find you to be […]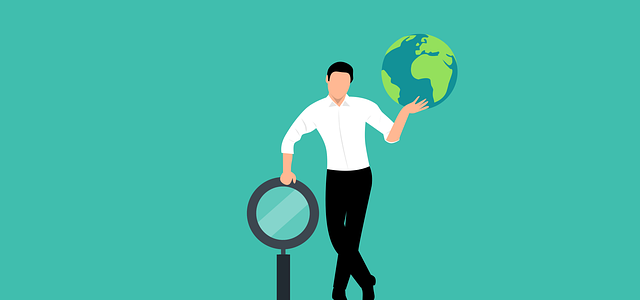 by Maisie Cantrell
Tuesday, October 13th, 2020
Choosing the right domain name for your website can prove to be a critical part of your site's success. Picking the wrong domain name can hurt your branding efforts, search rankings, and can even be a hassle to change later.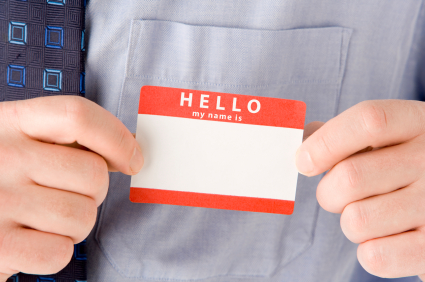 by Phillip Smith
Monday, February 9th, 2015
It doesn't sound very exciting at first, but trust me when I say these two titans have a very substantial role in how the internet functions and how we're able to view web pages.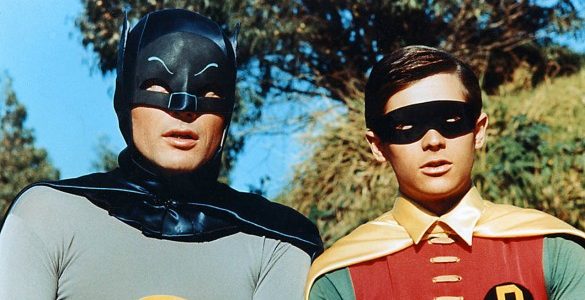 by Jacqueline Sinex
Thursday, February 6th, 2014
There have been significant changes in the way domain names are managed and priced in recent months.  Don't be surprised if thousands of unsuspecting domain name owners will experience bad consequences, including the sudden suspension of their domains. One of the big changes comes from ICANN's attempt to verify domain owner contact informati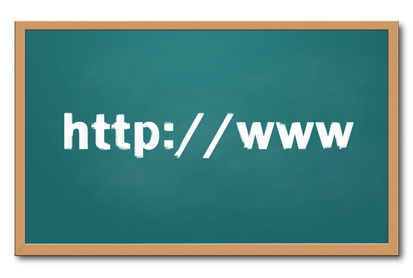 by Jacqueline Sinex
Friday, December 6th, 2013
When your business expands, adds a new partner, or undergoes a brand change, you may decide to adopt a new domain name.  You should definitely register the new domain name so that it properly represents your business.  And you should utilize that domain name. What you should not do, however, is jump to reconfigure your […]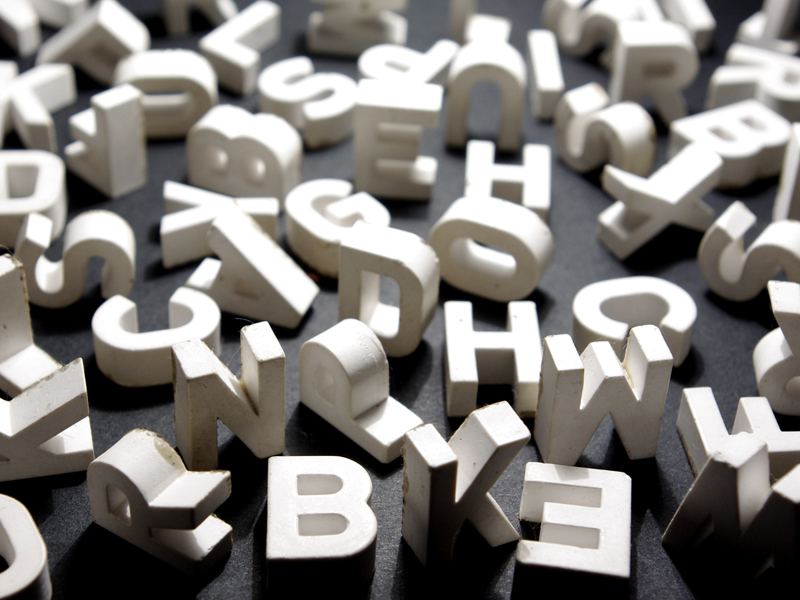 by Jacqueline Sinex
Thursday, August 22nd, 2013
These days, getting a perfect domain name seems like finding a magic lamp, in a pile of other non-magical lamps.  Basically, it's getting harder. Quality domain names, even ones that reflect your exact business name, are becoming scarce.  In the mid to late '90s, a lot of people registered tons of domain names because they […]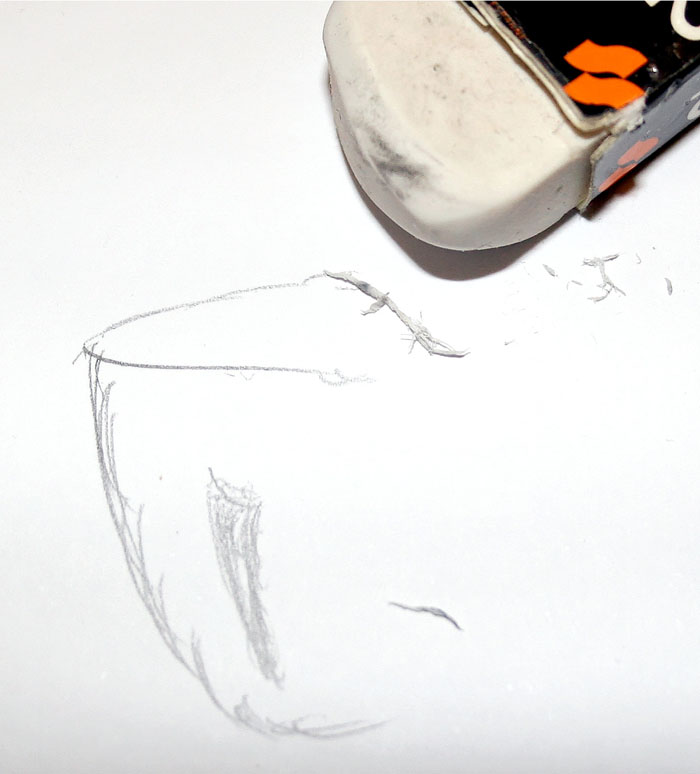 by Jacqueline Sinex
Tuesday, June 11th, 2013
You have a great business selling shoes in Nowhereville.  You search the web and find out ShoesNowhereville.com is available!  You can't believe it, and start shaking with excitement. But wait… before you lean your online marketing on what seems like a perfect domain name. Google made a significant update known as the "exact match dom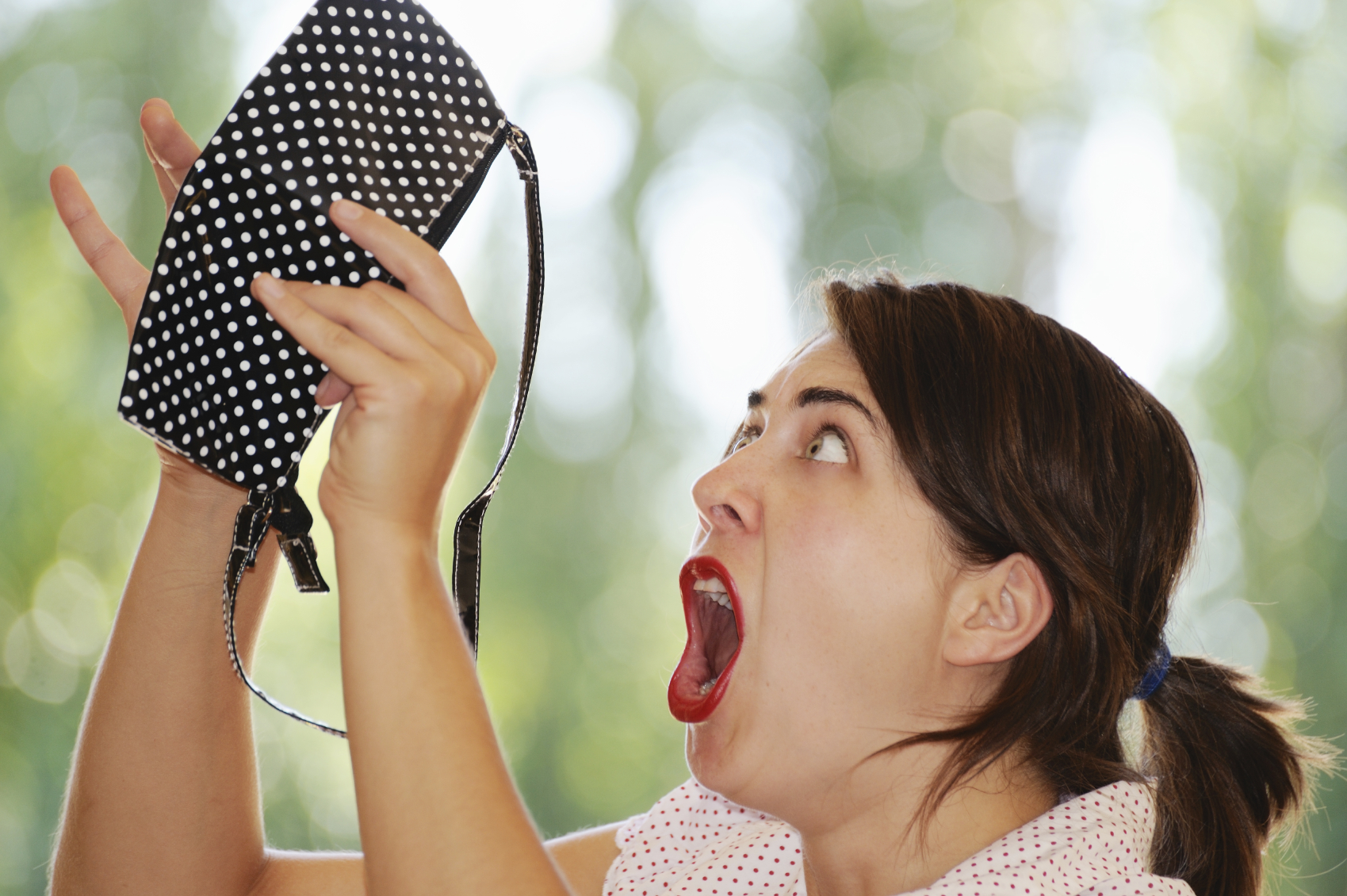 by Jacqueline Sinex
Friday, March 1st, 2013
It seems like lately, many companies and non-profit organizations are rebranding.  The rebranding effort often includes a completely new domain name. When you say it out loud, changing a name seems simple.  But when it comes to websites, a domain name change could have a major impact on your website's accessibility and search engine marketing [&h