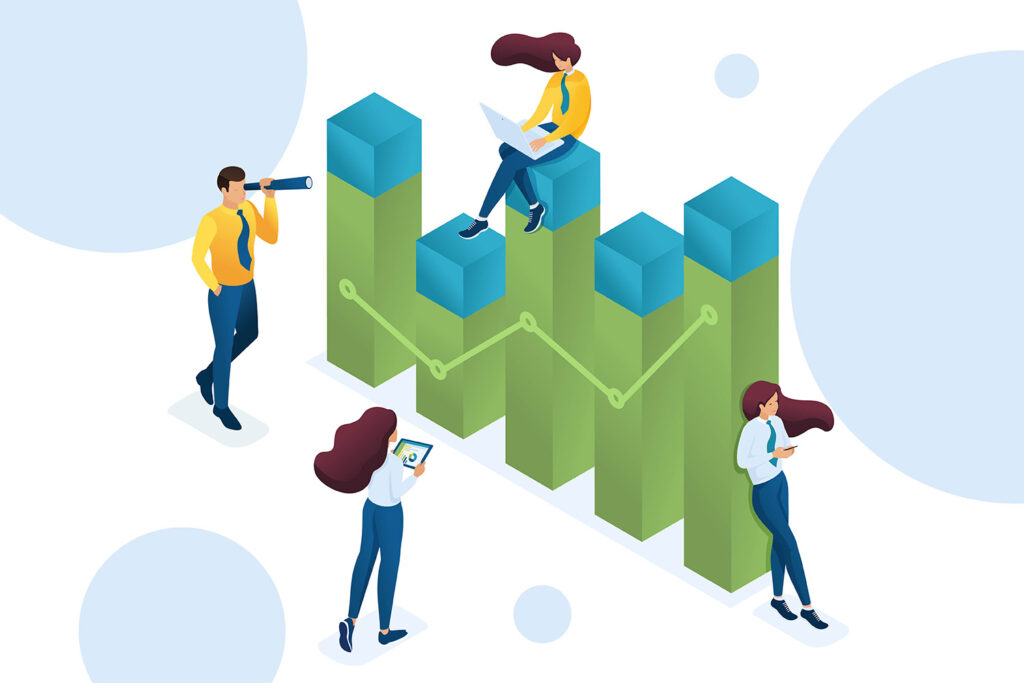 Explore our latest blog with informative articles to learn more about Web Hosting, web design techniques, online marketing, or other related subject matters. Click here to subscribe to our newsletter for free monthly advice and news.
Here are some archived articles from past years:
What is Web Hosting
The basic principles described in plain English.
Search Engine Optimization Truths
A brief guide to understanding your web site's relationship with search engines.
Using Frames
A look at how frames pages affect your web site.
Navigation Design
Tips On Creating Effective Navigation For  Your Web Site
Translating the Web
Web Site Development for an Asian Audience
Check this section in the near future for helpful additions to the library.