Three Quick Ways to Add Searchable Content to Your Website
By Ruth Hawk, Tuesday, May 21, 2019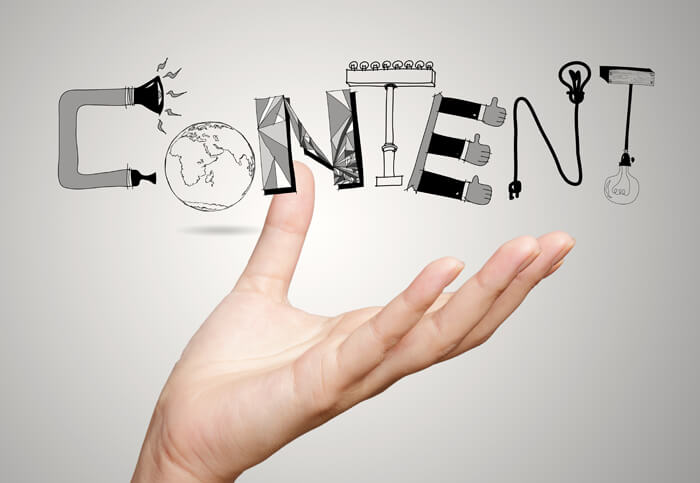 Websites thrive when they contain relevant, engaging content. Rich content catches the attention of search engines, allowing the website to rank higher in the search results. It encourages website visitors to convert into paying customers. It demonstrates your company's expertise so you can earn recognition and attention. And, when visitors come to your site looking for something specific, it increases the chances that they will find what they are looking for.
Creating content can feel a little daunting, though. Who has time to spend hours on a blog post, or a work day investing in a podcast? While taking this time (or hiring an Austin online marketing company to do it) is necessary, there are also some less time-consuming ways to add searchable content to your website. Here are three, and along with some ways a marketing company can help you create this material.
Reduce, reuse, and recycle existing content.
Chances are, you already have the makings of searchable content available, even without the services of an Austin online marketing company. Taking what you already have and turning it into publishable material for your website can be much faster than creating material from scratch, while still providing value to your website visitors.
For example, say you already have an email you have sent out to your repeat customers from your interior design business. This email provides tips and tricks for renovating your home's kitchen. Maybe you can take this email and create an infographic to put on your website. Perhaps those tips and tricks can be the basis of a brief blog post. Or maybe those tips and tricks can become part of a resources section of your website where visitors can find help with all kinds of home renovation questions.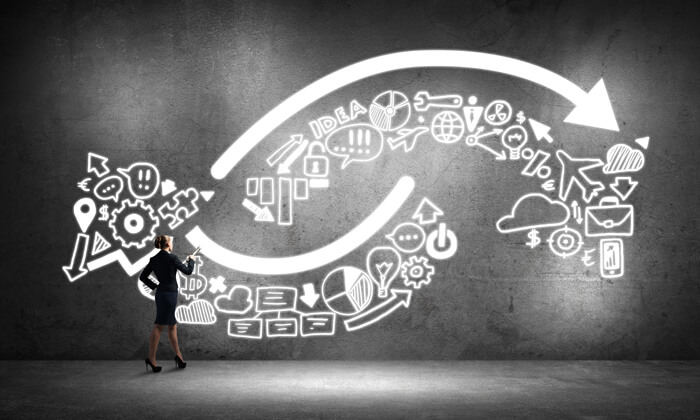 Reusing old material requires a little bit of creativity. You have to see how the content can be transformed into something new and equally engaging for your website visitors. However, reusing content can also save you time. Taking an old blog post and turning it into an infographic, for example, or taking an email and turning it into a blog post, will take much less time than creating the same material from scratch.
If you want help turning old content into new material, quickly, reach out to an Austin online marketing company. They can rethink how to use your current material in order to quickly deliver quality searchable content for your website. An Austin online marketing company may even be able to help you create that material, saving you even more time while delivering content that is rich and relevant for your website visitors.
SEE ALSO: 10 Ways to Repurpose Blog Content for your Content Marketing Strategy 
Add keywords to existing content.
If you have a website, you already have content available to website visitors and search engines. For example, your About Us page, product pages, homepage, and even contact pages all provide material that visitors and search engines can use to understand your company and how they want to interact with it. This material, whether you realize it or not, will impact their impressions of your site. For search engines, this material will also determine how the search engines rank your website in the search results.
As a result, it is important that all of the material on your website speaks clearly and accurately about your business. If you want your content to be searchable for visitors and for search engines alike (and to show up to your target audiences when they use these search engines), you need to include the right keywords in your material.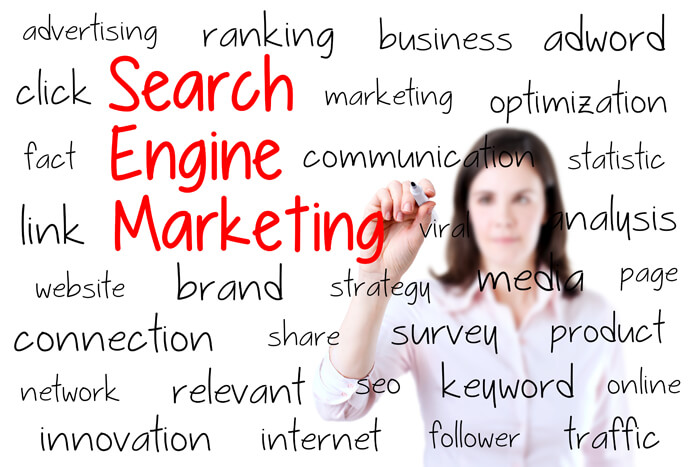 For example, you may want to add more instances of the product name to your product pages. You may need to talk more about the focus of your business in your About Us page. You may need to add more references to the topic of your landing pages on those pages. Using search terms that your visitors will be using to find your website online, allows your content to be easier to find.
The best way to identify the right keywords to use, and to add them to your website, is to use the services of an Austin online marketing company. An Austin online marketing company can help you conduct keyword research, and assist you in adding the right keywords to your content. The result is that this Austin online marketing companycan help you quickly enrich your existing content in order to make it more searchable for visitors and search engines alike.
Add product descriptions to your product pages.
Finally, you can quickly add searchable content to your website by adding to existing pages, especially your product pages. For example, don't just have an image of your product and the basic information about that product. Instead, go deeper by creating descriptions of each product.
A paragraph or two about the items you are selling will allow you to add content to your website that will be helpful for visitors and that will allow search engines to more easily understand and rank your web pages. Your product descriptions can be especially effective if you combine them with keywords. Rich, engaging product descriptions can serve as meaningful searchable content without taking a lot of time to put together.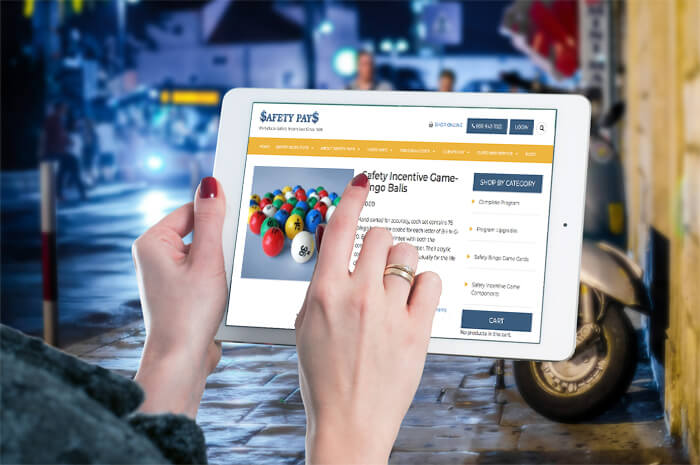 If you need help creating searchable content, do not hesitate to reach out to an Austin online marketing company. An online marketing company can provide you with the resources you need to identify areas where you can add meaningful content to your website. We can also assist you in writing this content, as well as taking the other steps necessary to build an effective online presence and website.
The next time you need to add searchable content to your website, consider these quick tips. And consider hiring WEBii as your Austin online marketing company. We offer a wide range of services, from SEO to web development, to help your website succeed.





Comments are closed.