Non-Profit Web Design and Things We Love About It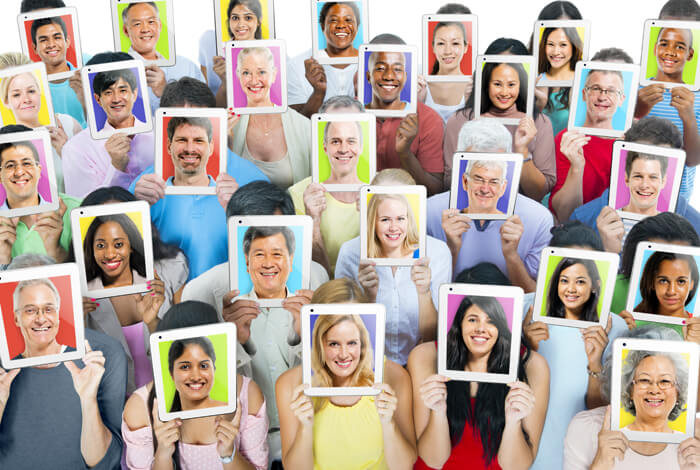 One of our favorite things to do is a non-profit web design project. Working with non-profit organizations is a rewarding experience. Over the years, we have been privileged to work with a variety of organizations in Central Texas as well as other communities.
Partnering with Non-Profits Impacts Our Community
When we engage in a new web design or SEO project with a not-for-profit group, we are starting a relationship that goes beyond the executive board. We play a part in making an impact on the communities they serve. Our team might just be creating a web application, but the tools will make someone's job easier. We might just be creating website content, but the words will help the organization expand its message to a larger audience.
Non-Profit Web Design is Design With a Purpose
Of course we enjoy working with all of our customers, but when we create a new web design for a non-profit, the purpose is different. Our team gets to know the goals and the impact of the organization and how it might affect people's lives, or even our lives. In turn, we become advocates for the organization. It's a rewarding feeling to understand an organization's mission and be able to proudly share it with others.
Relationships Blossom
When we engage in a project with a non-profit, the connection may grow into something bigger. The people working inside of these organizations are often very passionate about what they do, and they present great opportunities to get involved.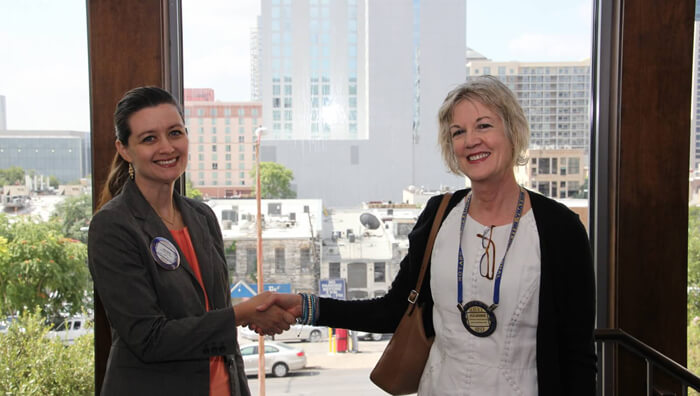 Some of our employees have been so moved by an organization's mission while we worked with them on their website integration that they joined local boards, attended community council meetings, or made a donation.
During our time working on web designs and online marketing for Providence Place, we participated in two strategic planning sessions that helped them with branding and outreach. I have personally enjoyed the sounds of the children playing steel pan music with another past customer, Austin Community Steelband. During our website work with Rotary Club of Austin, we were impressed by the impactful stories of service and have since joined the club. And how rewarding it was to walk through the grounds of The Wildflower Center during our collaboration with them.
We Like Helping Non-Profits Solve Business Challenges
A lot of people forget that non-profits are businesses, too. They have similar challenges to running a small business. Sometimes their challenges are greater, because they have to answer to so many different people – donors, volunteers, board members – without the same level of support that a typical corporation enjoys. Our team likes to help the executive director, IT personnel and marketing manager solve these challenges. It's very satisfying when our solution provides more efficiency, quality data, and smiles.
Learn more about our web design services for non-profits here.





Comments are closed.