How to Show Compelling Products on Your Website
Thursday, December 31, 2015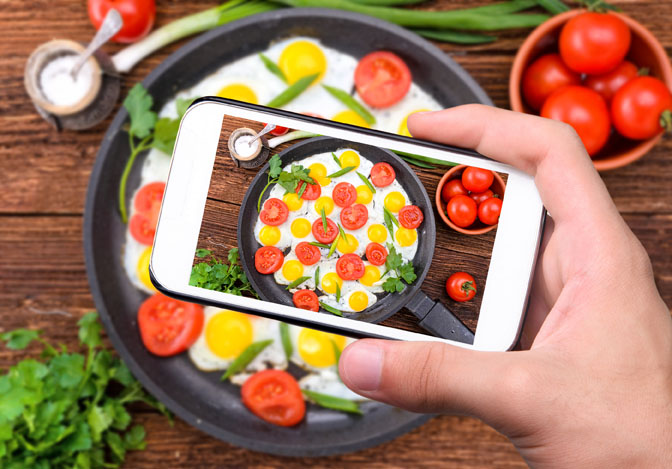 If a website is going to be an effective sales force for your business, it has to show your products in compelling ways. Great web design is a start, but these details matter when it comes to gaining trust from online buyers.
Post the Best Quality Photo of the Product
If you sacrifice the quality of your product photography for an out of focus image from a pocket device, your customers will notice. Even if the product is known by your fans to be quality, the first impression visitors will get from a fuzzy photo with poor lighting is not going to be first class. If you feature only the highest quality photos of your product, your visitor is more likely to get the right feeling about the quality of your business, putting themselves in an imaginary scene at your establishment. This is especially true for restaurants, who are trying to convey how delicious their food is. Since you cannot send smell and taste through a website, you must give the viewer the best chance of imagining those wonderful senses. The featured dish image must be sharp, colorful and convey freshness.
Showcase Your Happy Customers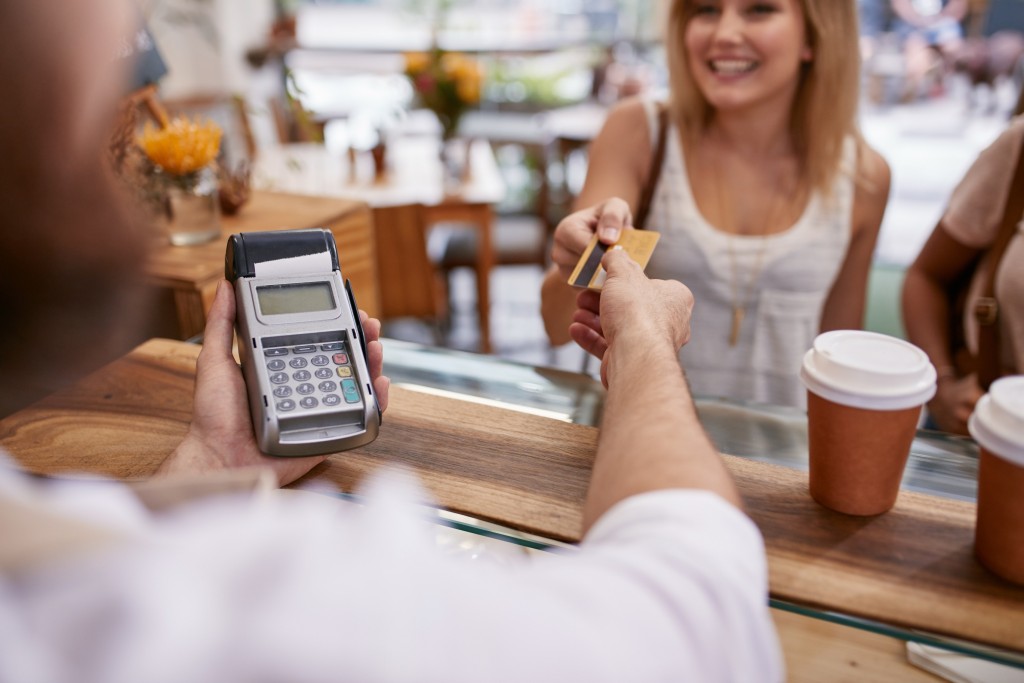 There is more than one way to showcase support from your loyal customers in your website content.
1. Sprinkle testimonial quotes throughout the website.
A featured testimonial is great on the homepage, but it's better to feature different quotes from your satisfied clients on different pages in the website, so the visitor sees more positive comments as they continue browsing.
2. Embed your Facebook fans and social mentions.
When you embed a social feed with your fan's faces and comments, this is giving people an impression of your company that is reported by another source. Since the feed doesn't come directly from your own page, it adds merit. If you have a large number of followers and many colorful avatar faces displayed, visitors get an immediate feeling that they should be paying more attention to you.
3. Feature a Detailed Case Study
Want to write an interesting blog that will get you more conversions? Interview your best customer and write an article complete with pictures of them using your product, quotes from their experience and explanation of how you helped them solve a problem.
4. Show Ratings and Reviews on Product Pages
Encourage customers to submit a rating or review when they purchase, and follow up if they don't post it immediately. Enable your shopping cart on the website to display the ratings on the product pages, so that when new prospects are browsing, they easily see the 5-star recognition and are more compelled to buy.
Make a Product How To Video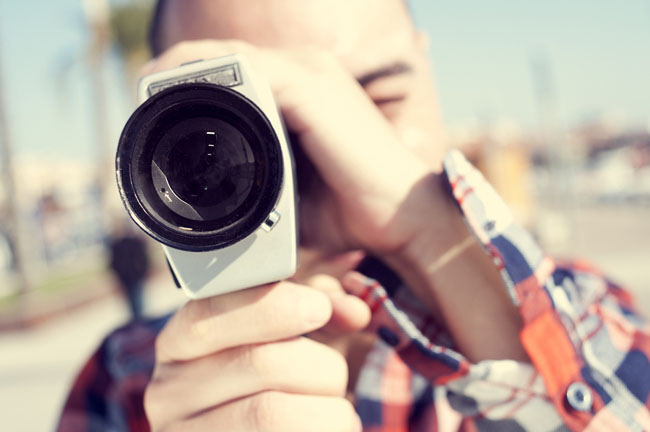 If you are selling something mechanical, this may be something easily imagined. Video production by a professional is definitely a winning combination, but even a simple video demo with decent lighting and your own employee resources is a good addition to the website. In fact, it is a great way to let your customers get to know some of your employees. As they hear employees speak about the product and explain its features on the camera, prospects are getting a personal connection to the business. But not just mechanical products with moving gears are candidates for video; almost any product or service can take this shape. Short clips about a small feature in your service can make a great blog update series and help you gain exposure on search engines like YouTube.
SEE ALSO: E-Commerce Web Development: Tips for Maximizing Sales





Comments are closed.