Internet Marketing Category
by Jacqueline Sinex
Wednesday, April 22nd, 2015
Establishing a solid shopping cart and web design is a start, but converting visitors into sales in an ongoing science.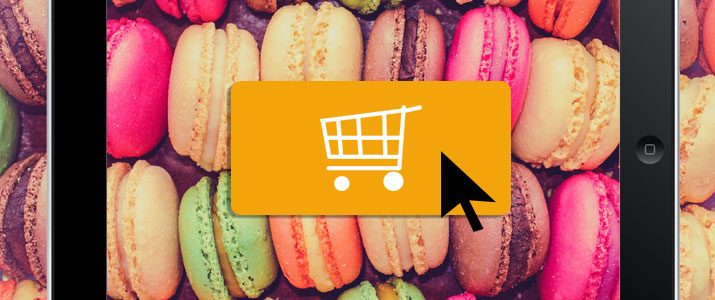 by Jacqueline Sinex
Wednesday, April 8th, 2015
Websites are the central hub of marketing today, right? Well, maybe there is a little more to it than that. Traditionally, we plan out our web design and populate it with some content. Then we establish all of our social media channels and make them pretty with our branded graphics. Next, we start telling people […]

by Samantha Rivera
Monday, April 6th, 2015
So you've invested some major money on professional web development and an aesthetically pleasing site for your business. Receiving new customers doesn't just require improving your search engine optimization services. You're receiving a lot of traffic, but you can't manage to turn all of that traffic into business. Is there something your websit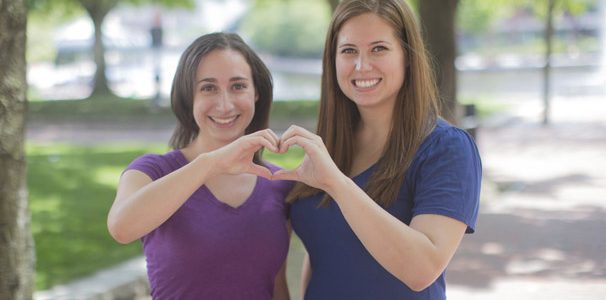 by Jacqueline Sinex
Friday, April 3rd, 2015
Various changes are among us in the SEO world. It's often difficult to keep up, even for professional SEO companies. In Google's quest to feed the world with valuable content that will keep them recognized as the top search engine, rules get tougher on content providers. If you own a website, that means you. Mobile Responsive […]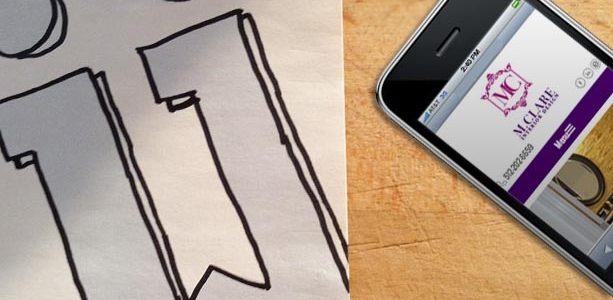 by Jacqueline Sinex
Monday, March 16th, 2015
Do you care about website traffic? What about customer relationships? These things are directly impacted by the content of your website.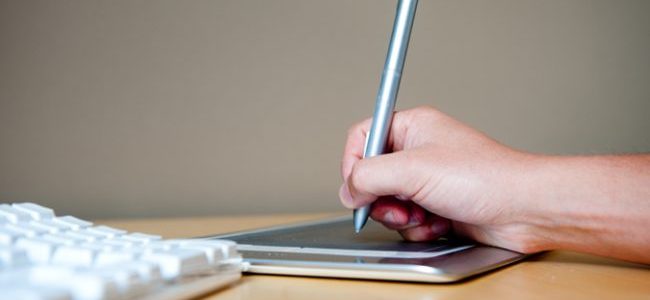 by Lizzy Cederberg
Wednesday, March 11th, 2015
This is a question we get asked a lot – why does content matter so much? The truth is, it matters because search engines care about it.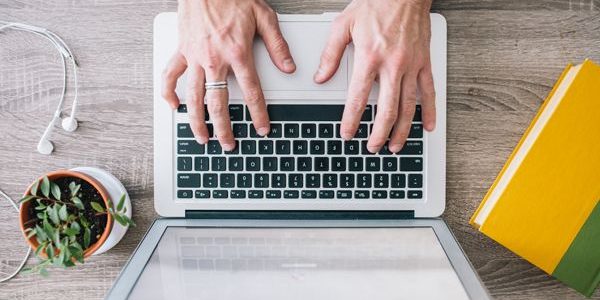 by Jacqueline Sinex
Monday, January 5th, 2015
With celebrations galore, while most people are indulging in fun during this time of the year and making wishes for their next year to bring success, you could actually be paving way for one to come to you. If utilized well, this crucial time can be a harbinger of a great business year for you! […]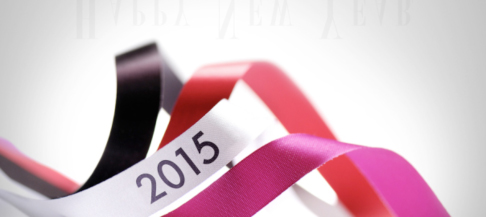 by Samantha Rivera
Monday, December 8th, 2014
These days it's easier to count the number of friends that don't have a Facebook account. The same goes for businesses, both small and large. We've seen a growth in the popularity of social networks such as Google Plus and Twitter. Some businesses have even begun incorporating Instagram into their marketing efforts. Yet Facebook remains […]