Annual Website Updates You Might Overlook
Wednesday, February 5, 2020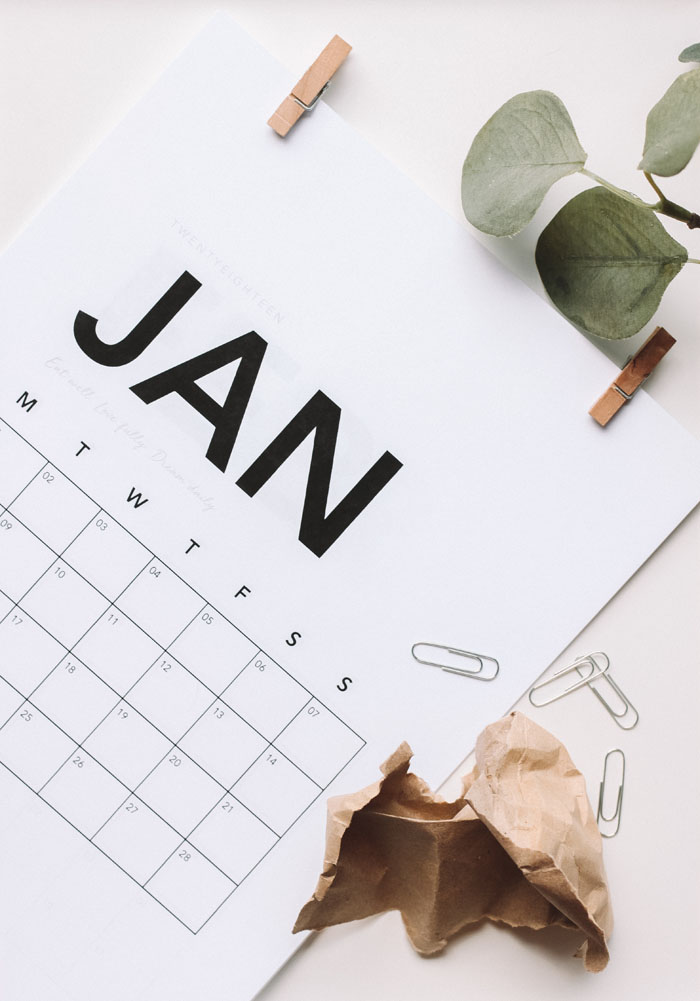 Keeping your website up to date is an important part of making sure your site engages and informs your visitors. Many maintenance tasks are familiar: Make backups of data, review your content strategy, check for broken links, and so forth.
However, some annual website updates are smaller and easier to overlook. While still important to the overall appearance and functionality of your site, they are not as obvious as the bigger updates. Here are some of the annual tasks you should make sure to complete for your website this month.
Make sure your contact information is accurate.
Every page of your website should include your contact information. This information should include an email, physical address, mailing address, phone number, and preferably a live chat option. If website visitors cannot contact you easily, they may move on to another business, so keeping this information up-to-date is critical.
Every year, you should check your contact information to make sure it is accurate. Implement any changes across every page of your website, and fill out any contact forms to make sure they work properly. 
Update your About Us information.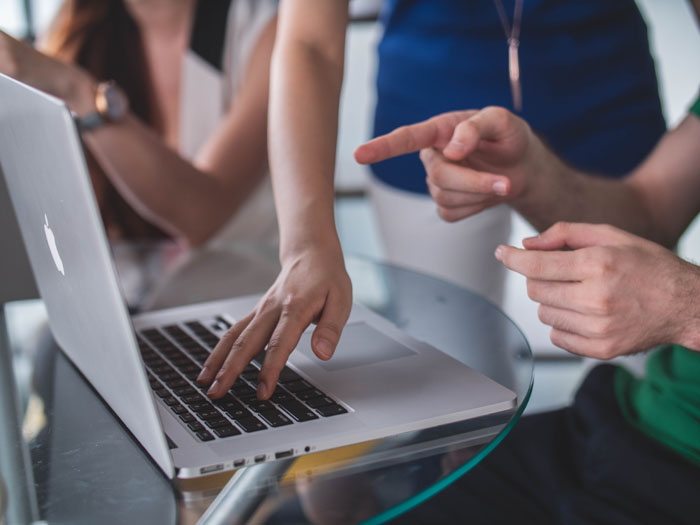 Your About Us section may also contain information that you should update annually. For example, you may need to update the number of years you have been in business, or the number of customers you have served.
Additionally, you may need to add in new and exciting changes you implemented in the past year, or you may need to expand the number of products you offer. People who read your About Us page want to know more about your company. Make sure that what they learn is accurate and engaging.
Update your copyright information.
One element of your website maintenance that you may never have thought much about is the copyright. This simple addition at the bottom of your site informs people that your site's materials belong to you and are not to be used without permission. While inconspicuous and easily overlooked, your copyright is one element you need to include in your annual website updates. An accurate copyright protects your site and communicates to visitors that your site is active and cared for.
Update your calendar events.
If your website has a calendar or an events listing, you will need to change it for the new year. There are few things more embarrassing than having an outdated calendar on your site or events listed that have already occurred. Your calendar should reflect the current year and month, and all of your events should be current and future happenings.
If your last event was a few months ago, you may even consider removing the calendar or list of events altogether. You do not want site visitors to think that your business is not active enough or that you are neglecting your site. They may think you will treat them and their business the same way. It is better not to list any events than to list ones that already happened.
Update your sitemap.
Your sitemap serves as blueprint for your website. It provides a structured layout of every page of your site. It helps people and search bots alike to navigate through your site and find the pages that they need.
You will want this sitemap to be accurate, especially to earn search engine optimization credit from the search bots for every page on your site. To this end, make sure that your sitemap contains all of your pages, including any pages that you have added over the course of the past year.
Update your domain registration.
Your domain name registration will have an end date. The specific length of the registration varies from business to business. However, the safest way to avoid an expired registration is to include checking on it as one of your annual website updates.
You may also find that there are other domain names you want to register because they are similar to your domain name. Keeping up with your domain registration and names can ensure that your website remains easily accessible to your visitors all year long.
Make sure that your website is consistent throughout.
No matter how many pages your website has, it should consistently represent your brand. However, different fonts, colors, and images can sneak into your pages as you add content and landing pages to your site.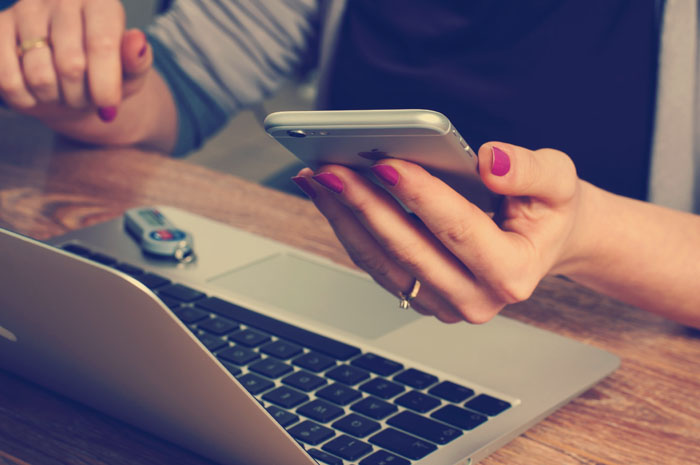 The new year is a good time to make sure that your website is consistent in its design elements and branding. Creating a consistent look can help your website to appear more professional and appealing to your website visitors.
 Update your employee lists as part of your annual website updates.
If you list your team members or company leadership on your website, you need to make sure that those lists are accurate. You may have changed these teams and leaders over the course of the year. You do not want customers asking for somebody who no longer works for your company. Make sure all information about your employees is accurate on your website as the new year begins.
Your website will represent your brand and win you customers all year long. You can improve its success by making some annual website updates now. From making sure your contact information is accurate to checking on your domain registration and consistency, the right updates can give your website a fresh feel and an accurate picture of your business.
Do not forget to reach out to WEBii when you need help with web design or web development. We can provide web hosting, content development, app development, redesigns and refreshes, and other services to help you get and keep your website running successfully.





One response to "Annual Website Updates You Might Overlook"