Sudden Shut Down of 20 Web Hosting Companies Leave Hosting Customers in a Pickle
By Jacqueline Sinex, Friday, December 13, 2019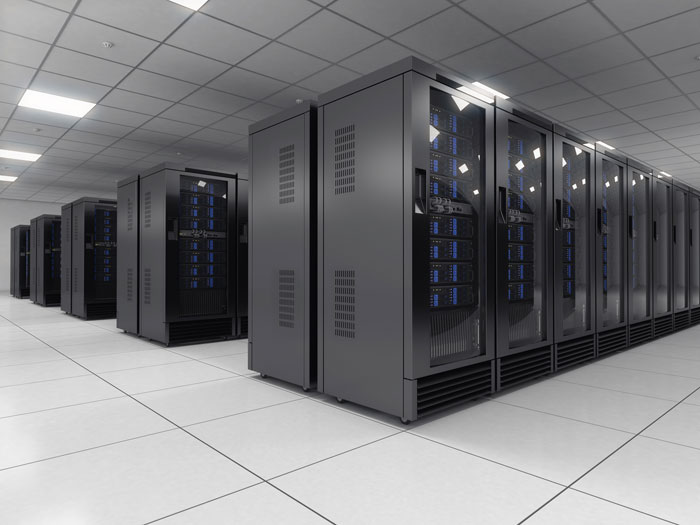 Recent news reported by ZDNet and TechNadu described the sudden closure of at least twenty different VPS web hosting entities. Customers were given only 2-days notice of the shut down with email and dashboard announcements. The complaints were also reported by users on Web Hosting Talk forums.
This very unexpected closure of a web hosting business with almost no notice leaves many website owners in a pickle. While some may have been able to quickly download backups of their websites and move to a new provider, it's likely that many others may have lost their data and are struggling to get a new website up and running again.
There are suspicions that the known list of companies are operated by the same group, each with a similar template of below-market cost VPS services and almost identical notifications to their customers. It may indicate a quick and profitable exit scam.
Here is the list of closing companies that we know about so far:
ArkaHosting
Bigfoot Servers
DCNHost
HostBRZ
HostedSimply
Hosting73
KudoHosting
LQHosting
MegaZoneHosting
n3Servers
ServerStrong
SnowVPS
SparkVPS
StrongHosting
SuperbVPS
SupremeVPS
TCNHosting
UMaxHosting
WelcomeHosting
X4Servers
Unfortunately, this is not the first time we have witnessed sudden closures of web hosting companies. For example, in 2003, a popular hosting company called Feature Price suddenly announced to thousands of customers their plan to stop all services in a short timeframe, causing floods of customers to panic. And there have been many other cases of low-budget companies popping up and then closing suddenly over the years.
While using a low-budget host may seem enticing, it is a big risk for website owners and administrators. Many of these providers have unrealistic pricing that cannot sustain a quality hosting business, and possibly not even cover their hardware, software, and support resources. In turn, the quality of service will suffer, or the business will eventually close without warning. And a lost website is a detrimental event for most businesses.
Remember the importance of choosing a quality web hosting company for your website, no matter how small it may be. The result will be better uptime, better technical support, and peace of mind.
For more information about the reliable hosting plan options at WEBii, visit our web hosting page or contact us.
Comments are closed.