Want Better Search Engine Optimization? Try Blogging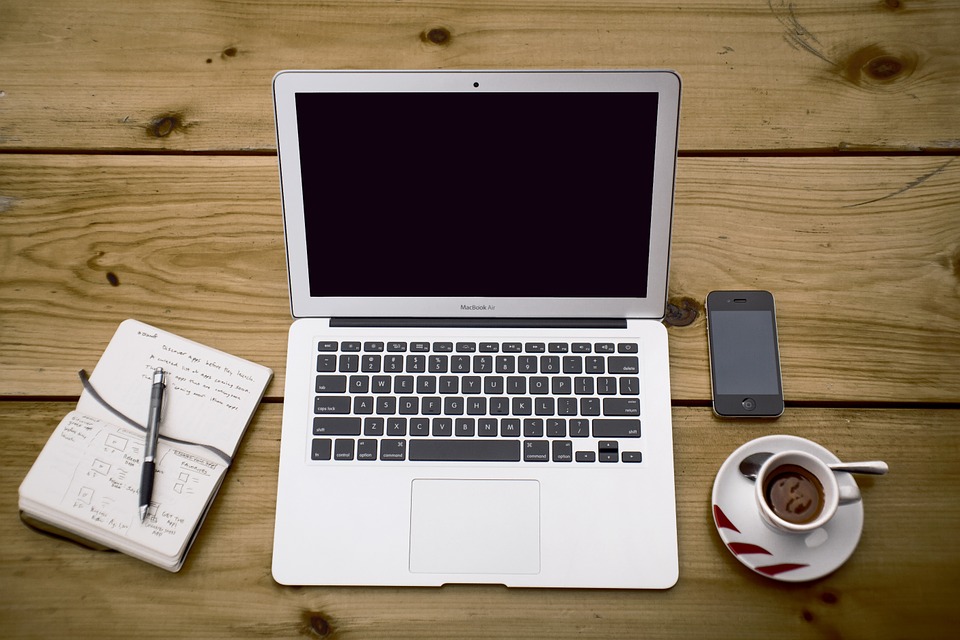 When it comes to improving the online visibility of your website, there are many strategies you can, and ought to, pursue. And, one of the most effective is blogging. No longer just the domain of youth trying to get their thoughts out on the Internet, blogging is a valuable tool for building positive perceptions of your brand among a wide online audience. And, it happens to be very good for search engine optimization. The act of blogging gives you the opportunity to utilize many SEO tools in order to create a stronger search engine optimization campaign for your business. Here is how.
Blogging aids search engine optimization by adding relevant content.
At the heart of successful search engine optimization is content. Search engine crawlers scan content (although images are also beginning to play a role in a search engine's evaluation of a site). It is within content that you place internal links, backlinks, images with captions, keywords, and information that demonstrates your company's thought leadership. People share content on social media, discuss content in online forums, and comment on content on your web pages. Blogs provide a way to regularly add the valuable, SEO-rich material that you need to improve the online visibility of your website. For example, every blog you write allows you to use a different set of keywords. Every blog gives you the chance to demonstrate your expertise on a certain topic. And every blog allows you to show search engines that you are consistently updating your website with relevant content. All of those advantages can make your website appealing to search engines, who want to put fresh, high quality, and relevant content in front of users.
SEE ALSO: Beginner Blogging Mistakes to Avoid
Blogging aids search engine optimization by creating links.
Links, both backlinks from other websites back to your site and internal links to different pages within your site, have value in the world of search engine optimization. Internal links, for example, make it easier for search engine crawlers to understand the architecture of your site and access all of the content you want them to scan. Backlinks serve as references to the authority and reliability of your site. The more backlinks you earn from reputable sources, the more reputable your own site appears to the search engines.
Blogging can help you to build both these types of links. For example, blogs often give you the opportunity to include internal links to other pages on your site that are relevant to the topic you are discussing in your blog. And you can sometimes earn backlinks from other websites or individuals who read your blogs, appreciate your content, and tell their own audiences about the value you provide on a certain topic. In addition, there is a practice called guest blogging, still an SEO trend today, that can help you to earn links. In this practice, you build relationships with sites that are reputable and relevant to your industry and write blogs for them that appear on their websites. Usually, you can include a link back to your site at the end or at the beginning of the blog. This practice can get word out about your brand and add valuable backlinks to your website.
Blogging aids search engine optimization by allowing for the use of keywords.
Keywords have been an integral part of search engine optimization from its earliest days. Their form and use have changed over the years, but using keywords effectively in content still has the potential to improve your site's SEO performance. Keywords, of course, have to be placed within content. And one of the best sources of consistent and compelling content on a website is the blog. Every blog article is an opportunity to use a new set of relevant keywords for your business. That means that, by blogging regularly, you can use far more keywords than would have been possible by trying to incorporate them into the other pages on your site. As a result, over time, as you strategically implement keywords into your blogs, you will reap the rewards in your search engine optimization performance as your site ranks for a wider range of keywords.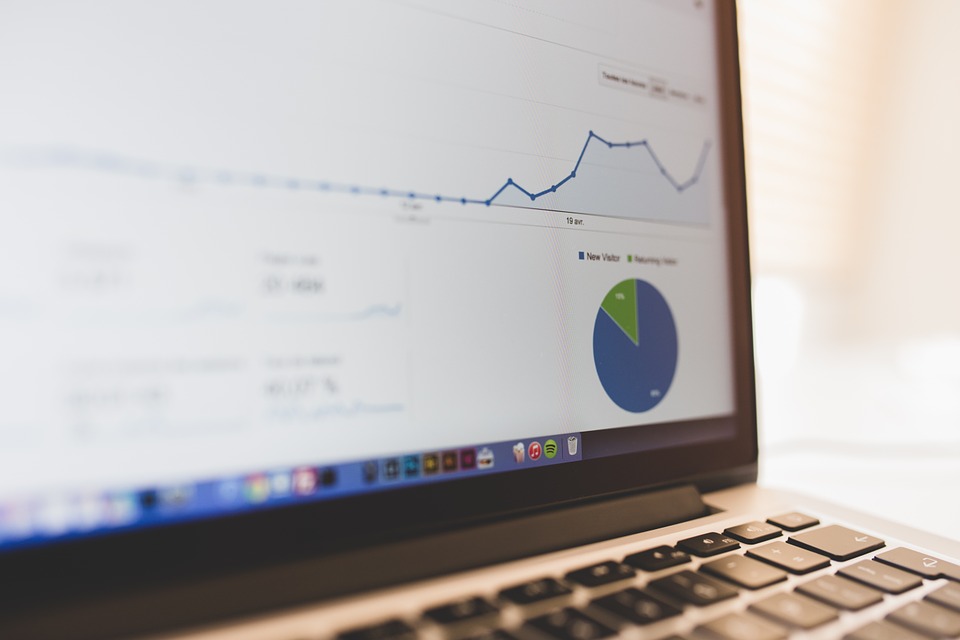 Blogging aids search engine optimization in indirect ways, such as by reducing bounce rates.
There also happen to be indirect ways in which blogging supports search engine optimization.  For example, bounce rate, or how quickly people exit your website after landing on it, can affect how your website is perceived by search engines. The faster visitors leave, the more negatively your website is affected. Blogging can improve bounce rate by providing individuals with relevant and engaging content that makes them want to stay on your site. In addition, blogging can improve your business' performance on social media. Excellent blog articles are more likely to be shared on social media and to elicit engagement and interaction from individuals. And the more interaction your company receives on social media, the more favorably search engine crawlers will perceive your site. And that can lead to better online visibility over the long term.
Blogging can be valuable for your business for a number of reasons, including by supporting your search engine optimization efforts. When you blog regularly, you add relevant content to your site, create links, use more keywords, and improve your search engine optimization performance in indirect ways. However, blogging should be part of a comprehensive content marketing strategy, with regular additions and high quality content. If you feel as if you need assistance starting or maintaining a blog, do not hesitate to reach out to WEBii. We can help you to create and maintain a blog that will assist your SEO efforts.





Comments are closed.