Common SEO Problems that Can Hurt Your E-Commerce Website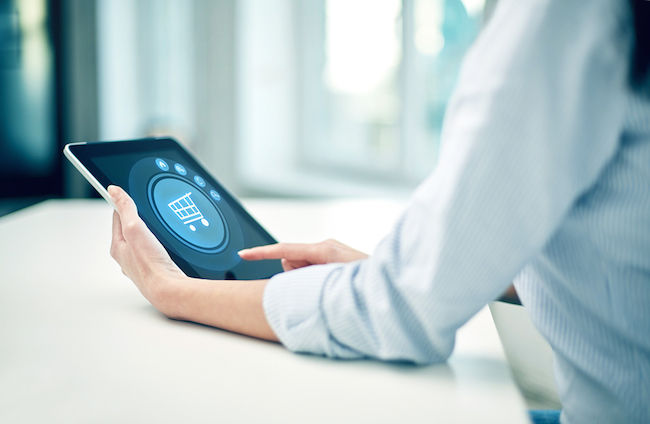 Search engine optimization can help any website thrive online. There are no favorites when it comes to the search engines and their handling of online content. However, it could be argued that e-commerce websites (which depend upon a steady flow of traffic to feed sales), suffer the most when SEO is improperly implemented. Fortunately, while there are many common errors that can plague e-commerce websites and their SEO campaigns, there also tend to be simple fixes to the most common problems. What follows is a look at some of the most frequent SEO problems on e-commerce websites, and some suggestions for fixing them.
Lack of High Quality Product Descriptions
Product descriptions, as well as product images, are the bread and butter of e-commerce websites. Informative, original descriptions paired with high quality images will make more sales than will bland (or nonexistent) descriptions and/or low quality images. Great product descriptions are also important for the SEO success of an e-commerce website. Because images are invisible to search engine bots crawling and indexing your site, those bots need content to determine what your web pages are about.
When writing content for your product descriptions, focus on these rules:
Provide specific, relevant information about the product. For example, provide size charts, details about the construction and feel of the items, and so forth.
Make the product description longer than all the other words on the page combined (i.e. headlines, navigation, footer, etc.)
Avoid manufacturer descriptions and other duplicate content. Copying information from other places can lead to penalties from the search engines.
Lack of Optimized Product Pages
Another problem faced by many e-commerce websites, even those with high quality product descriptions, is a lack of optimized product pages. Optimization refers to the process of making your content (and the web pages on which it appears) as relevant as possible to the page's topic and your audience's interest. A product description can offer lots of detailed information about the products in an entirely original way and still fall short from a search engine optimization stand point if it (and the page it is on) fails to indicate to the search engines that it is relevant to your intended topic and audience. There are three ways to improve the search engine optimization of your product pages.
Use relevant keywords in your product descriptions.
Keywords are search terms your audience will use to find the items on your product pages. Use both general and specific (called long-tail) keywords. For example, if you are selling fine china on your site, your description of a set of plates might use terms such as "bone china plates" as well as terms such as "set of 5 14 karat gold china plates" or even specific product names and numbers.
SEE ALSO: How to Do Keyword Research
Optimize meta data.
Meta data refers to the information used to describe the contents of your web pages. For example, the URL, the image tags, and the title tags (which appear in browser bars and search results), are all examples of meta data. To optimize your product pages, use relevant keywords in this meta data in order to alert search engines to the fact that your pages are describing certain topics that will be of interest to your target audiences.
Include product reviews.
Product reviews serve as free and constantly fresh content that search engines can use when determining your visibility in the search results. Plus, product reviews serve as the kind of trustworthy referrals brands need to earn customers and will, therefore, earn you more sales (provided your product reviews are generally positive).
Poor (or Nonexistent) Internal Linking
Internal linking refers to links within your e-commerce website. For example, you might choose to link from one of your products to a sizing chart to help customers determine which shoe to order. Or, you might link from a blog on a particular type of fine china to a product page selling a set of that china. Internal linking can boost the search engine optimization success of your e-commerce website by creating pathways to additional content that can tell search engines how useful your e-commerce website will be for audiences. Poor internal linking, or a lack of internal linking, on the other hand, can isolate your content, making its connections to the rest of your website difficult for search engines to identify. In order to improve internal linking on your e-commerce website, consider creating blog posts, buyer guides, product upkeep articles, and other forms of content that relate to your products and services. This type of content serves as a natural way to place links to and from product pages, where they can help visitors explore your business more thoroughly and catch the attention of search engines looking for websites that have proven value and reliability. If you already have that kind of content and simply do not have links to and from it, look for ways to work links naturally into your content in order to boost the reliability of your website and its performance in the search results.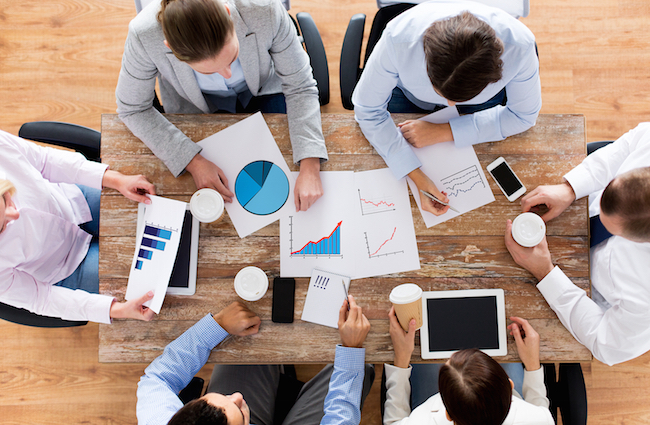 Lack of Communication between Search Engine Optimization and Search Engine Marketing Campaigns
Search engine optimization and search engine marketing can be a productive team for an e-commerce website. However, many sites fail to make the most of this potential by either not running both campaigns or by failing to set up channels of communication between the two. For example, search engine marketing can identify popular and effective keywords that will allow your website to rank positively in the search results. If your SEO campaign utilizes keywords that are too expensive for your SEM campaign, you can enjoy the results of those keywords with less expense. Alternatively, you can use your search engine optimization campaign to identify keywords that might be inexpensive and yet effective in your SEM campaign. Search engine optimization can be a boon for e-commerce websites. However, it requires these websites to be alert for and to avoid potential problems that can reduce the effectiveness of the campaign. If you have any questions regarding the effectiveness of your website's SEO campaign, consider hiring an SEO company such as WEBii to help you evaluate your site. Their expertise can identify problem areas and implement fixes that will make your website more successful online.





Comments are closed.