5 E-Commerce Friendly Features of Magento
By Ruth Hawk, Monday, March 7, 2016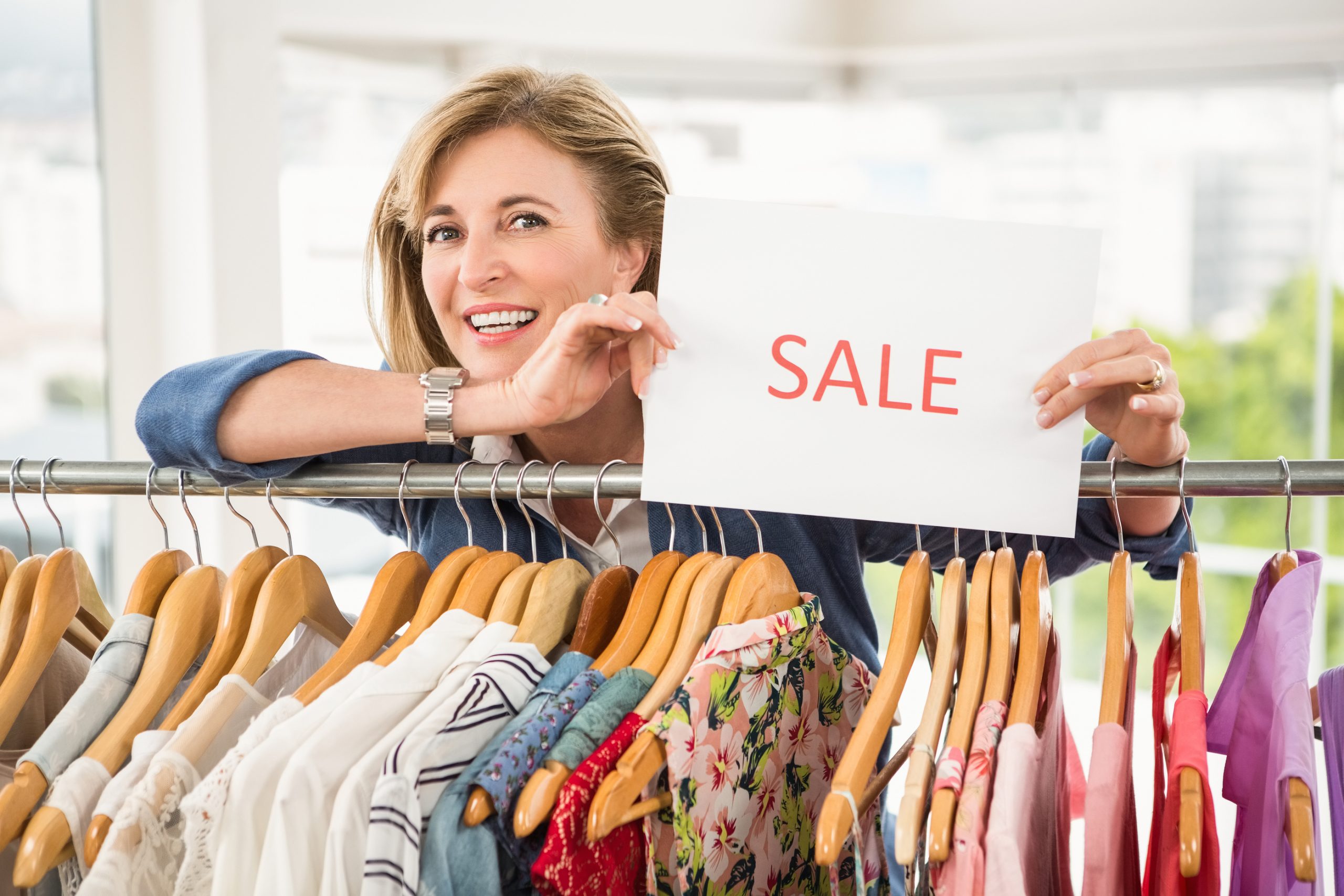 When it comes time to select a platform for your custom e-commerce website, you will find a number of viable options from which you can choose. Knowing which one is right for you requires understanding what each platform can offer you and what your specific business needs are. One of the most popular e-commerce platforms is Magento, an open-source and enterprise solutions platform that offers a number of e-commerce friendly features for businesses of all sizes. Here are a few of the most important features Magento offers e-commerce websites.
Scalability
E-commerce websites come in many different sizes, from small start-ups to businesses that bring in tens of millions of dollars a year. Keep in mind, however, that successful businesses tend to grow over time, meaning their needs change. A small business may find later on that their site requires added features, expanded functionality, and the ability to handle a greater number of visitors. This is why you need a platform that can serve your current business, yet can accommodate your changing needs as your business grows.
Magento does both, by providing a high level of scalability that makes it suitable for small, large, and growing businesses alike. Small, medium, and even some large businesses can use its open-source options to create e-commerce sites fitted to their size and needs. Enterprise-level solutions are also available for particularly large or complex sites that need greater support and even more functionality.
In addition, Magento development provides a wide variety of special features and a great degree of flexibility within the platform that will help accommodate your future growth. You simply need to find a skilled Magento website developer who can work with the platform's open-source or enterprise-level options in order to change your store as your business grows. By doing this, you will achieve a level of scalability that allows you to use Magento no matter how small you start, or how large you become.
Customization
When you set about creating an e-commerce website, you may find that your business has needs that differ from every other business out there. This is why abandoning standard templates in favor of a custom e-commerce website can be an effective way of highlighting your business' unique qualities for customers. It can also be a smart way to ensure that your website looks, feels, and acts exactly the way it needs to in order to thrive.
Magento allows you to build this type of customized website through its numerous features and its open-source options. Just a few of its many features include online marketing tools, rating and review capabilities for customers, and the ability to recognize international currencies.
Thanks to these features, a skilled Magento website developer can create the functionality and look that your business requires without being constricted by templates. The result should be a site that accurately reflects your business and allows it to operate as smoothly and efficiently as possible.
Third-Party Integration
Any e-commerce website will need to use certain third parties in order to function effectively. For instance, customers will need to use payment portals (such as PayPal) to make their purchases, and use shipping companies (such as UPS) to get their products delivered. In order to run an e-commerce website that your customers can successfully use, your platform needs to integrate with these third parties so your customers can enjoy a seamless experience on your site.
Magento meets this need with integration capabilities that allow your site to connect with most of the major shipping, payment, and other e-commerce third parties you use to run your business. In addition, the platform makes the integration process simple and easy, so you can more quickly complete your Magento development and get your website up and running.
SEO Friendliness
If you choose to take search engine optimization seriously, you will need to consider ways in which you can build SEO friendliness into the very fabric of your website. This includes integrating SEO strategies into elements of your site such as metadata, URL and page titles, and site structure. It can sometimes be difficult to manage this level of SEO optimization with standard templates, thanks to preset features that are difficult to workaround.
Magento, however, comes with SEO-friendly features built-in which allow you to optimize every aspect of your site. These features allow you to easily build an e-commerce website that is thoroughly optimized for SEO. For instance, Magento offers SEO-friendly sitemaps and layered navigation, allowing you to create an SEO-friendly site structure. It also allows you to easily rename URLs and metadata in order to attract the attention of search crawlers. Magento also allows you to utilize certain techniques (such as canonical URLs) to manage duplicate content and provides a content management system that is designed to let you add blogs, product pages, and other new content whenever you need to.
Multi-Tenant Capabilities
Finally, if you are a diverse business with multiple stores, you may find that Magento's multi-tenant capabilities are a valuable feature. Instead of requiring you to run only one store from its platform, it allows you to create multiple stores using the same back-end interface.
Called "multi-tenant capabilities," this feature means that your online visitors encounter the multiple stores you want to make available to them. However, on the back end, where you manage these stores, you continue to use one single interface and dashboard, where you can easily access information for each store. The result is an effective method of building and maintaining a multi-store enterprise with little inconvenience. The result will be smoother store management, and greater flexibility when it comes to the development and growth of your site.
Of course, you should consult with your web development company in order to find out if Magento or another platform might work best for your business. However, Magento web development offers you many options for creating exactly the kind of custom e-commerce website you need for your business. With Magento, you can enjoy scalability, customization, third-party integration, SEO-friendliness, and multi-tenant capabilities that make it easy to build, maintain, and grow your site.
Comments are closed.