Web Design Category
by Ruth Hawk
Friday, July 26th, 2019
As a small business, it can be easy to feel insignificant. How can a small business stand their ground, let alone thrive, in such an environment?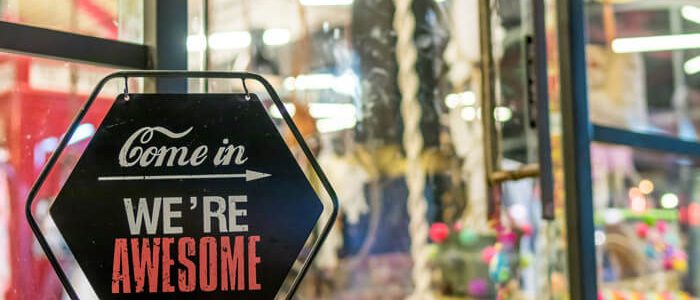 by Ruth Hawk
Monday, July 15th, 2019
A website redesign is a very good choice for many businesses. The reasons companies decide to redesign are many. What most of these reasons have in common, however, is an underlying desire to improve the look and functionality of the site. Here are some of the top reasons we often see driving a company's decision […]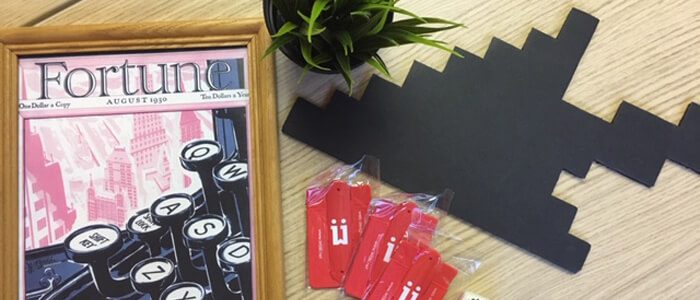 by Ruth Hawk
Monday, July 1st, 2019
When you look at custom web design services vs. a template, there are a number of things that the service can do for you that a template simply cannot.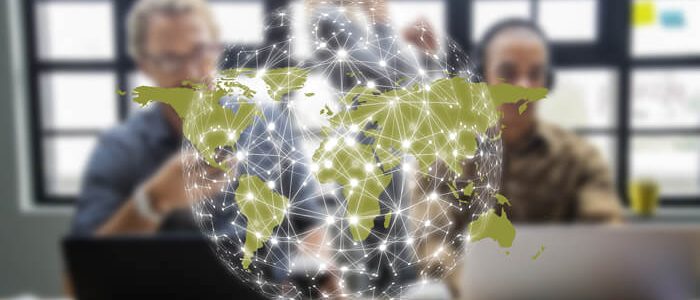 by Jacqueline Sinex
Tuesday, June 4th, 2019
Any successful business knows the value of a good plan, right? Web design is no exception. If your company is beginning a new web design project, read on for five tips.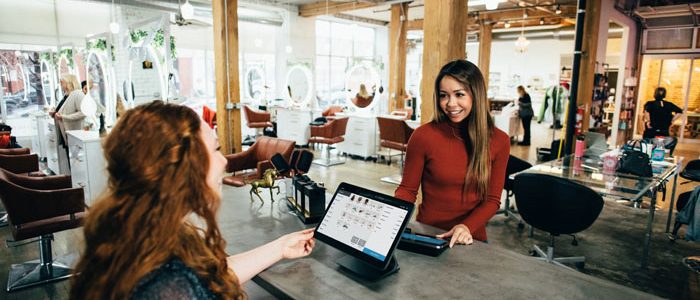 by Jacqueline Sinex
Friday, May 24th, 2019
One of our favorite things to do is a non-profit web design project. Over the years, we have been privileged to work with a variety of organizations in Central Texas as well as other communities.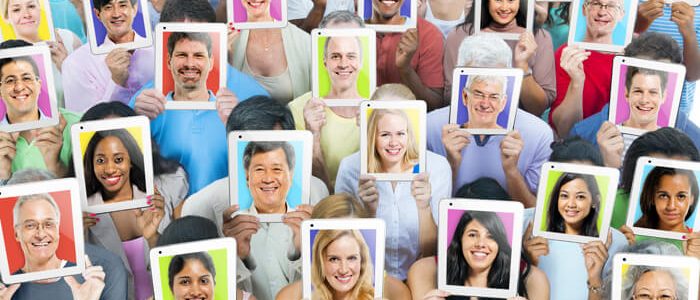 by Ruth Hawk
Tuesday, May 21st, 2019
Websites thrive when they contain relevant, engaging content. Learn some less time-consuming ways to add searchable content to your website.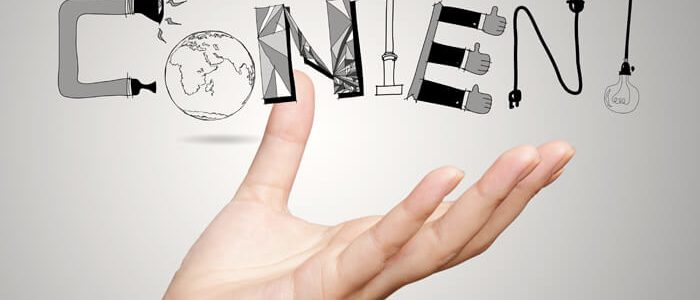 by Eli Newman
Friday, May 10th, 2019
With technology advancing quicker than ever, and people wanting their technology to be interactive, older website designs and practices are a thing of the past (or at least they should be). There are many indications that a website could greatly benefit from a face lift (an updated design), and – let's call it a […]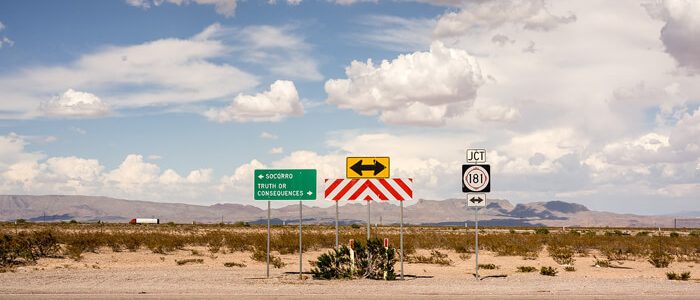 by Ruth Hawk
Saturday, May 4th, 2019
If you have spent any time dealing with websites, you have likely heard of WordPress. This wildly popular and flexible content management system (CMS) allows you to build a high quality website inexpensively and relatively easily.  However, like any CMS, WordPress is right for many people, but not right for others. Sometimes, a custom web […]